We want your ideas to lead.
We love trying out new things and implementing ideas in real life. That's why we're extremely happy to support you and your team to find and realize new ideas.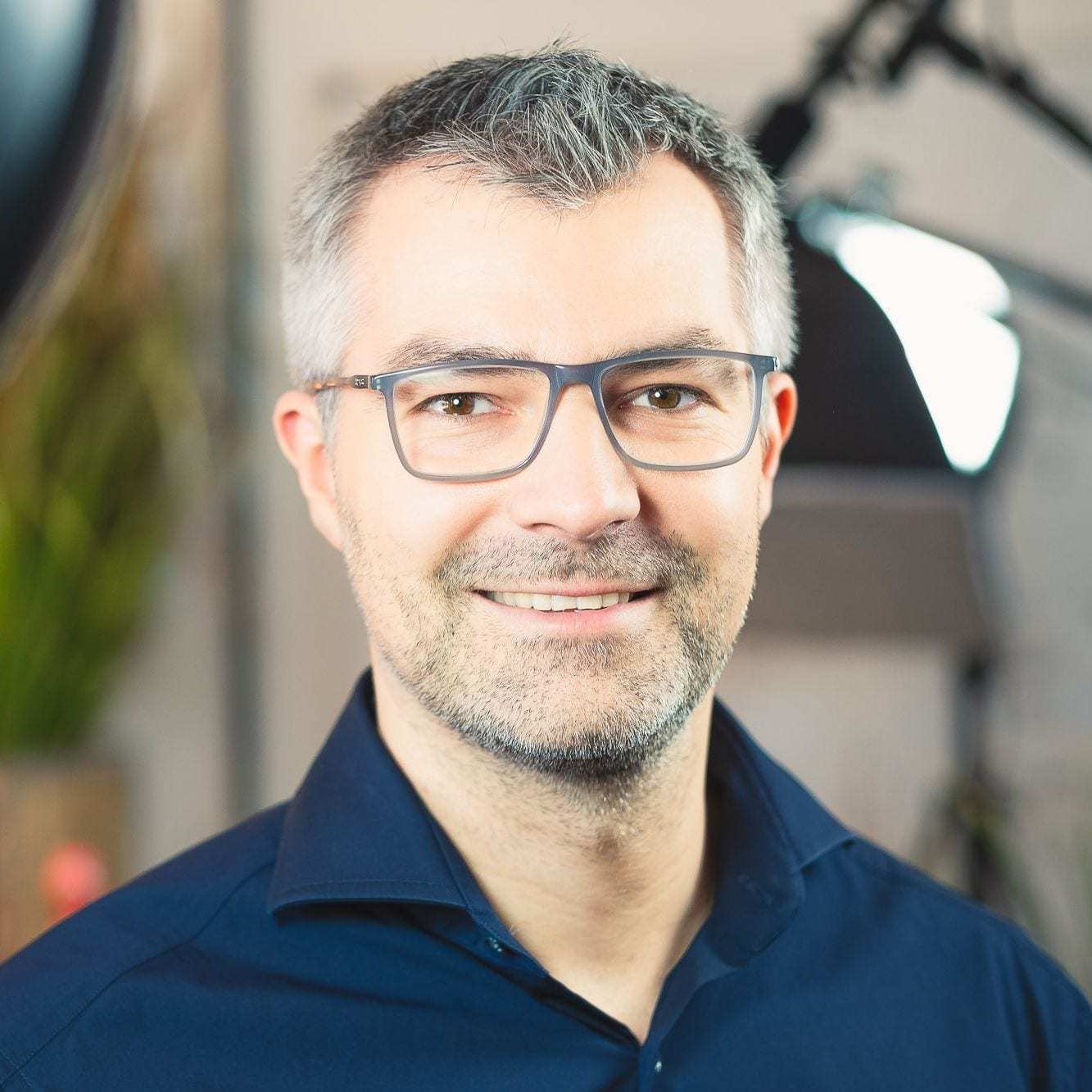 Our CEO is a passionate, curious, and future-oriented thinker and maker. Having the opportunity to create innovative results with the potential for sustainable implementation he is highly motivated. Finding new ideas, detailing them out, and implementing them are amongst his main tasks when supporting our clients.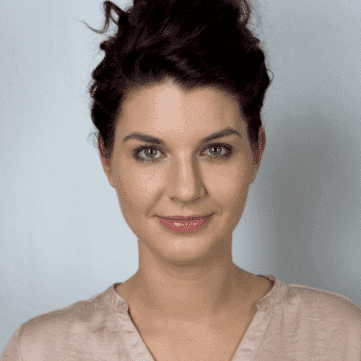 Lara is our Chief Design Office. She s a designer who acquired her skills in London. Clients, users, and their needs are the most important focus variables in her work. This is how she creates the most important prerequisites for new ideas: knowing who to design a new idea for and why.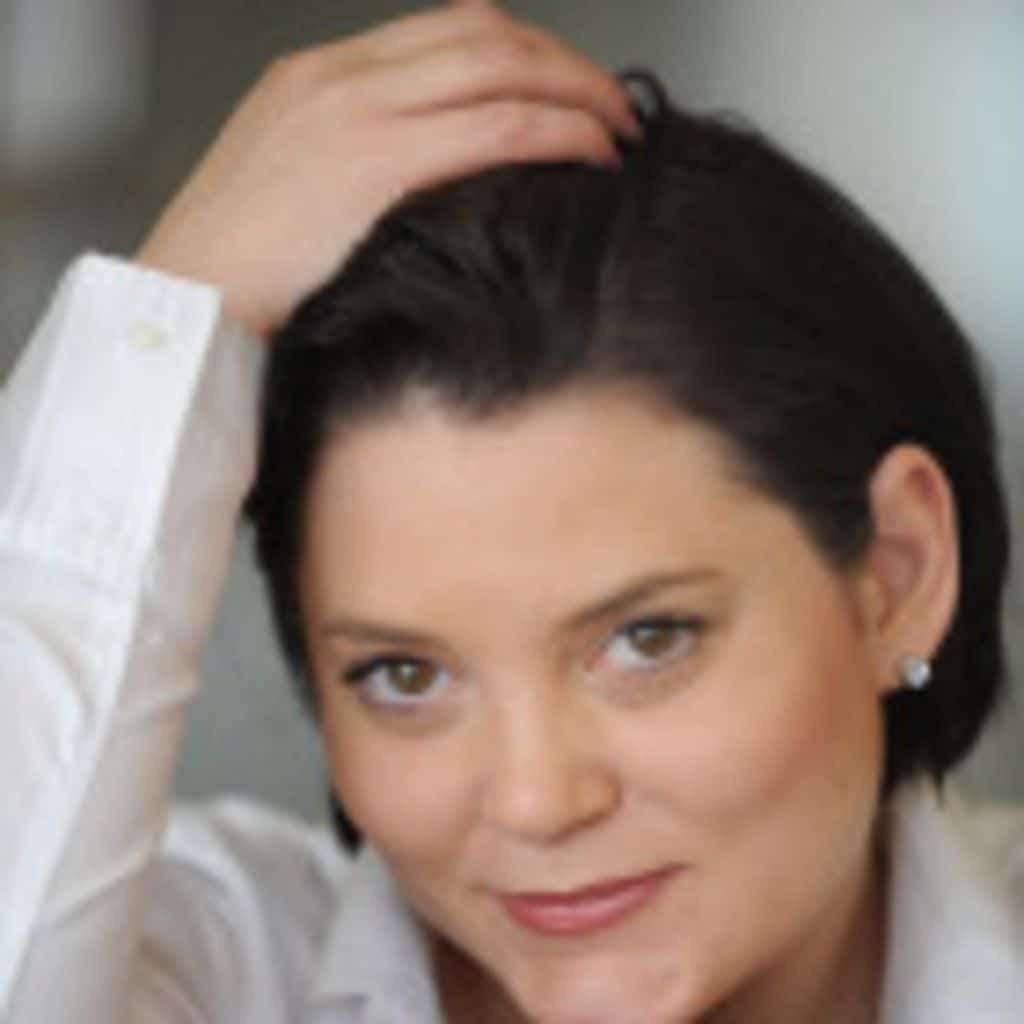 Rebecca is our Chief Hospitality Officer. She has a great talen for sensing customer needs. As a flight attendant she can anticipated any wish just by looking at people. She designs, conceptualizes, and plans our workshops in a unique way. In the end we don't only get good ideas out of them but also very happy clients.

Conversations still offer the best way for exchange, despite all digital media. Of course we can talk and find out together what we can do for you.

You want to chat with us? There's a chat icon on the bottom right corner of this page. If one of our customer support experts is online, you will get an answer to your questions immediately – otherwise via email as quickly as possible.
Not seeing the chat icon? Then you have selected data privacy settings that do not allow us to offer you a chat. Please send us an email instead. Thank you!