The History of the Innoversity Institute
Founded in Berlin - grown in Bavaria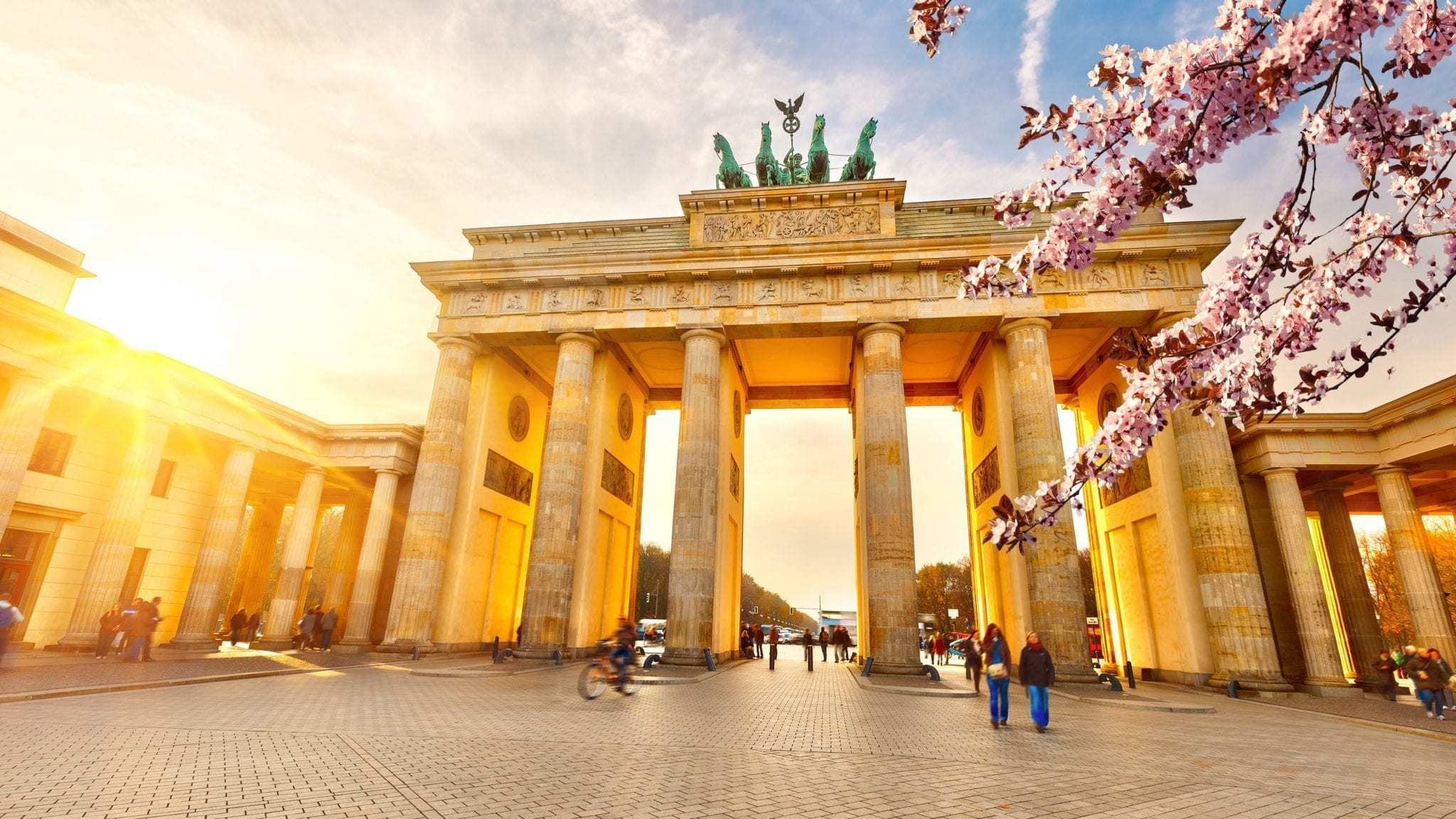 Our CEO founded the company in Berlin in March 2016.
Which German city would be better for a startup than Berlin?
Right at the beginning we knew that the world needs new ideas! Again and agin. But: taking a quick shower and hoping for the best inspiration of all times would be kind of an enormous coincidence. It might work but chances are more like winning the lottery.
So in Berlin Tobias Theel constructed our tool box for innovation, tested it with our first customers, and developed the first variations of our innovation box.
And we were pretty successful with it! Our methods and workshops generated very good results so we continued with our business and made it bigger.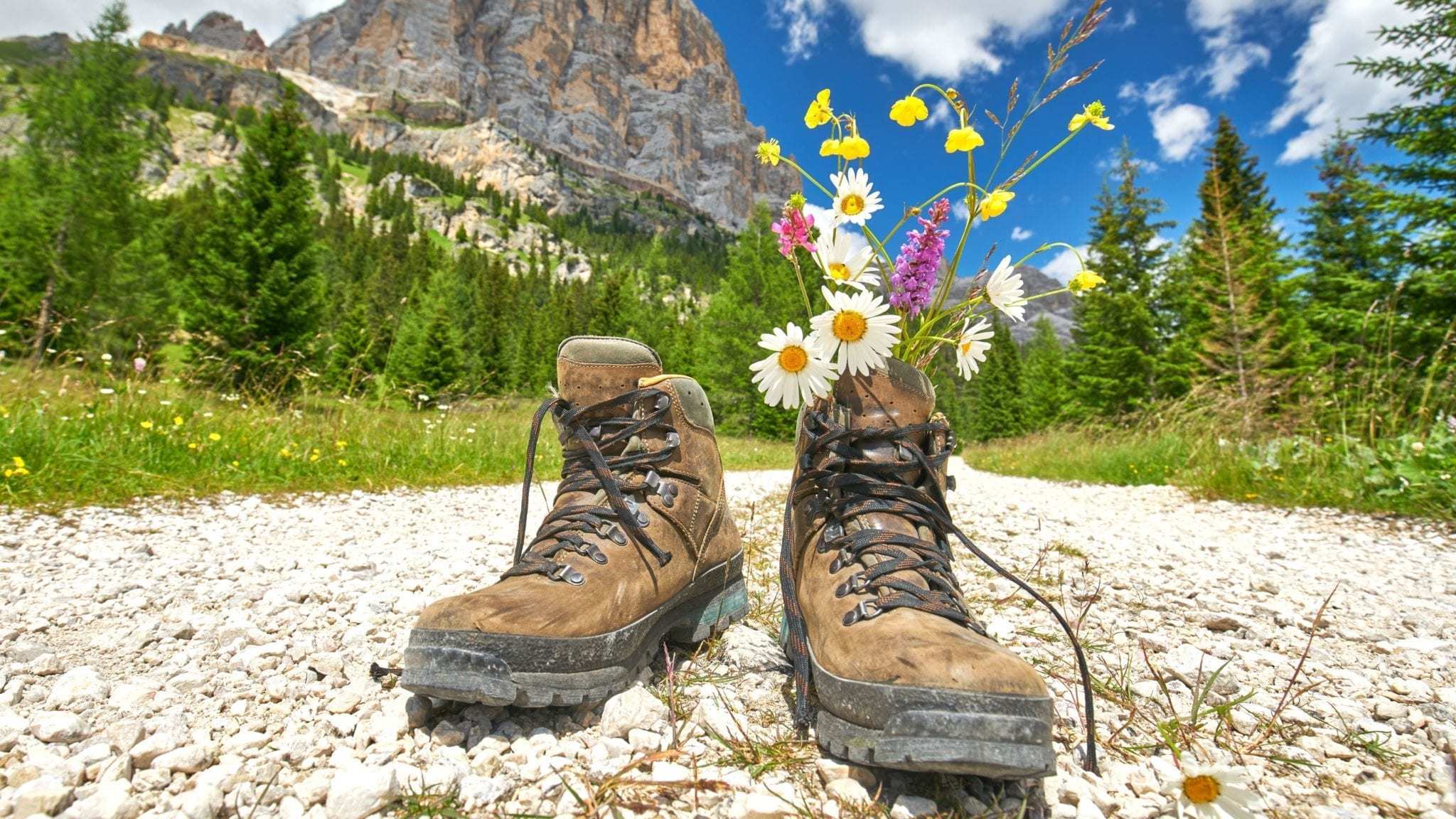 Additions to the family and new business partners.
Everybody had Berlin in sight. But also in other spots new ideas were desperately needed. Slowly we needed a new office (also because our founder expected his child to be born). So the expansion of the company brought in a post in the south of Germany.
In that time we refined our tollboxes with exquisit components for effective innovation workshops because in the same time our network of cooperation partners got bigger. Innovation works best with the right boundary conditions. As we want our clients to have the best conditions for their innovation endeavors we need to look at challenges from different viewpoints.
This only works with additional methods and substantial expertise. So we decided not to deal with new ideas alone. We also started working with the organizational and personal setup around new ideas – together with our partners when our customers need them.
Also, in that time, one of our customers founded their first startup with our support in product development!
On our way to further new ideas.
We don't know what's going to come. But isn't that the most exciting aspect of new ideas?
So we continue growing Innoversität, develop our app and the innovation box further. New online courses we are going to offer additional topics which will make your endeavor more creative, innovation, and agile.
This way we do not only develop our company but also many projects, teams, and transformations of our clients who are going to ask us for support.
Get to know the whole team
We love trying out new things and implementing ideas in real life. That's why we're extremely happy to support you and your team to find and realize new ideas.

Conversations still offer the best way for exchange, despite all digital media. Of course we can talk and find out together what we can do for you.

You want to chat with us? There's a chat icon on the bottom right corner of this page. If one of our customer support experts is online, you will get an answer to your questions immediately – otherwise via email as quickly as possible.
Not seeing the chat icon? Then you have selected data privacy settings that do not allow us to offer you a chat. Please send us an email instead. Thank you!