New ideas can't be guaranteed - but enabled.
It is more than ever time for companies, managers and employees to start innovation projects with the right prerequisites. We want to acknowledge that communication-effective innovation labs, ultra-fast design sprints and marketing-compatible incremental innovation make an impression.
In the long term, however, approaches in companies have to change if they want to survive in tough competition with innovative ideas and abstract threats.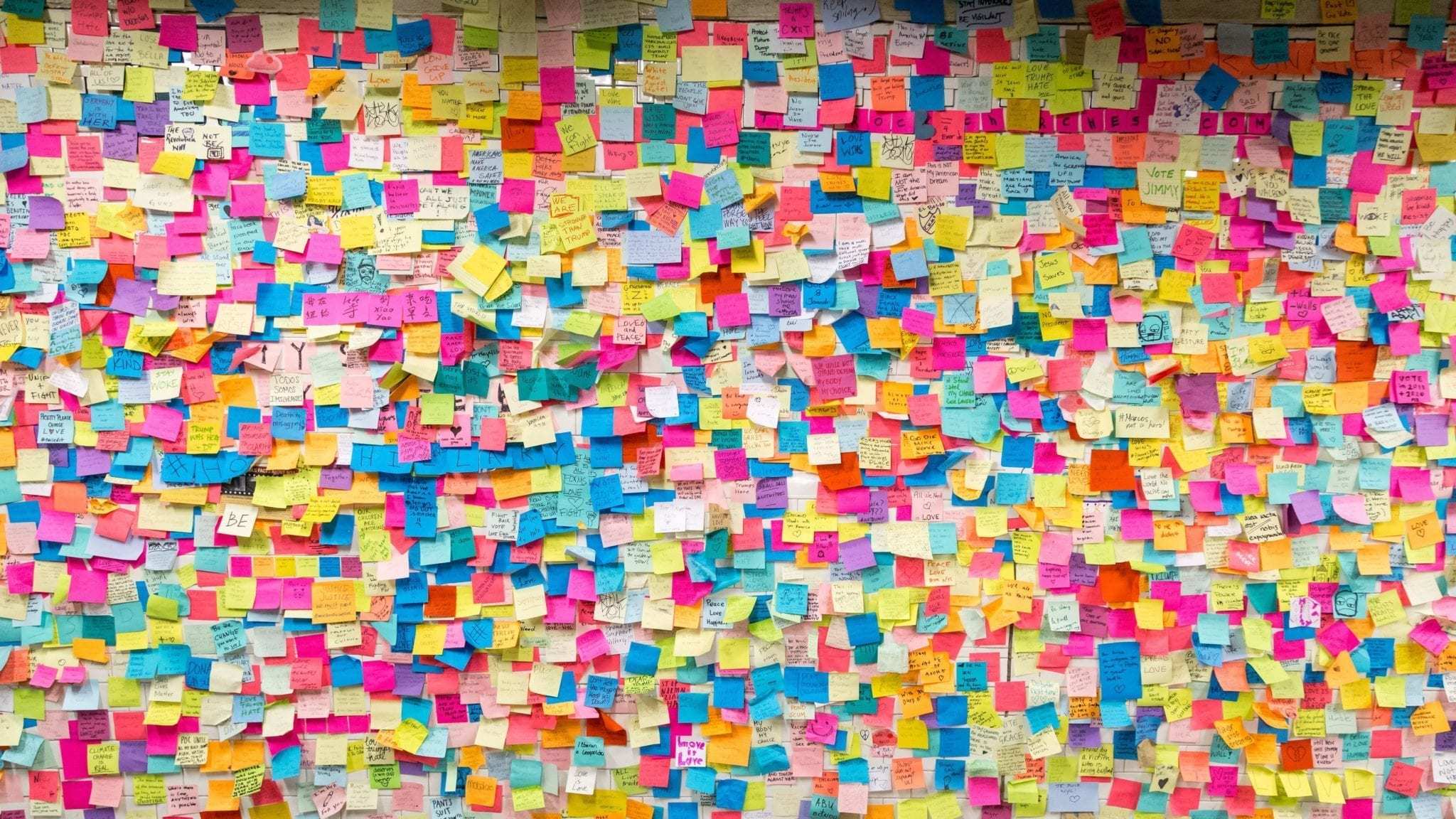 Design Sprints are purely cosmetic.
Design sprints are a popular way to find new ideas. A defined group of people meets for a few days to look for new ideas on a question. The mood is good and the motivation is high. But after a few weeks, nothing sticks to the new ideas in the company. How so?
Often this design sprint happens to the exclusion of the users who should benefit from the new ideas. This means that the most important requirements for the new product or service are inevitably lost.
So what would be important? Contact to users and their needs. We attach great importance to this in our innovation marathons.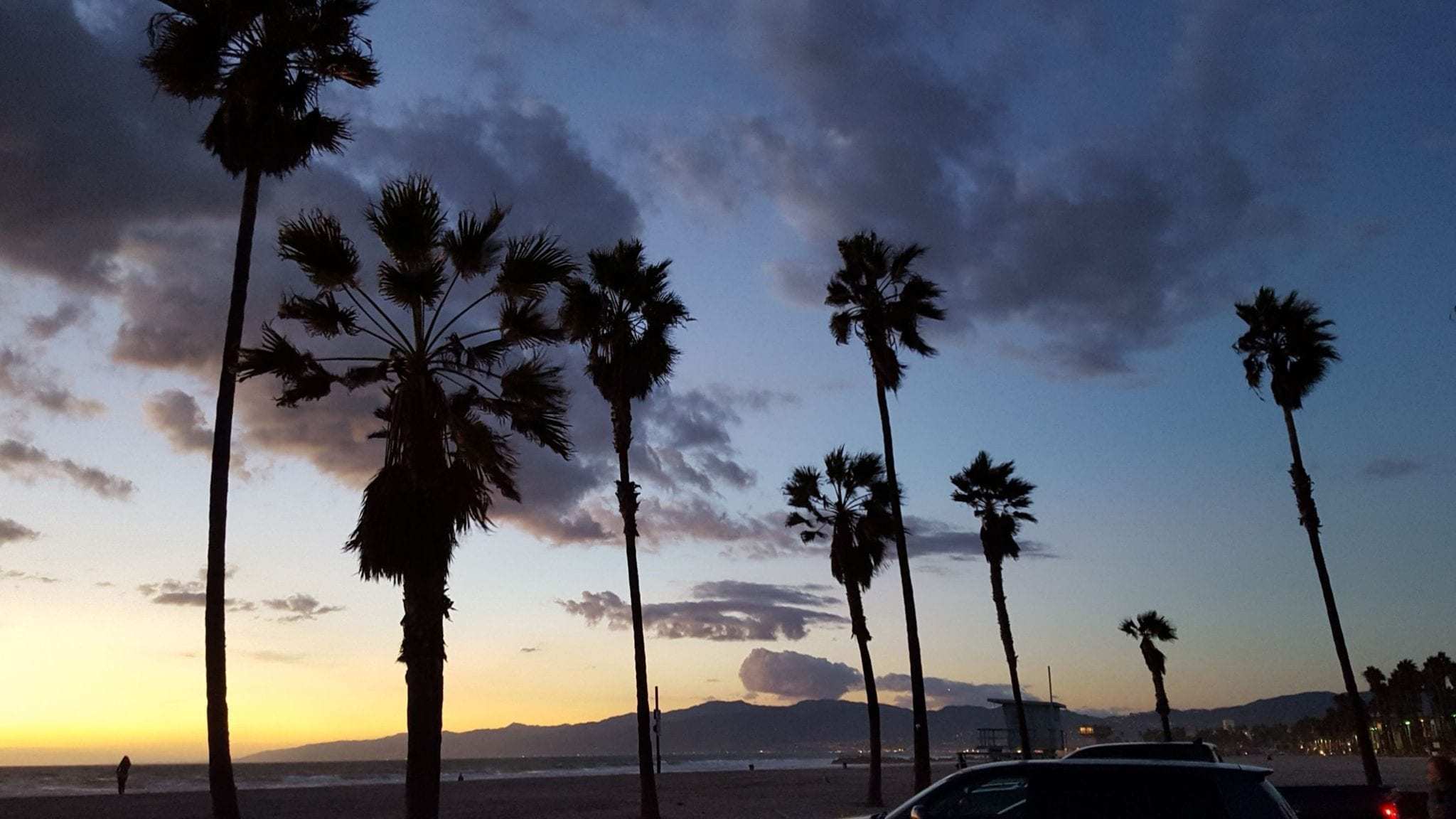 Innovation Labs are lost investments.
It is best to open Innovation Labs in the well-known innovative centers around the world. With great pomp and intensive communication, a new office of the company is inaugurated, into which selected employees and blatant startup people from the start-up ecosystem move in to look for profitable ideas from then on? But why do these labs close again after just a few years? And why are new labs always opening up?
Unfortunately, it is not because of the success of the developed solutions. The labs and the employees who work or work in them often fall short of the high expectations of management and organization. The ideas may be isolated or good overall. But the sponsoring organization is unable to integrate it effectively.
A success factor is the constellation of the organization of the company. We therefore always link an innovation marathon with questions about the organization and its changes. For this we need the top managers and their personal commitment.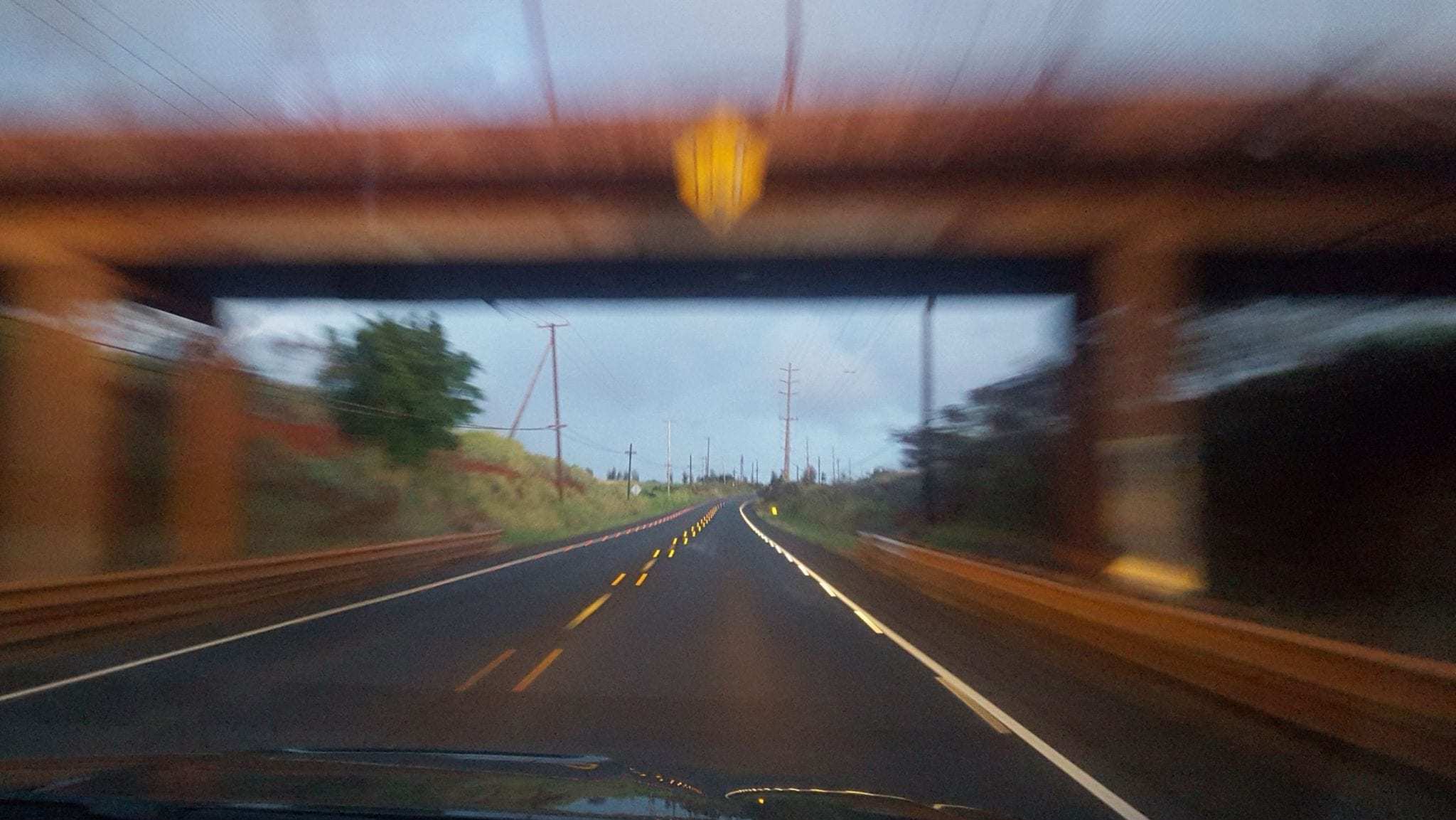 Innovation trainings waste time and money.
Humans are not machines. And yet HR departments and managers often interpret other people in such a way that they do not work properly and have to change. This attitude is inappropriate and has never been timely.
Everyone is an individual. With individual personal strengths, people contribute to the company and create something new. So that these can develop fully and fulfill their maximum benefit, the organization must be suitable.
On the other hand, all those involved in the company must also be aware that the organization itself does not consist of people. With this view, surprising insights into everyday business life are achieved. This creates an impressive energy boost for new ideas and successful innovations. In our innovation marathons, we therefore always pay attention to systemic components of the company.
So what is the correct solution?
There is no correct solution!
Preparing for a marathon is highly individual.
An innovation marathon cannot be launched with a blueprint in the company. The organization is far too complex for this to be able to define each variable in advance.
That is why our innovation marathons are always created in close cooperation with companies. Above all, we also need the top managers in the team. Then we start together. And step by step we get fitter and fitter to be able to live innovation successfully.
A free workshop as a starting point.
How can an innovation marathon help your company to spark more ideas? And how could it be designed and organized?
In order to answer this question in a first approach, the innovator offers a free workshop.
Further solutions for successful innovation.
Our team loves new ideas.
We discover wihes, develop designs, get creative, do engineering, found companies, organize and manage them if necessary – so we do exactly what good ideas need from the beginning on.
Competencies for successful innovation.
Not Silicon Valley or Berlin alone
Mastering change in organizations

Conversations still offer the best way for exchange, despite all digital media. Of course we can talk and find out together what we can do for you.

You want to chat with us? There's a chat icon on the bottom right corner of this page. If one of our customer support experts is online, you will get an answer to your questions immediately – otherwise via email as quickly as possible.
Not seeing the chat icon? Then you have selected data privacy settings that do not allow us to offer you a chat. Please send us an email instead. Thank you!