Why taking a shower does not make you creative.
What is an idea? And how do you know that an idea is good?
Probably every person in his life has ever had the one real super-idea that could be used to make a difference: save the world, become a millionaire, be an entrepreneur. But after all, the world is not full of world-saviors, millionaires and entrepreneurs. It does not seem so easy with the good ideas.
It is obviously true that in certain situations we tend to have spontaneous ideas that we find to be the best in the world – for example, in the shower. But soon after we forget them a gain or we just do not work on them. So not everything that comes to our mind is an idea that we can really count on.
So what are the most important components for good ideas or how do we come up with the best possible ideas?
Our most important tipps for good ideas.
These three topics are not a guarantee for good ideas, but at least important prerequisites, so that it also works with the search for ideas. Innoversität helps to find really good ideas.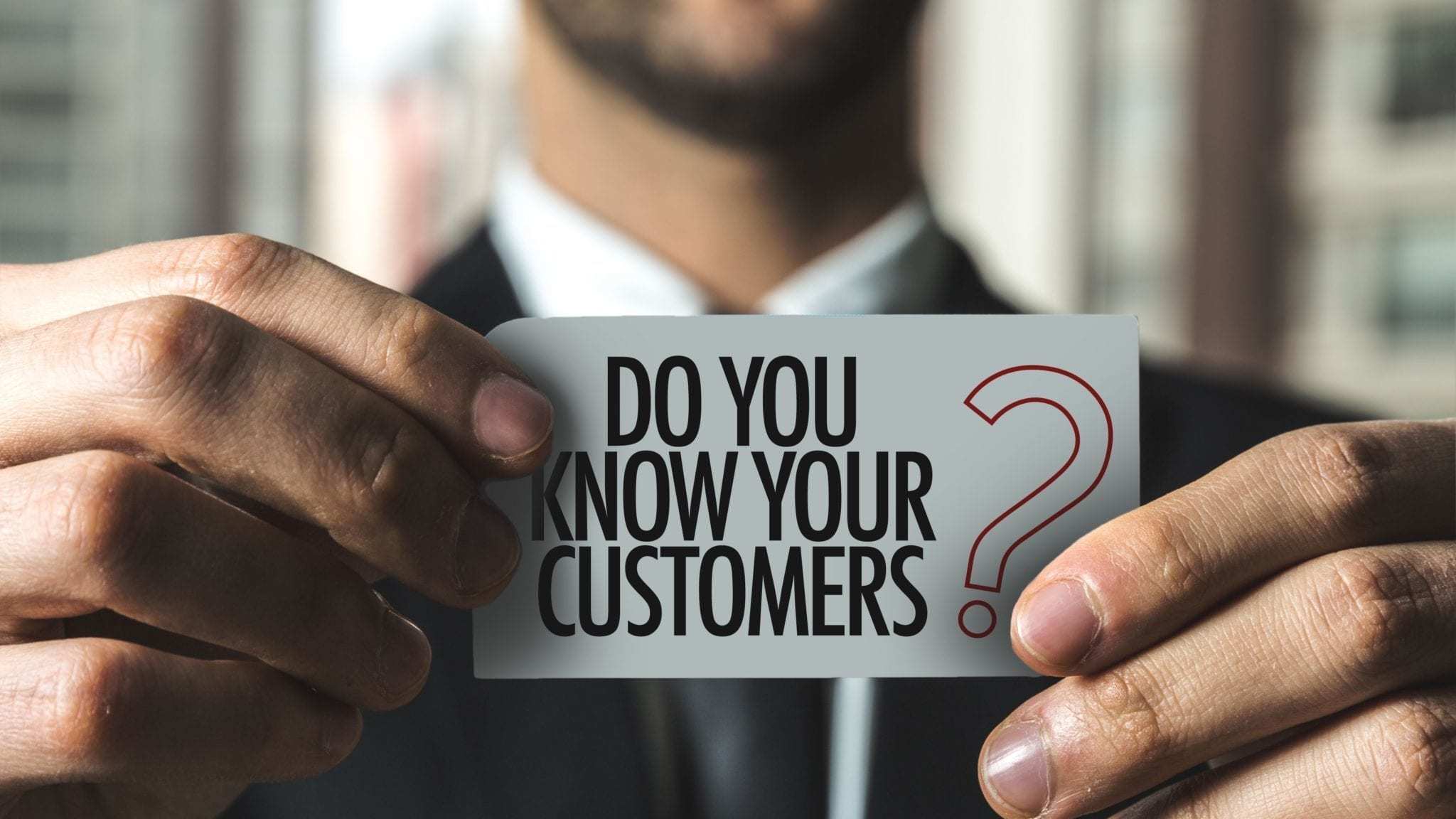 The effort is all about the user
Too often today, we focus on processes, methods, and tools as we do our job. Then the most important aspect gets out of our focus: the needs of the users who use our offer, ie the users of our products and services.
The users of our ideas want to have an experience that meets their expectations. They are not interested in fitting and bending in our processes and specifications.
So the art of creation is to always have our users in mind when developing ideas.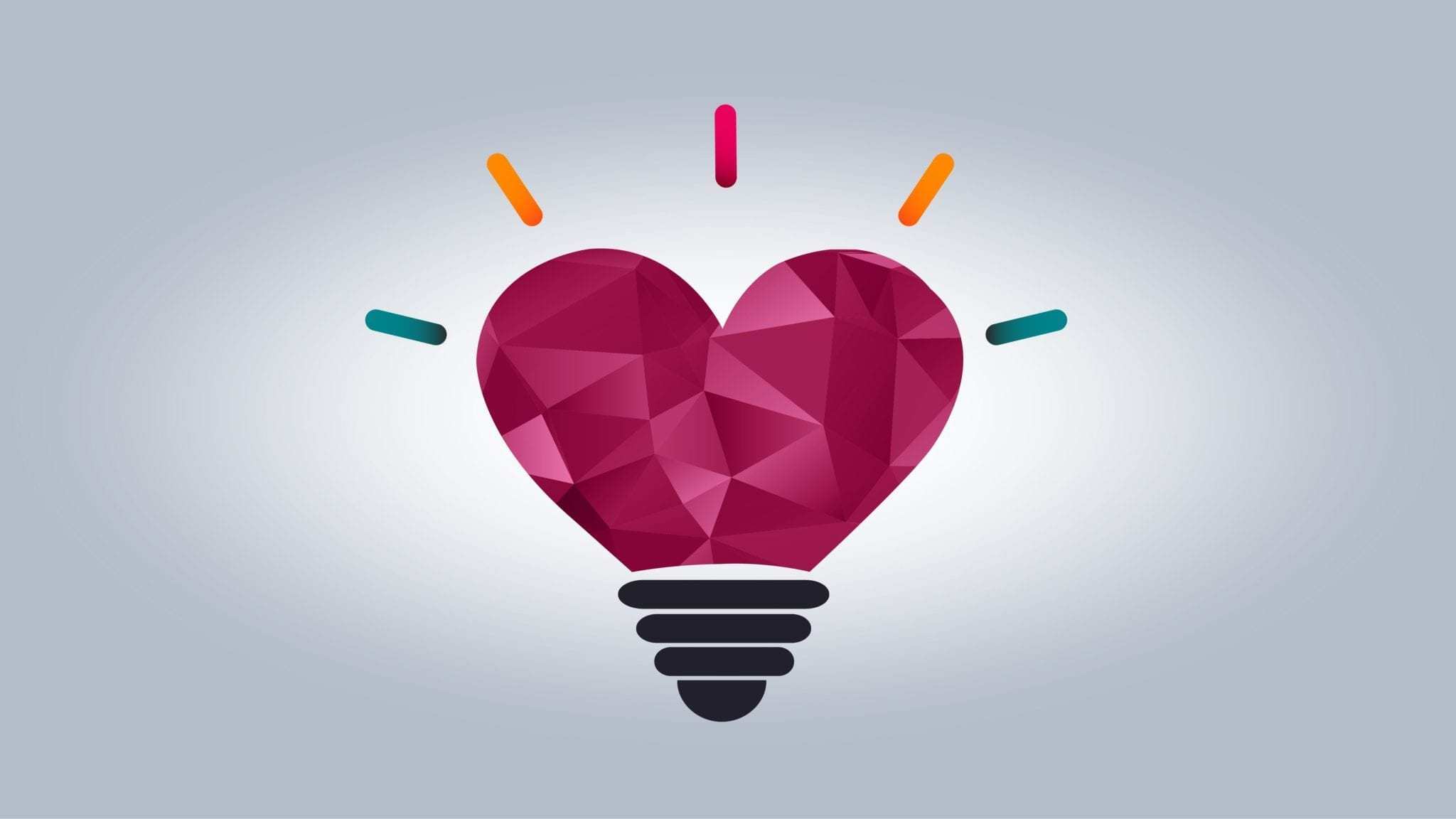 Your idea must also arouse emotions
Ideas are implemented and sold in products and services. Is this always right? Of course not, because there are also ideas for social or political projects, for example, and it does not necessarily have to be about money. Commercial aspects of ideas are not always paramount.
The most important thing for a user is that he finds your idea desirable. Only then is there even the slightest chance that an idea creates an experience for the user, which can turn it into a true innovation in the market.
What about your idea makes your users love them more than anything else? This is the most central question in idea development.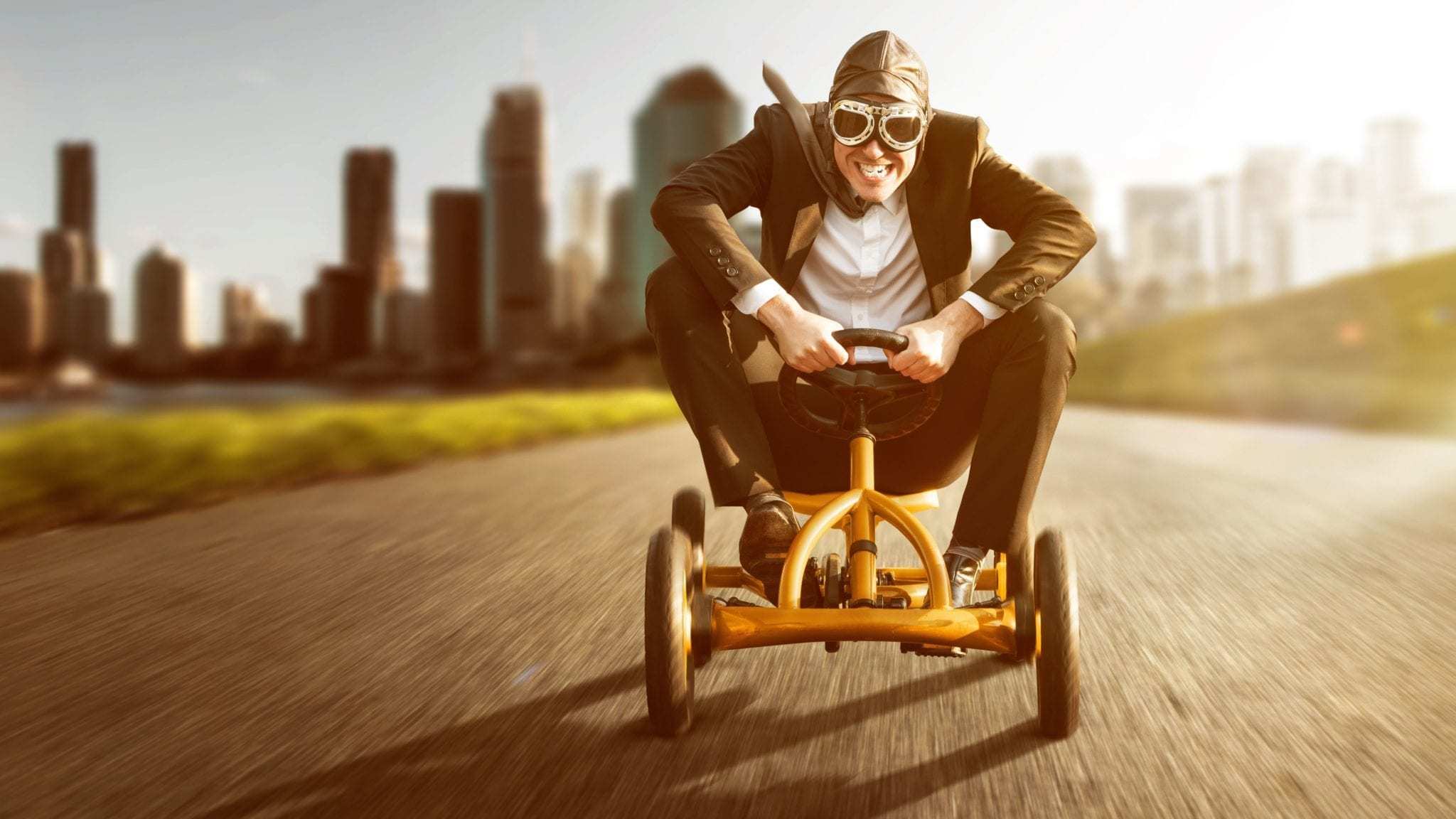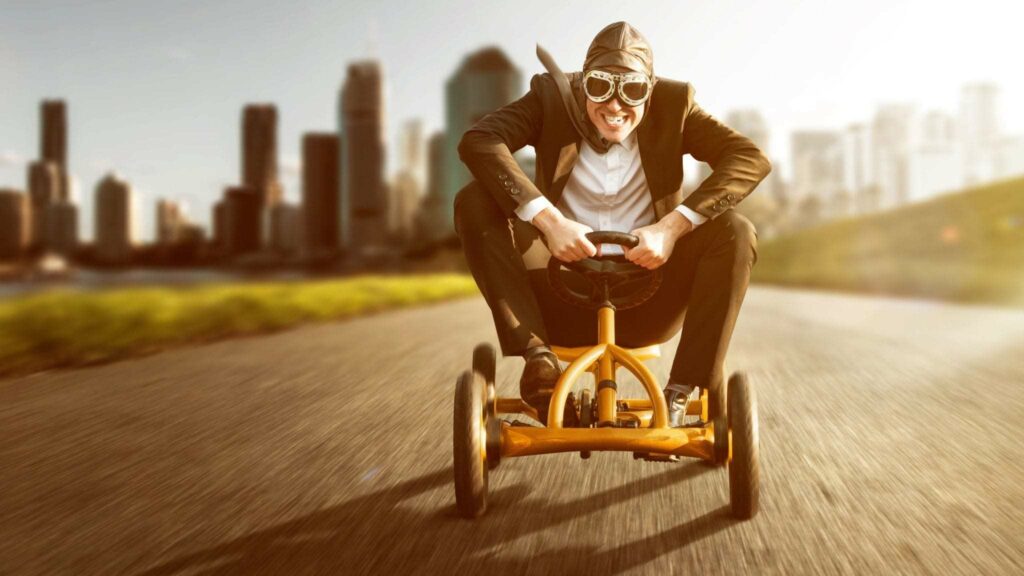 The first try often is your worst one
Success does not fall from the sky and even good ideas only mature over time. Too often we believe that our first idea is already the last word in wisdom. But that is not the case.
The failure of ideas has great potential: you can see from them what did not work in this attempt and make it better next time. For this it is important that you find out as quickly as possible, what really works on your idea and convinces – and what does not. So you use your resources optimally and efficiently.
Actually, developing ideas is like playing: build your first tower and try out if it stands and what makes it stable. And when it crashes, build it again – but this time with the knowledge of what you need to keep in mind to make the next design more sustainable. Once you have understood this principle, your ideas will produce stable products and services.
Our solution?

The 7 Pillars for Innovation
Creative ideas need to be developed further.
In order for your ideas to become good products and services, you also need these skills:
Not Silicon Valley or Berlin alone
Mastering change in organizations

Conversations still offer the best way for exchange, despite all digital media. Of course we can talk and find out together what we can do for you.

You want to chat with us? There's a chat icon on the bottom right corner of this page. If one of our customer support experts is online, you will get an answer to your questions immediately – otherwise via email as quickly as possible.
Not seeing the chat icon? Then you have selected data privacy settings that do not allow us to offer you a chat. Please send us an email instead. Thank you!