Not Silicon Valley or Berlin alone
Why digitalization is no project.
Technology is an integral part and driver of digitization. At the same time, this is accompanied by profound changes that people and organizations must not ignore.
Everywhere they shoot from the ground and find their way into organizational charts: Chief Digital Officers, Digital Evangelists, Chief Dirsuption Officers, etc. There are no limits to the title fantasy. Disruptions are to be produced in every company and every industry. Digital labs and innovation incubators in Berlin and the other digital hotspots in the world employ Generation Y talents to search for the digital all-purpose weapon to save their own economic survival.
So the threat is seemingly everywhere and can break over us at any time. The question then arises of how we react to it – both as an individual and as an organization. The attempt to use more technology and to develop technologically contemporary products is obvious. But it rarely succeeds really well and it delivers only a fraction of the expected success, while the competitors seem to overtake us easily.
The success of digitization is not just about technology. Robots, artificial intelligence, and chatbots increase the efficiency of processes, but they do not yet lead to good innovation. Organizations must also take an increasingly systemic view of themselves and their environment. Because digitization is not only complicated technology, but also complex reality. And that makes it human again.
Our most important tipps for good digitalization
With more understanding of the system, true digitization succeeds both with regard to the offer of a company and the added value of the organization.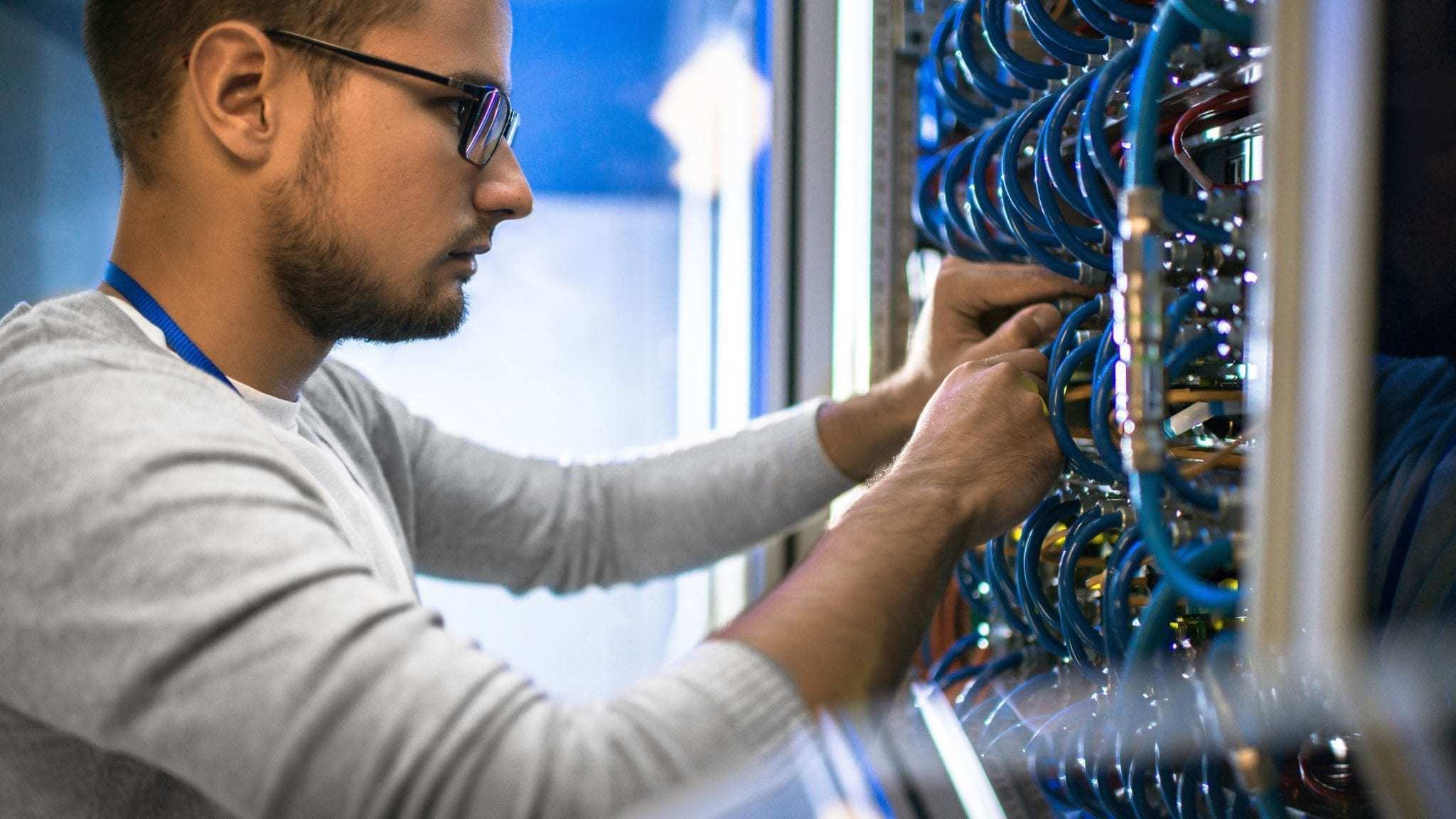 From artificial intelligence, through blockchain to quantum computers
Analog was yesterday, digital is today and in the future. Ever since the invention of the iPhone in 2007, digital technology has made a notable contribution to our lives. Step by step it conquers individual areas of life of people and organizations.
In a reflex way, companies of all kinds are now trying to convert their products, services and processes from analog to digital, ie to "digitize" them. But this does not necessarily improve the offerings of the companies: digitizing bad products again delivers bad products. Even a Chief Digital Officer does not change that.
The conversion from analog to digital alone is therefore not enough. Digitalization in particular requires companies to be even closer to the user than they were accustomed to and to understand their needs and translate them correctly into concrete solutions. In addition, "digital customers" decide differently and react differently than analog customers. Businesses therefore urgently need an understanding of digital systems as a whole.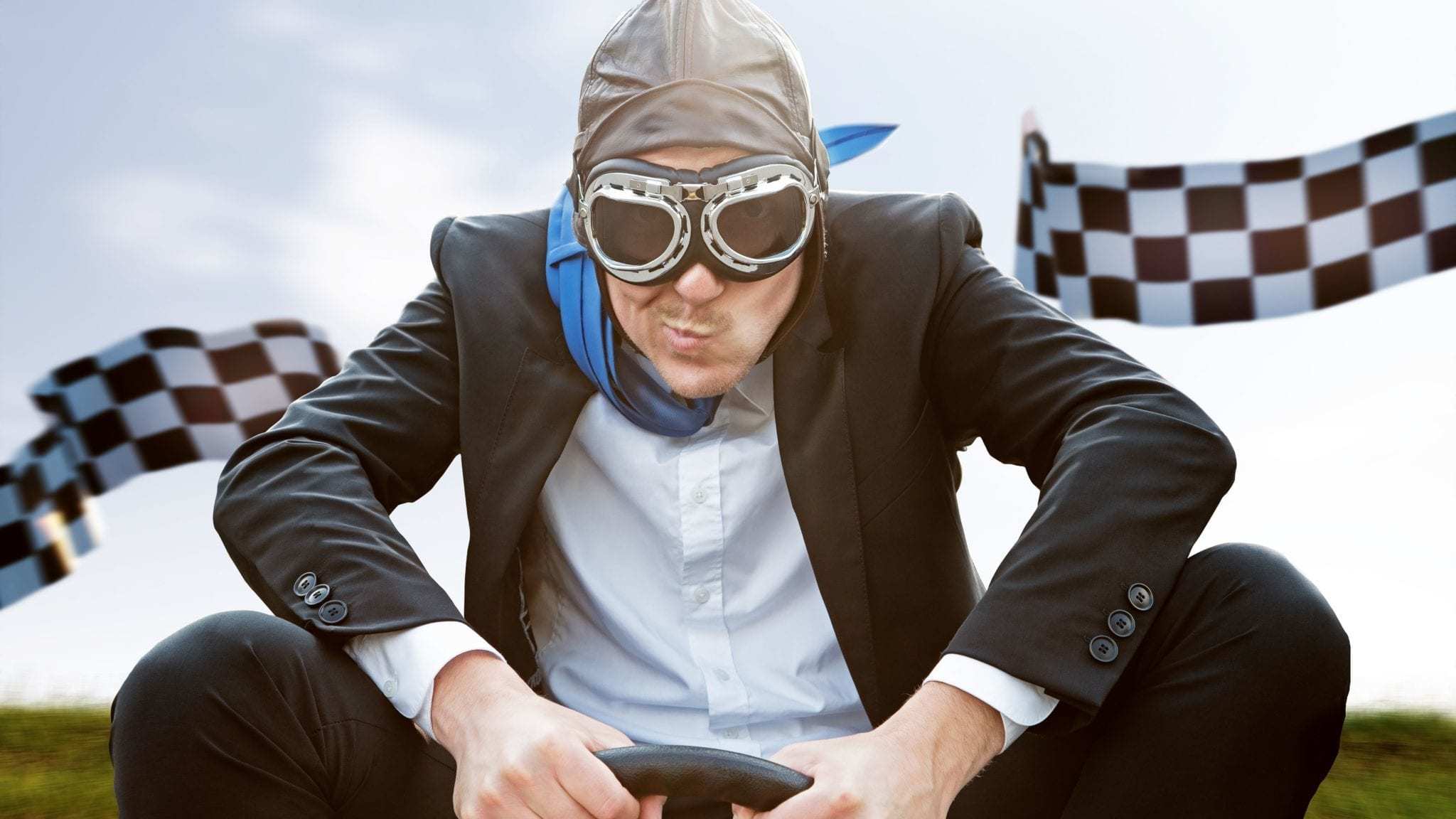 The first overnight stay on an air mattress in San Francisco quickly generated one of the most important international platforms for arranging overnight accommodation. A garage shack becomes one of the most successful technology companies. Stories like these are examples of the disruption phenomenon that is currently unsettling many established companies – especially the big ones that have been successful for a long time.
Disruption is not an end in itself and moonshots do not guarantee a successful space mission. However, it turns out that innovators (and also sluggish organizations) have to think and act anew if they do not want to be outdated and ousted in the market by small startups.
Established companies must ask themselves why they may have become too lazy and lost the right view of their environment. It is necessary to design measures that can serve the development of organization and culture in order not to be left out in competition.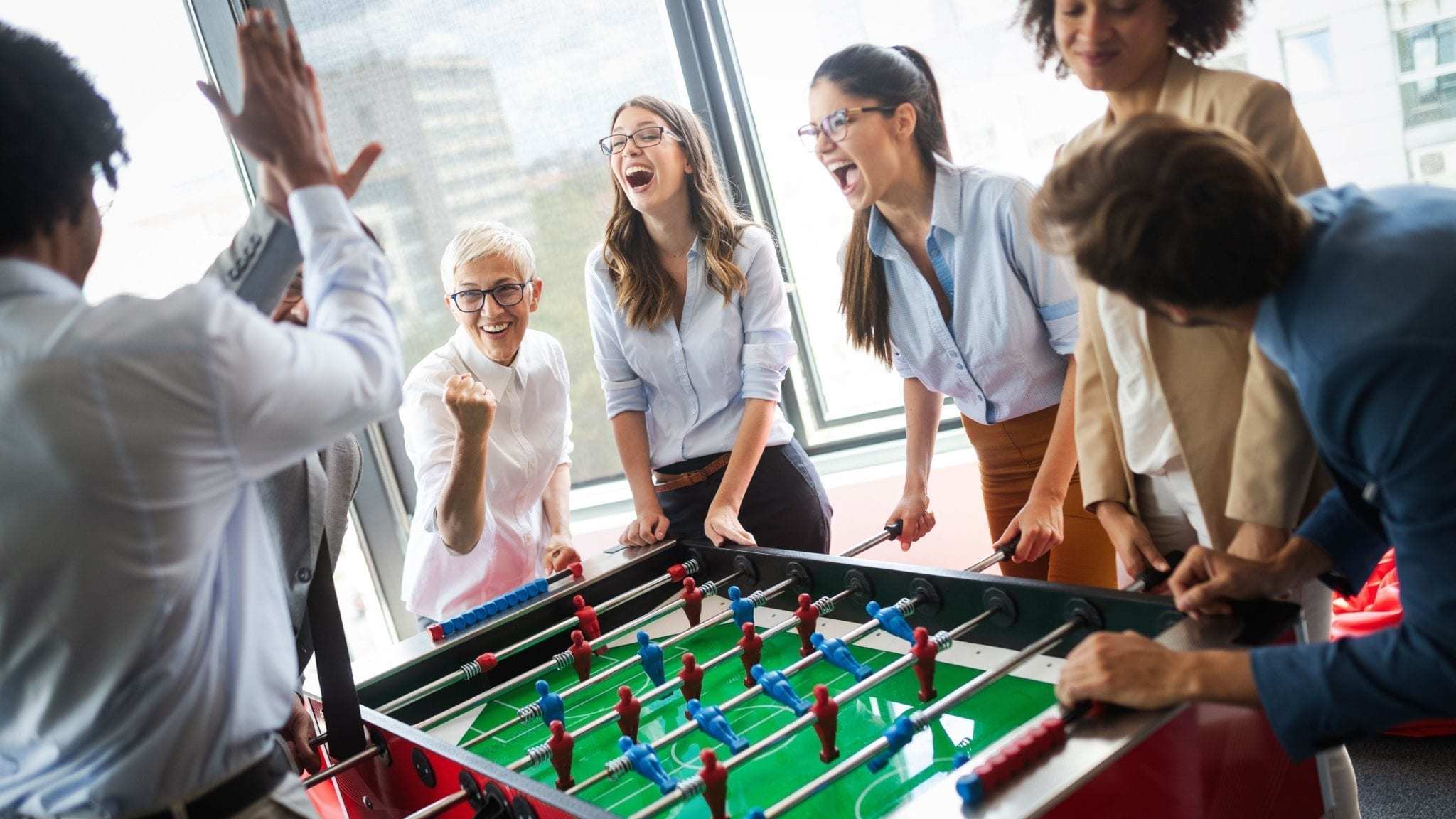 Small capital, big visions, and a laptop. This is how the stories of many successful startups begin. Grown in the living room, founded in Berlin and with a foosball table and free snacks for success in Germany, Europe, and the world.
Of course, the success of business ideas does not lie in the founder environment in a hip coworking space in Berlin. Decisive for the market success of young ideas are entrepreneurial spirit, the willingness to learn, and to constantly adapt the idea and oneself, depending on what works for and with the customer.
Established and especially large companies have often forgotten that. They like to deal with themselves in a highly optimized way: in PowerPoint presentations, decision templates and market assertion strategies. Learning from startups can succeed if the curiosity and openness in organization and leadership are regained. Acting just like a startup is sometimes easy, but not always and everywhere useful.
Our solution?

The 7 Pillars for Innovation
Digital ideas need to be developed further
In order for your ideas to become good products and services, you also need these skills:
Mastering change in organizations

Conversations still offer the best way for exchange, despite all digital media. Of course we can talk and find out together what we can do for you.

You want to chat with us? There's a chat icon on the bottom right corner of this page. If one of our customer support experts is online, you will get an answer to your questions immediately – otherwise via email as quickly as possible.
Not seeing the chat icon? Then you have selected data privacy settings that do not allow us to offer you a chat. Please send us an email instead. Thank you!