About us
This is why we are Innoversität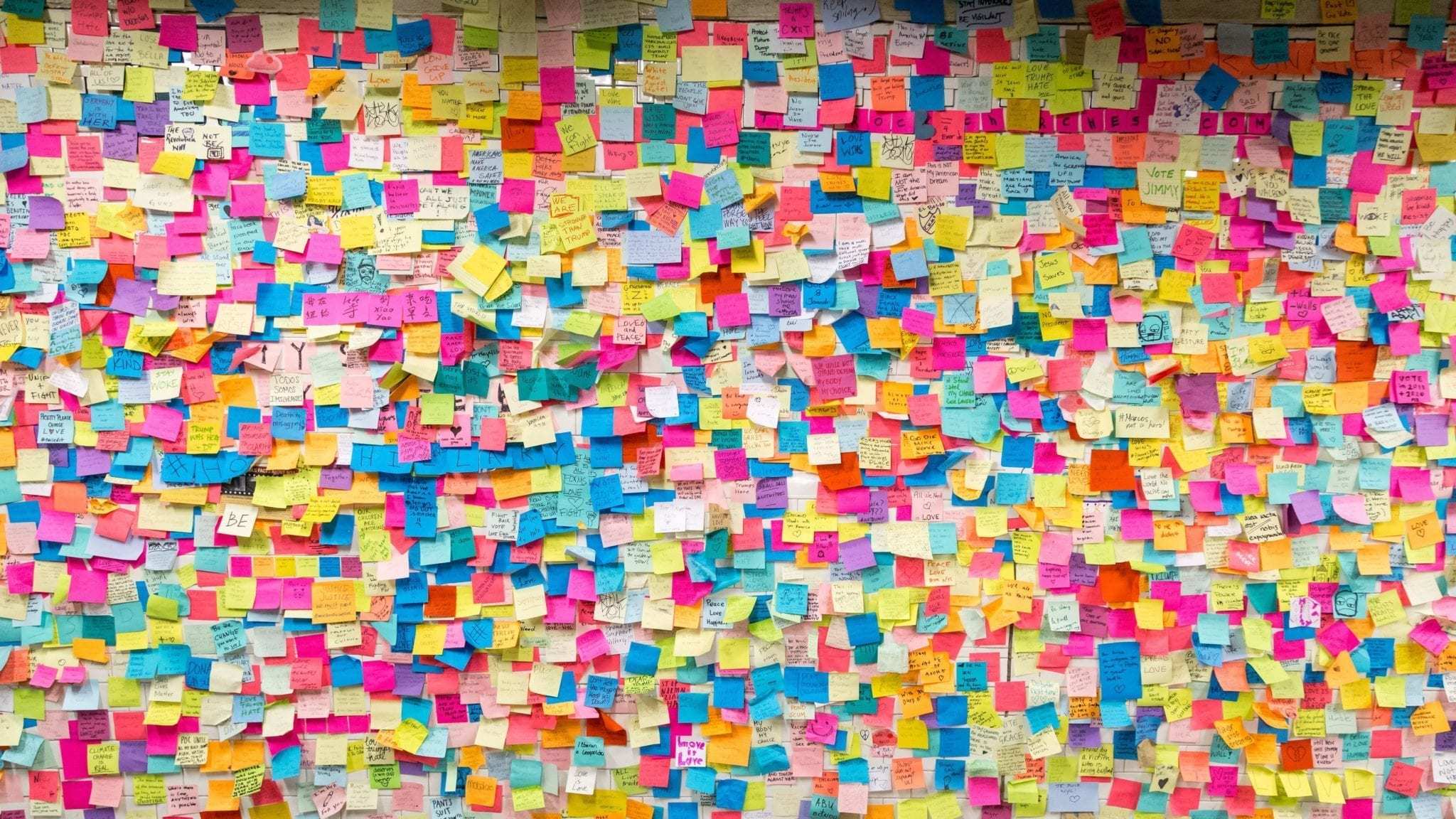 How many people in your network say they are not creative? Are you yourself actually creative?
Only with the help of your own creativity you've become who you are today. We could have stayed on the ground when we fell over right after our very first steps as a baby. But in that very moment we were curiously searching for alternative ways to stand on our own two feet and move forward.
However, in a professional life and in an entrepreneurial environment many people feel paerticularly limited and hold back their creativity. In the end, they even believe that they are uncreative. But actually their creativity is just a little bit spilled.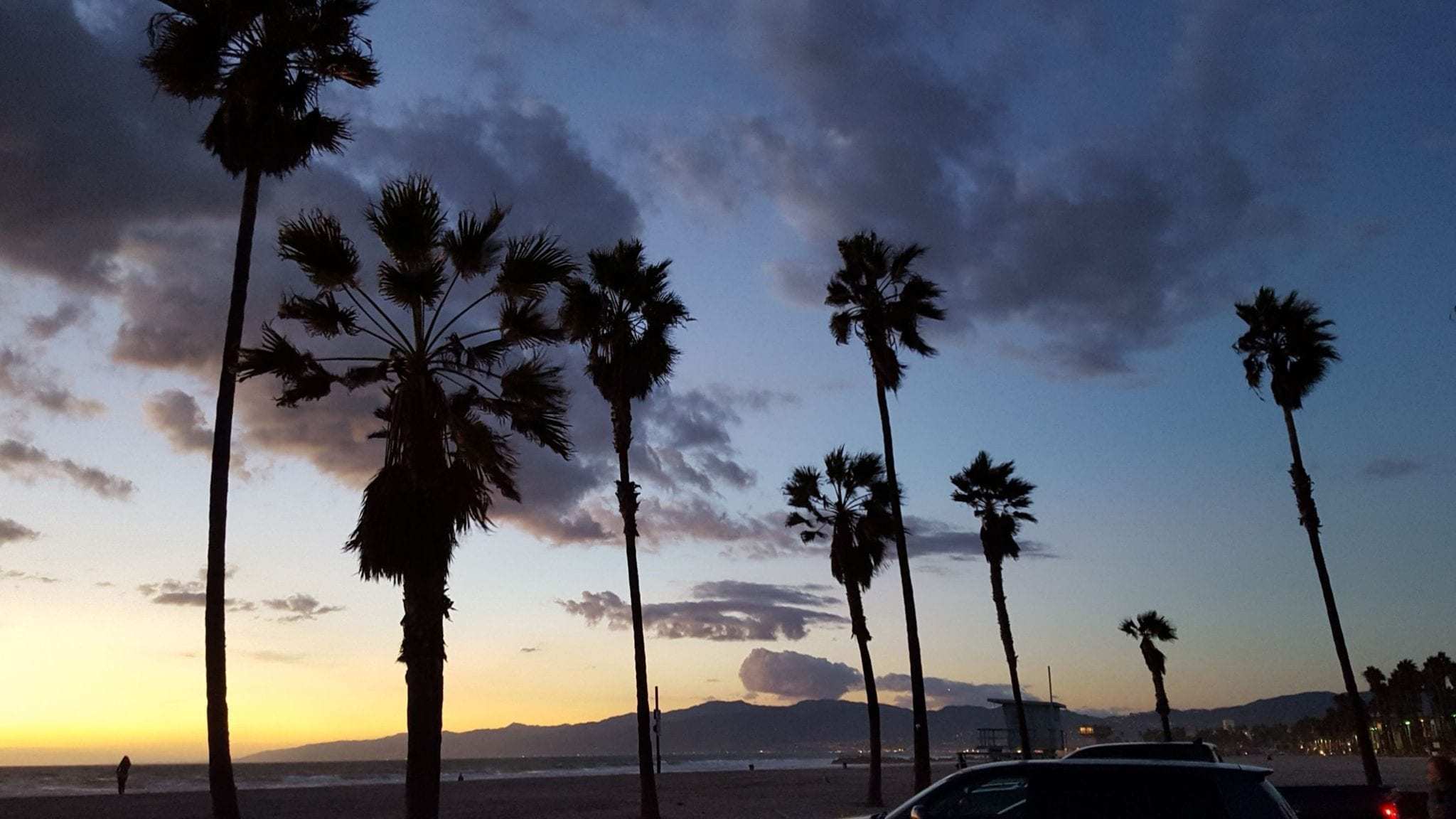 Freedom fosters innovation
Some we accept too quickly that other people and organizations limit our freedom. Then we obey to processes, opinions, and orders that limit our potential.
New ideas pop up best when we can try out things. We may dare doing something without being criticised. We can design it and let it grow. And if we fail then we highly welcome this opportunity to learn something new out of this.
If we want this to be possible we need spaces of freedom that give us safety and security. This way we can discover new ideas and their potential for becoming real innovations.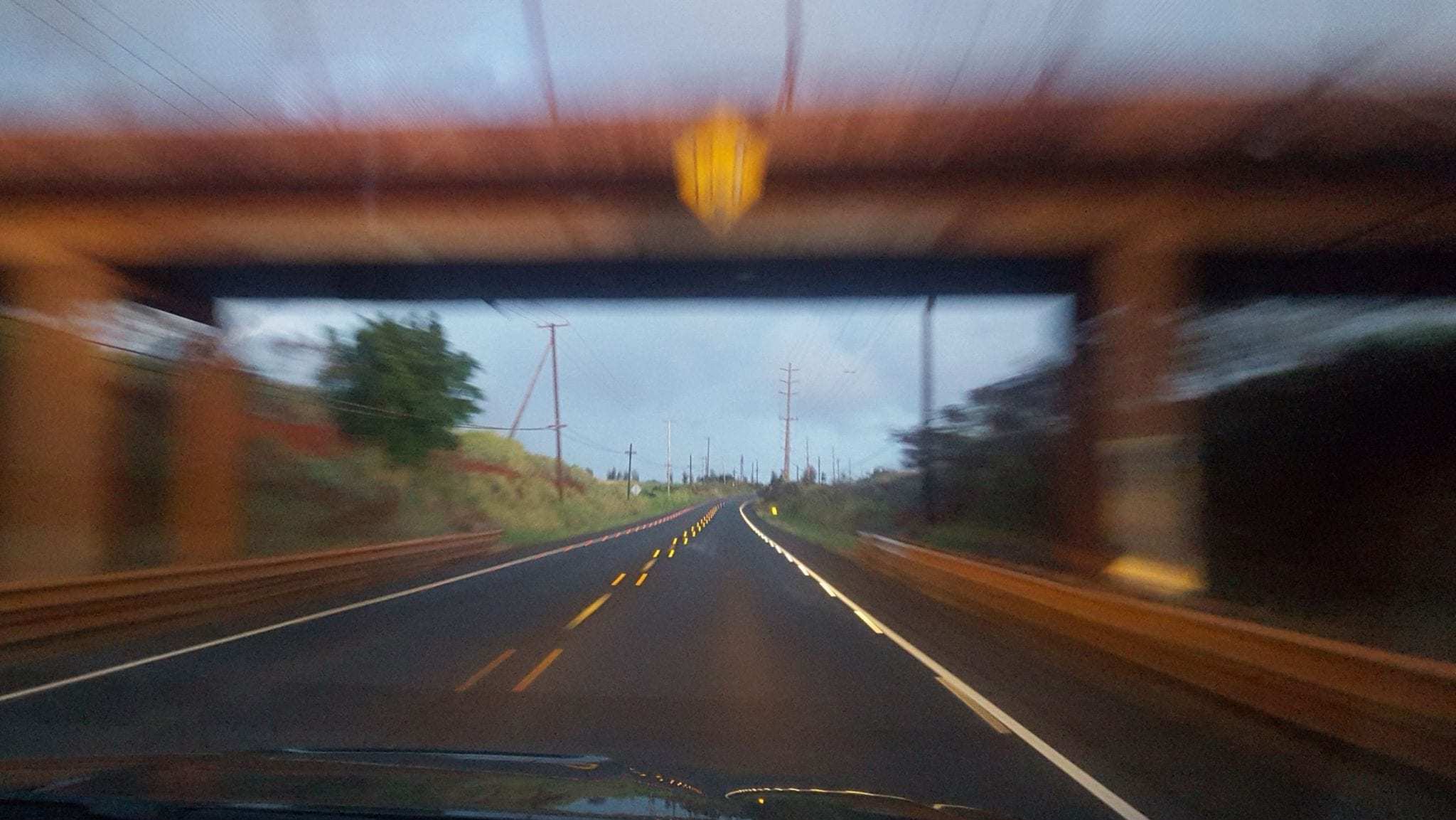 In the markets change in competition becomes faster, more surprising, and increasingly variable. Those developments demand our adequate reactions and actions. Being able to react to change quickly and adequately defines our actions with an agile attitude.
For organizations this results in having to find ways of organizing a company to enable self organization und responsibility. Fot teams this requires methods and tools for successful collaboration. And individuals need to effectuate their personal strengths in a grwoth-enabling environment.
As soon as all of those factors come together, new ideas can become successful innovations to provide a sustainable and growing value for the economy, for society, and for individuals.
We make people and organizations more creative, innovative, and agile
Individually designed to your particular needs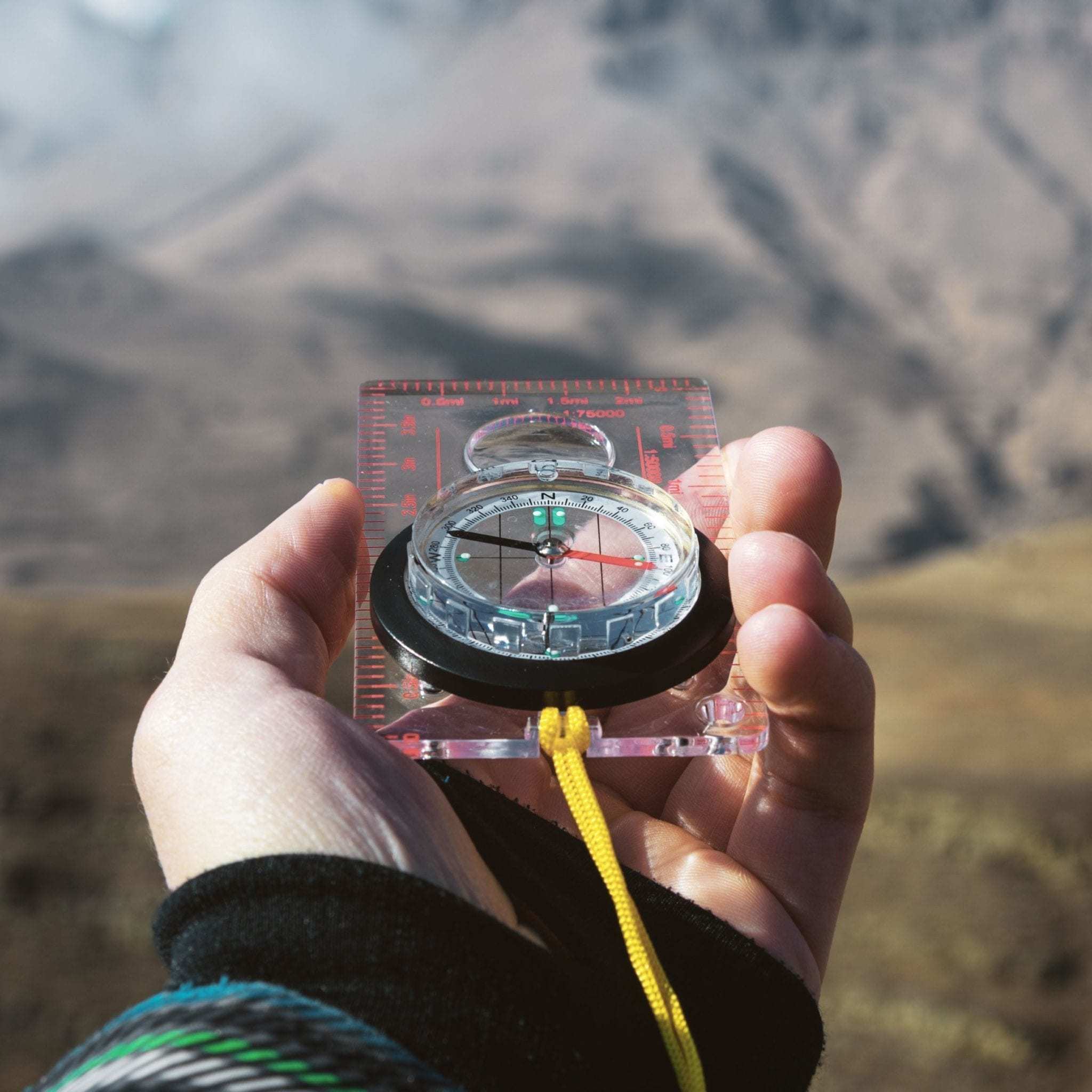 Training
Facilitation
Tools
Knowledge
Consulting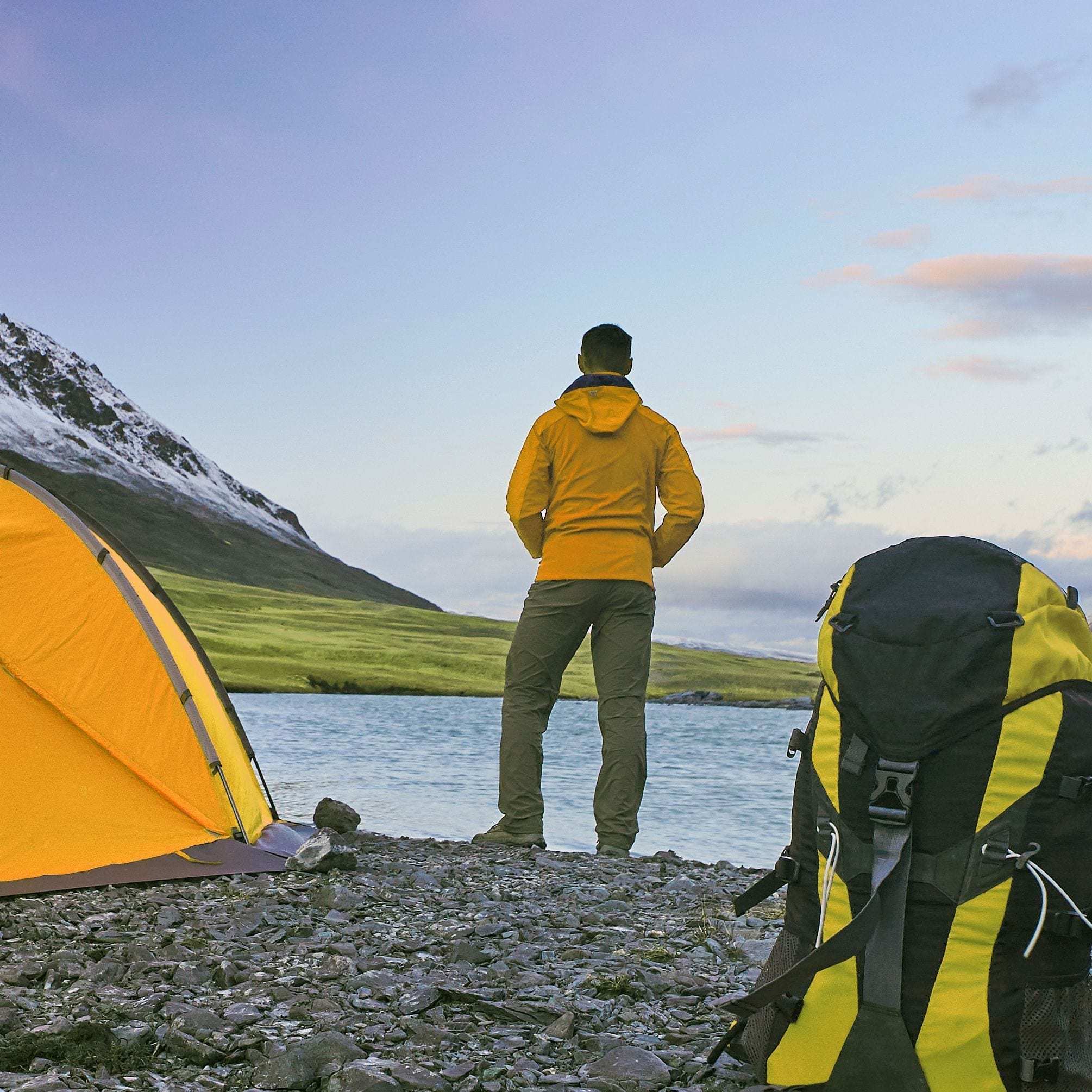 Employees
Teams
Management
C-Level
the whole organisation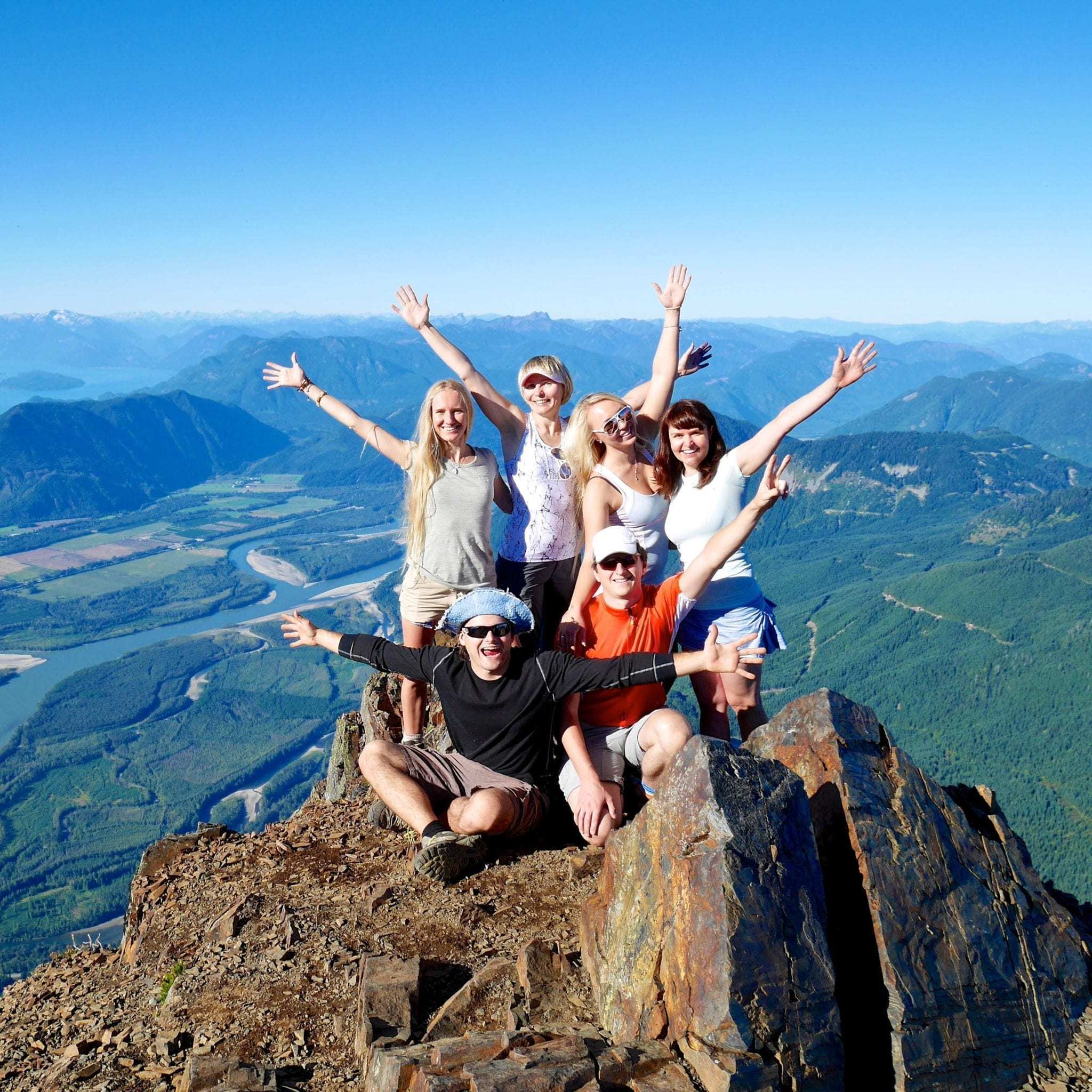 Create
Found
Scale
Develop
Stay successful
Founded in Berlin - grown up in Bavaria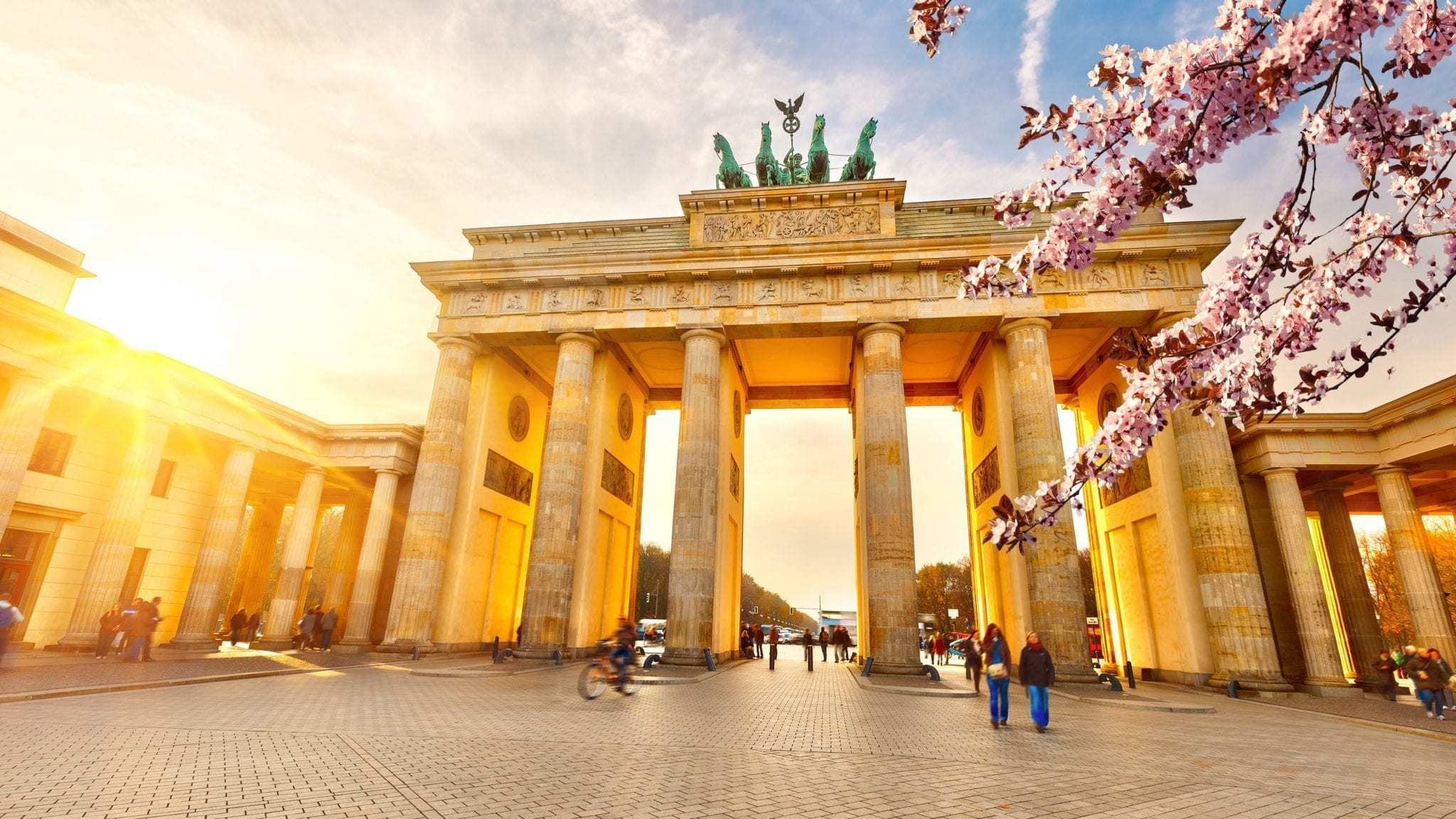 Our CEO founded the company in Berlin in March 2016
Which German city would be better for a startup than Berlin?
Right at the beginning we knew that the world needs new ideas! Again and agin. But: taking a quick shower and hoping for the best inspiration of all times would be kind of an enormous coincidence. It might work but chances are more like winning the lottery.
So in Berlin Tobias Theel constructed our tool box for innovation, tested it with our first customers, and developed the first variations of our innovation box.
And we were pretty successful with it! Our methods and workshops generated very good results so we continued with our business and made it bigger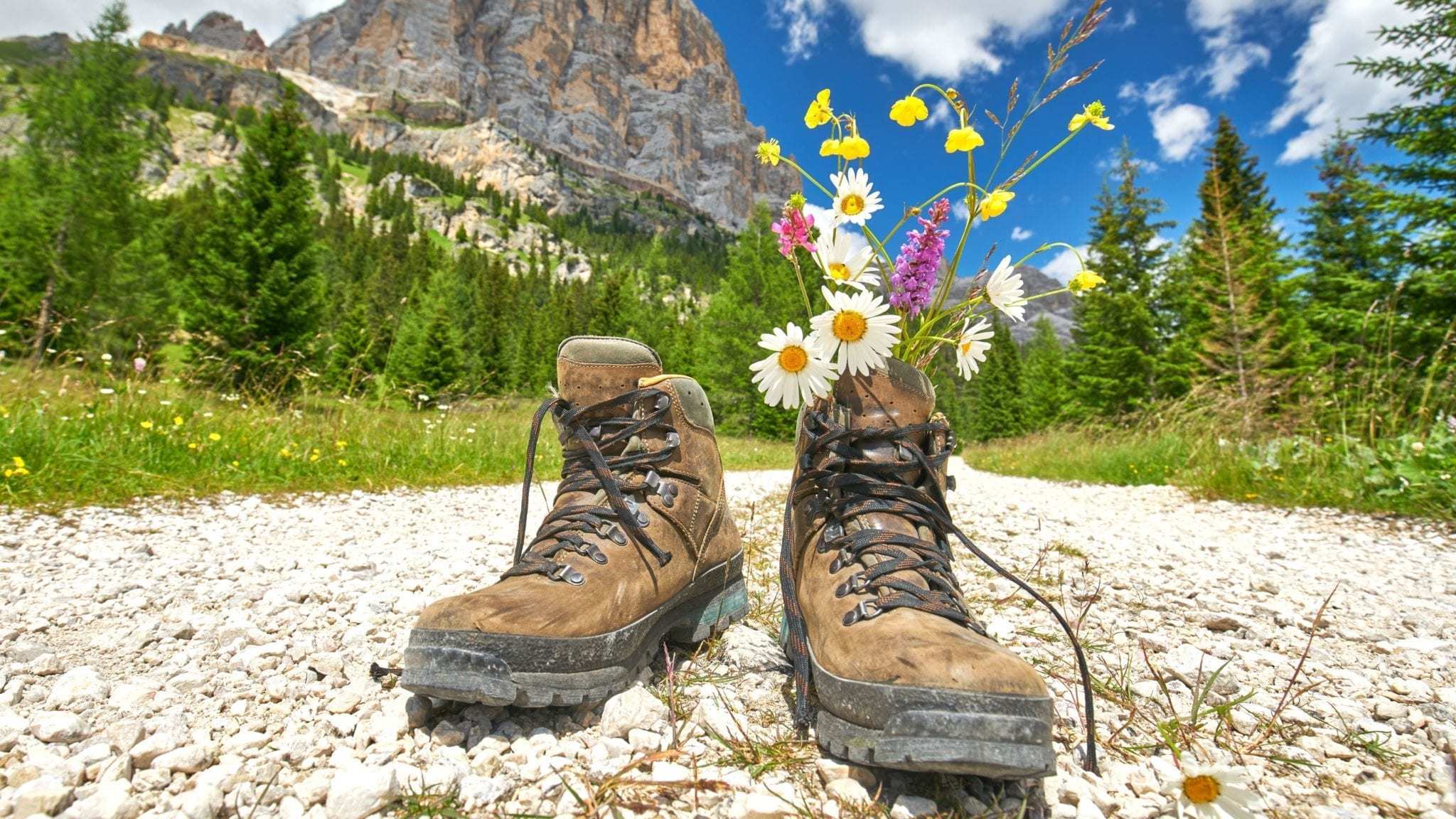 Additions to the family and new business partners
Everybody had Berlin in sight. But also in other spots new ideas were desperately needed. Slowly we needed a new office (also because our founder expected his child to be born). So the expansion of the company brought in a post in the south of Germany.
In that time we refined our tollboxes with exquisit components for effective innovation workshops because in the same time our network of cooperation partners got bigger. Innovation works best with the right boundary conditions. As we want our clients to have the best conditions for their innovation endeavors we need to look at challenges from different viewpoints.
This only works with additional methods and substantial expertise. So we decided not to deal with new ideas alone. We also started working with the organizational and personal setup around new ideas - together with our partners when our customers need them.
Also, in that time, one of our customers founded their first startup with our support in product development!
On our way to further new ideas
We don't know what's going to come. But isn't that the most exciting aspect of new ideas?
So we continue growing Innoversität, develop our app and the innovation box further. New online courses we are going to offer additional topics which will make your endeavor more creative, innovation, and agile.
This way we do not only develop our company but also many projects, teams, and transformations of our clients who are going to ask us for support.
Innovation can happing very quickly sometimes. Get our newest tipps and tricks directly to your inbox with our newsletter!
Enter your name and email address in the boxes and subscribe for our innovation news.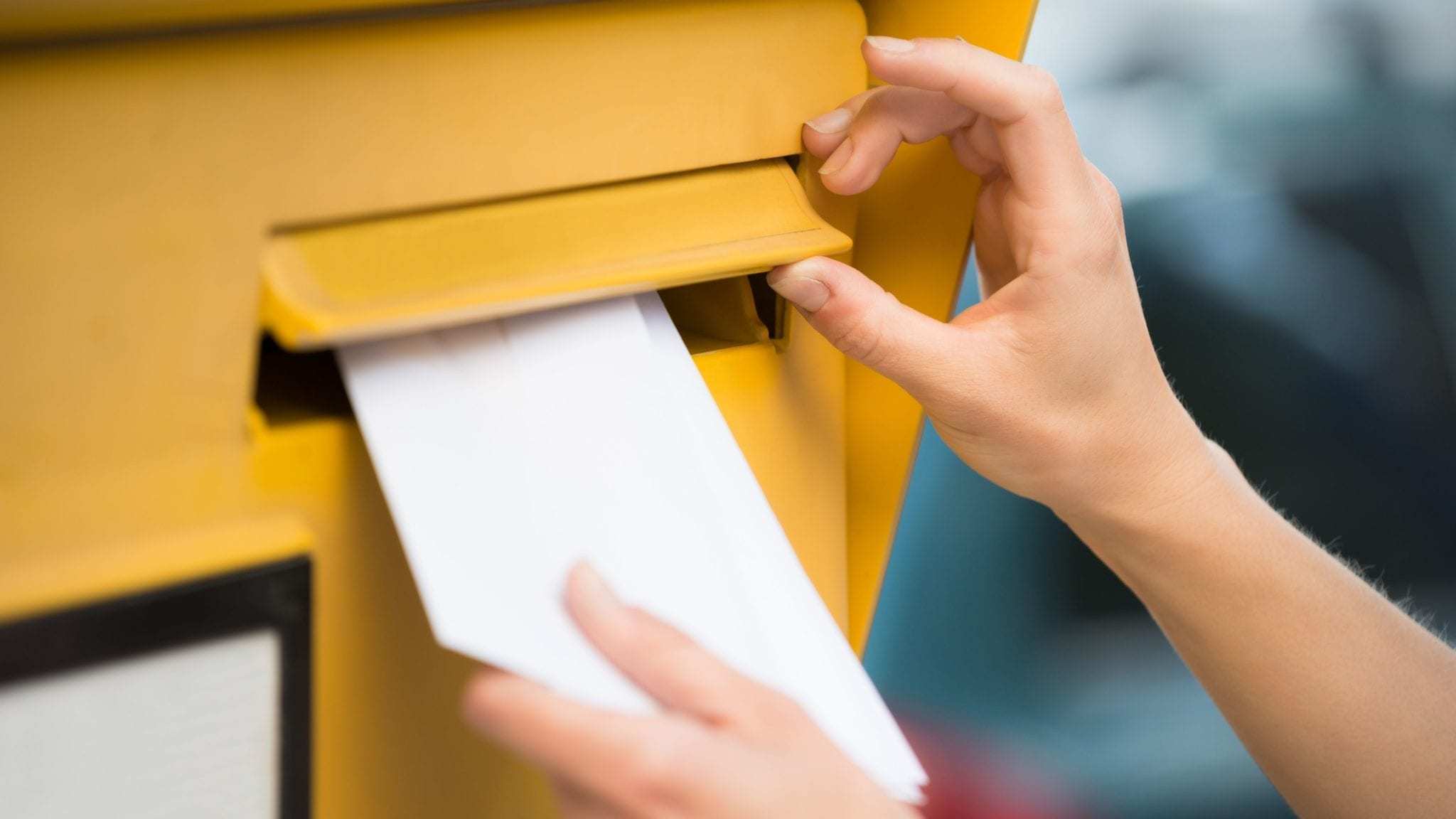 We are designers, creatives, engineers, founders, entrepreneurs, and managers - exactly what good ideas need from the beginning on!
Ideas start as an inspiration in your mind. You need to transform them and make a sketch on paper, build a prototype, run a test, and generate a business model.
To make this work you need to know how to shower, how to be creative, how to be inventive, how to found, and how to manage. Not that simple to unify all those qualities in one person.
And this is why we are working in a team.
Competences when you need them
Depending on how mature your idea is already, we support you with the right people in the right moment.
---