Innoversität for Companies
Simply get more creative, innovative, and agile
New ideas need the right environment to grow
In volatile and complex environments organizations need to reinvent themselves to sustain their success in markets and competition. Short-sited implementation of methods is not enough. Organizations need to transform.
Today a lot of companies are stuck of without orientation: one management trend chases the next one. Companies don't know any more how to keep the pace. Everybody must become more digital, agile, and disruptive if we want to survive the next year. Hastily, new strategies and visions are developed to change tack and to avoid the worst consequences.
To setup an organization successfully for the coming questions and problems we need more than new methods and knowledge about "how to do it". Companies need to learn and accept that the established methods of the past do not work in complex environments to remain successful. Leadership needs to be ready to change itself and the organization, and to develop a new interpretation of work.
Innoversität supports companies in bringing their ideas to life, from the first search for something new to the implementation in reality to stand the challenges of the markets and competition. With our trainers and network partners we manage to realize successful transformations that enable ongoing success in the future.
We design boosting ideas by making them...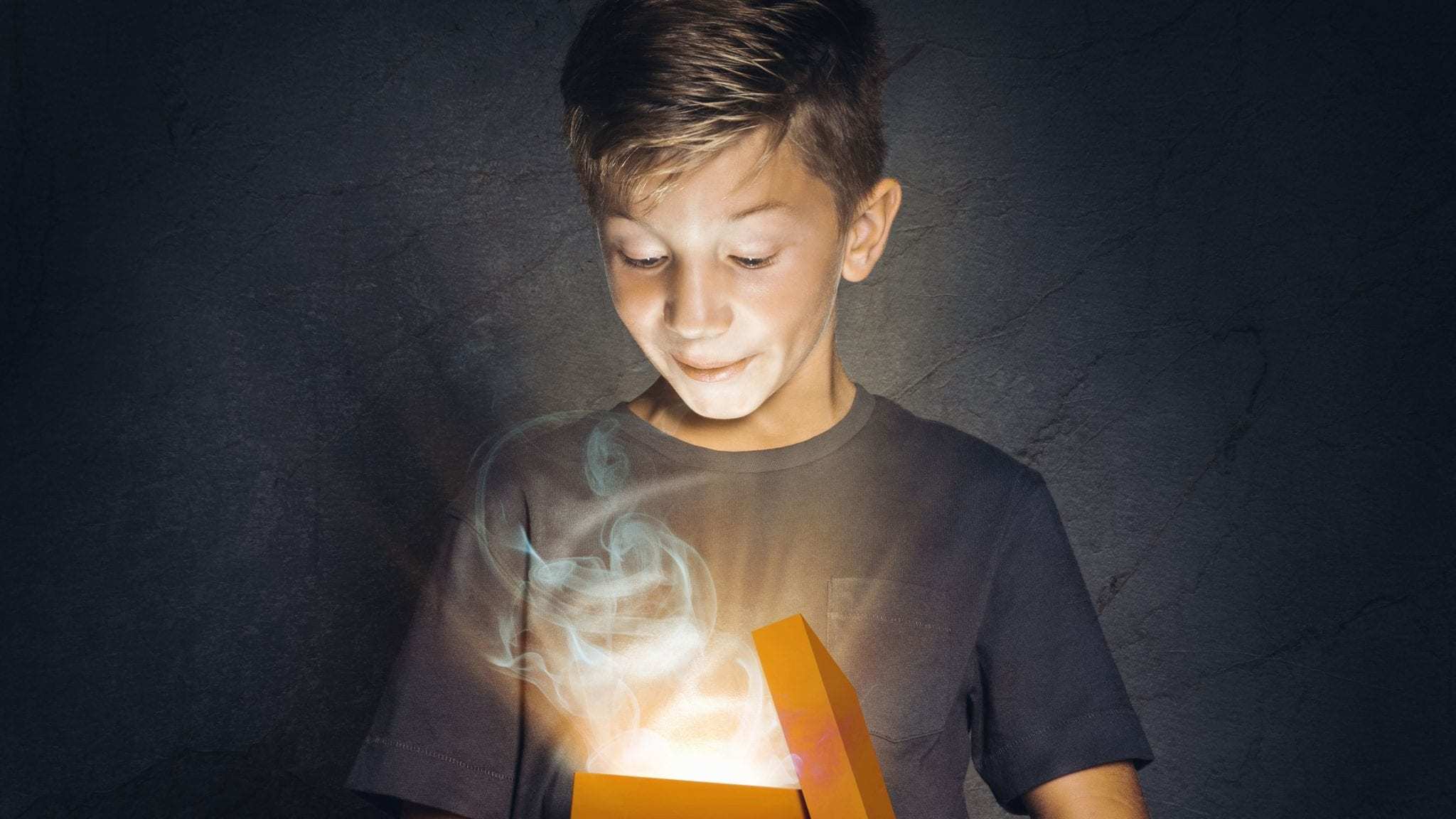 Without value everything is nothing. This is why we only put into ideas what their users really need. We leave away everything else for the beginning. This is the optimal condition for growth.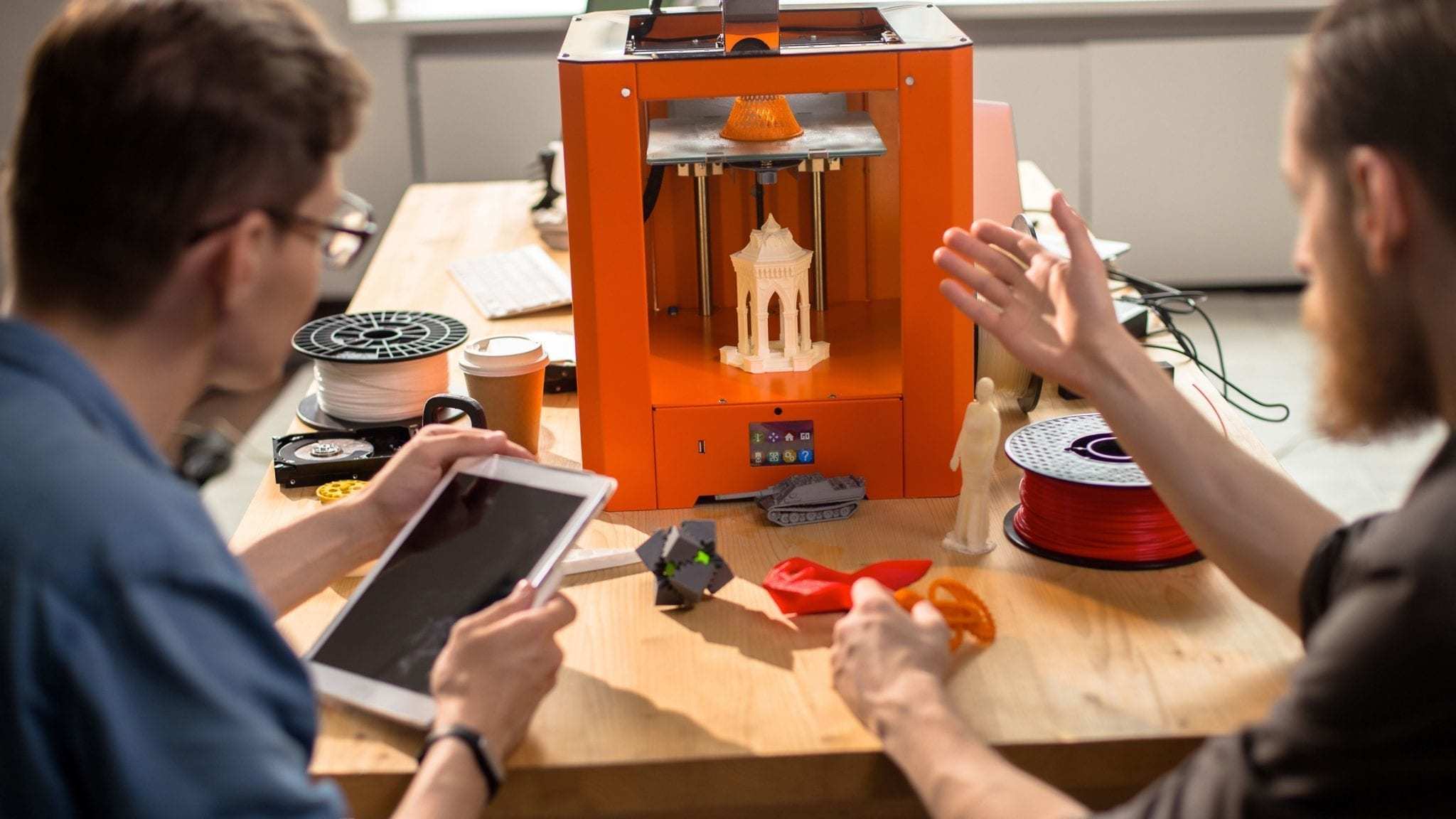 We find out quickly what works to build on this insight. New ideas need to be able to be implemented quickly to know that we are on the right track.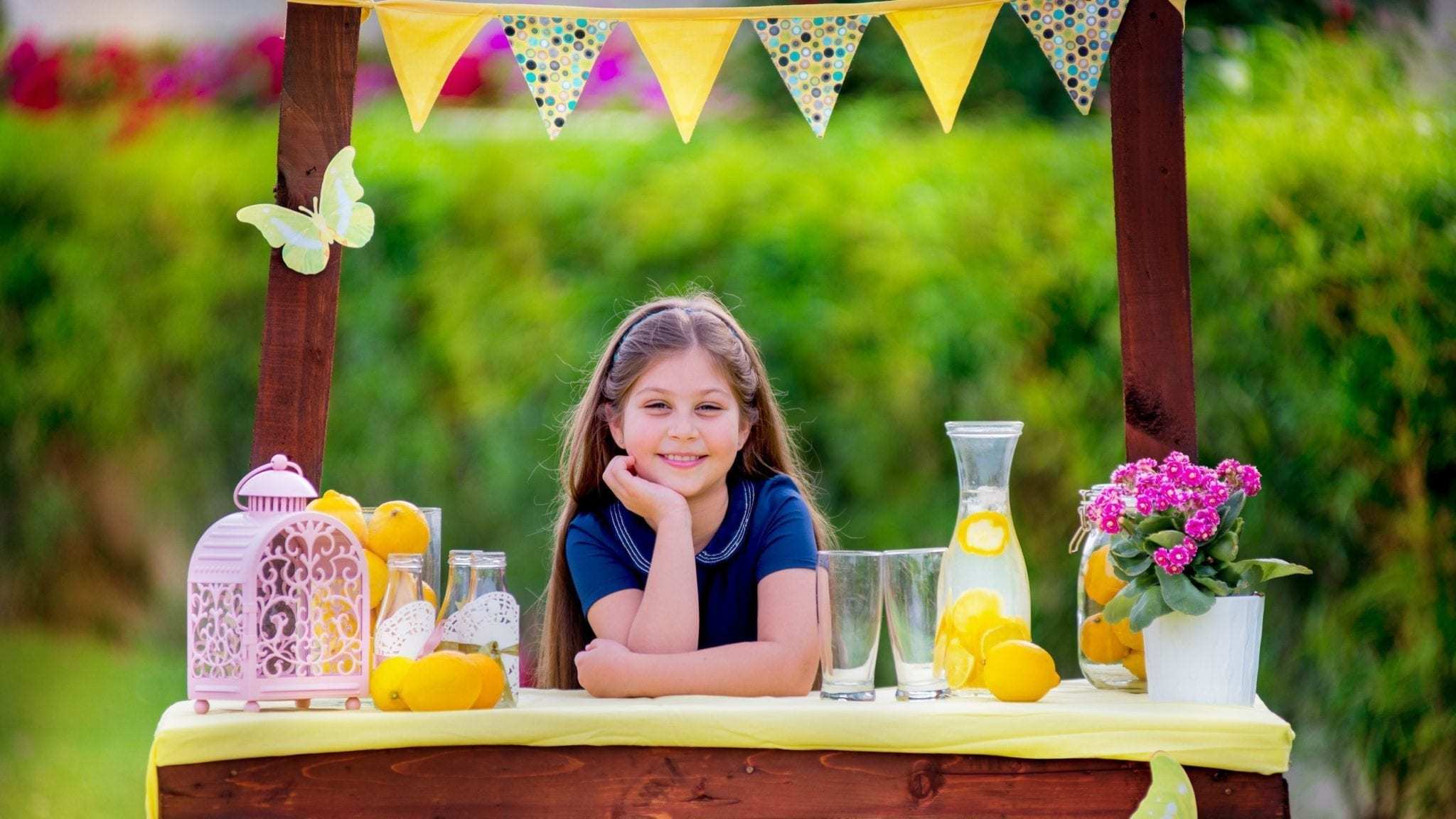 The most beautiful idea needs to be able to survive in an economy. Otherwise all the investment in it would have been worthless. Boosting ideas stand our strong criteria for success and sustainability.
WE ARE EXPERTS FOR NEW IDEAS
We support and accompany you and your company with these topics:
We find our together what your organization needs to bring forward new ideas. To achieve this we offer these products and services:
Online courses, offline trainings & workshops
From trial workshops to several-day trainings: we transport our knowledge about creativit, innovation, and agility methods to employees, leaders, and C-level, Board members and managing directors.
Our formats are for individuals as well as groups of several hundred people - proven in reality for years already!
Events, programs & transformation projects
Inspiring speeches with experiences professional speakers, impressive events for the kickoff of a program for different functions in an organization, or extensive transformation programs for all company sizes.
We tailor exactly the right format with matching contents for the desired group of participants.
Retreats, journeys & factories
Sometimes you need to go outside, retreat, or isolate yourself to do something completely new. The success of your endeavor always depends on the right boundary conditions that need to be given.
A C-level manager needs a new digital strategy, an HR department needs an effective transformation program - we know where and how this is going to work best.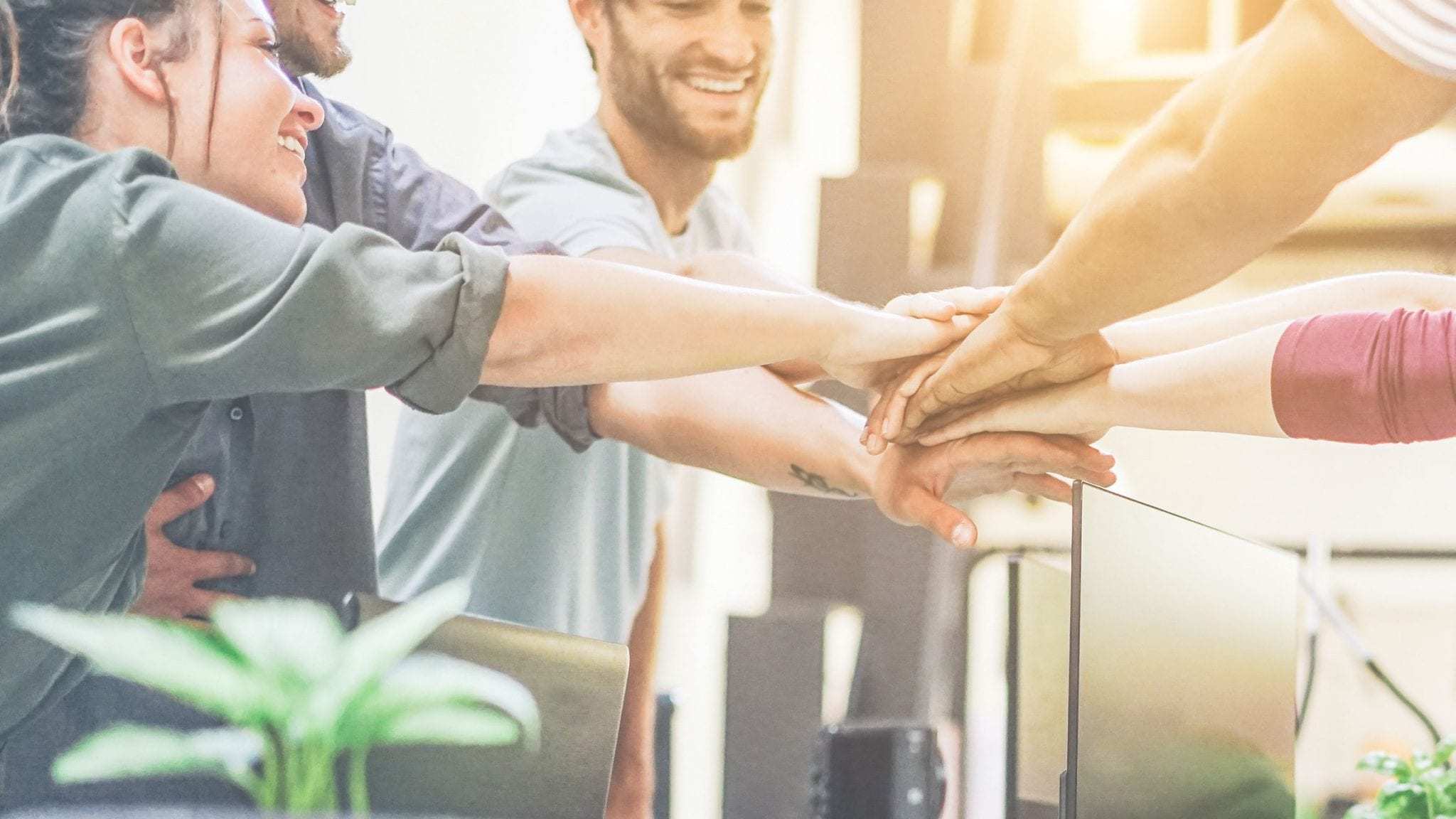 Consulting, facilitation & coaching
Nothing is more individual than a particular need for support for individuals, teams, or the whole organizsation. This is why we support individual challenges tailored to individual needs.
We support in analysis and evaluation of situations, give impulses for teams and individuals, and reflect experiences and conditions - confidential and competent.
NOT

A TOPIC OF THE WHOLE ORGANIZATION
New ideas can't be delegated and ordered. They only emerge when everone in the organization participates.
Often we witness superiors who want to make their staff more agile, innovative, and creative to get more success for their organization in digital competition. Anything else stays the same. This, unfortunately, is not how it works.
To foster something new in organizations, all levels of hierarchy need to contribute and participate. Interestingly, new ideas never work when they are commanded from the top level. Managing directors and C-level managers can command change measure. But in the end they limit effectivity and everything stays the same despite their taking action.
To enable new ideas to unfold we support the whole organization across all levels of hierarchy.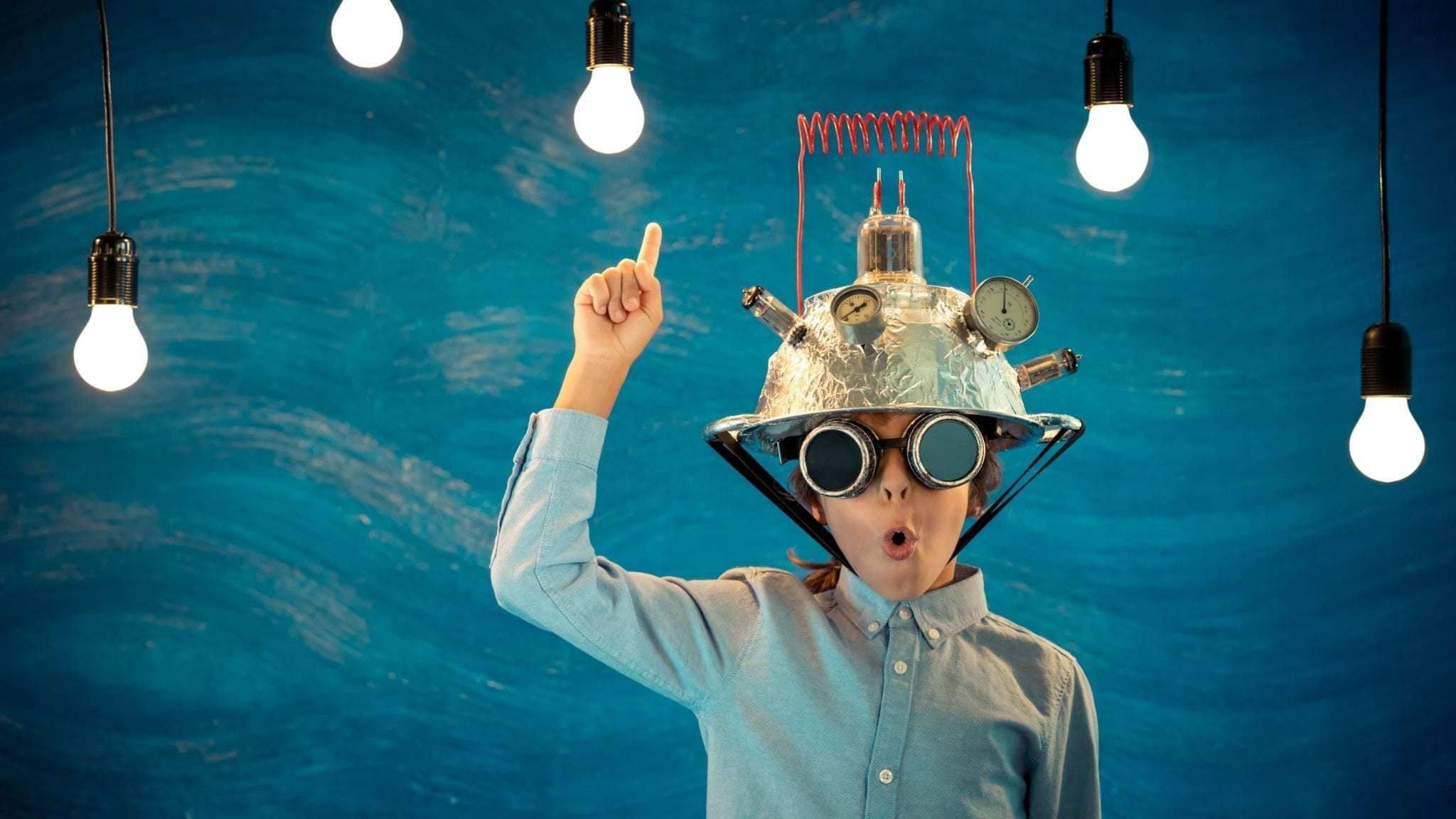 Every employee designs and supports new ideas - no matter where they originate from. It's not possible without employees. And this is why they are in the center of our solutions.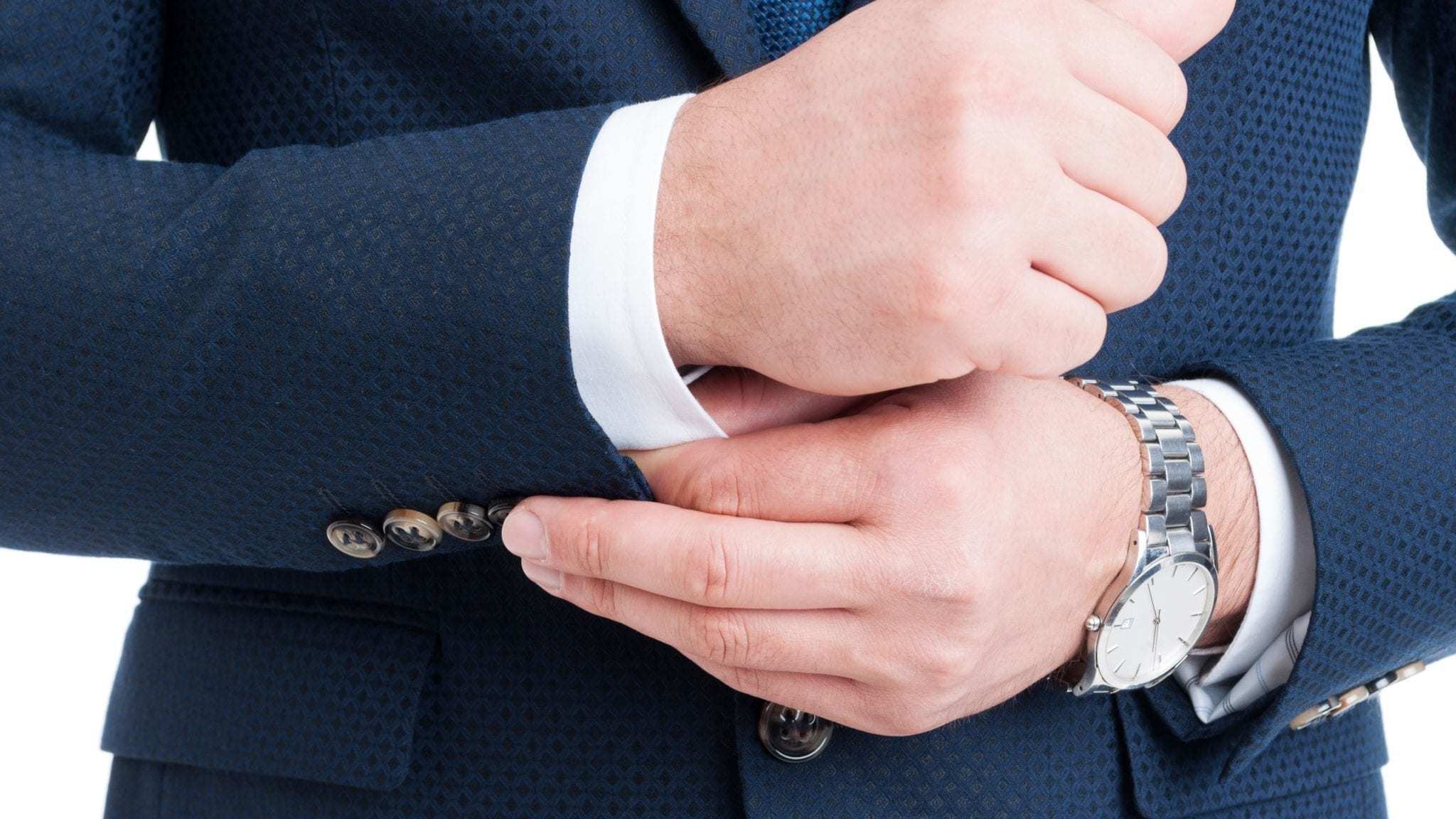 What is the role of leadership when talking about new ideas? Will leaders still be necessary? How does leadership support development and growth of new ideas?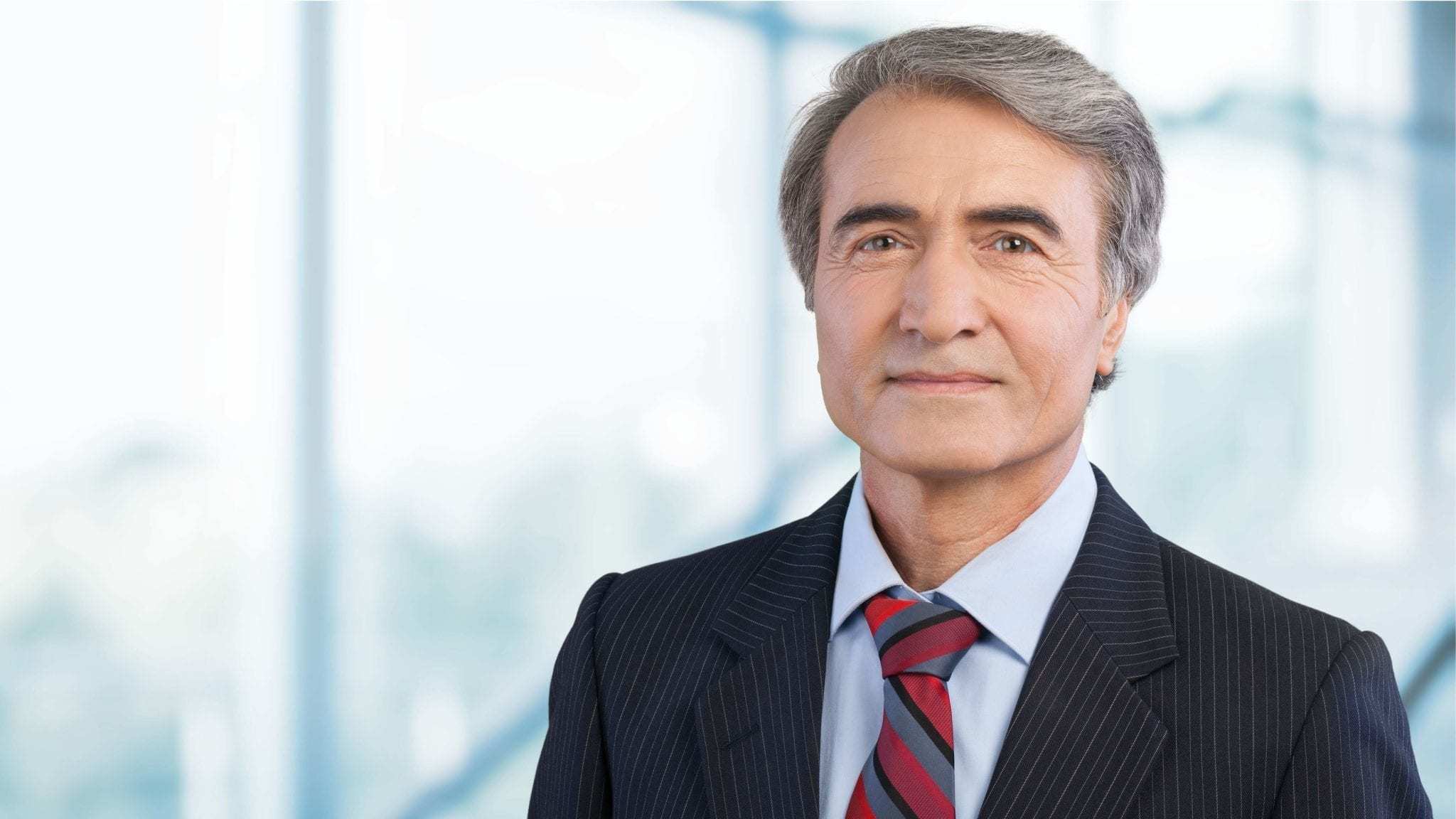 Innovation is a topic for everyone in an organization. C-level managers, Board member, managing directors all have a lot of impact on successful and failed innovation.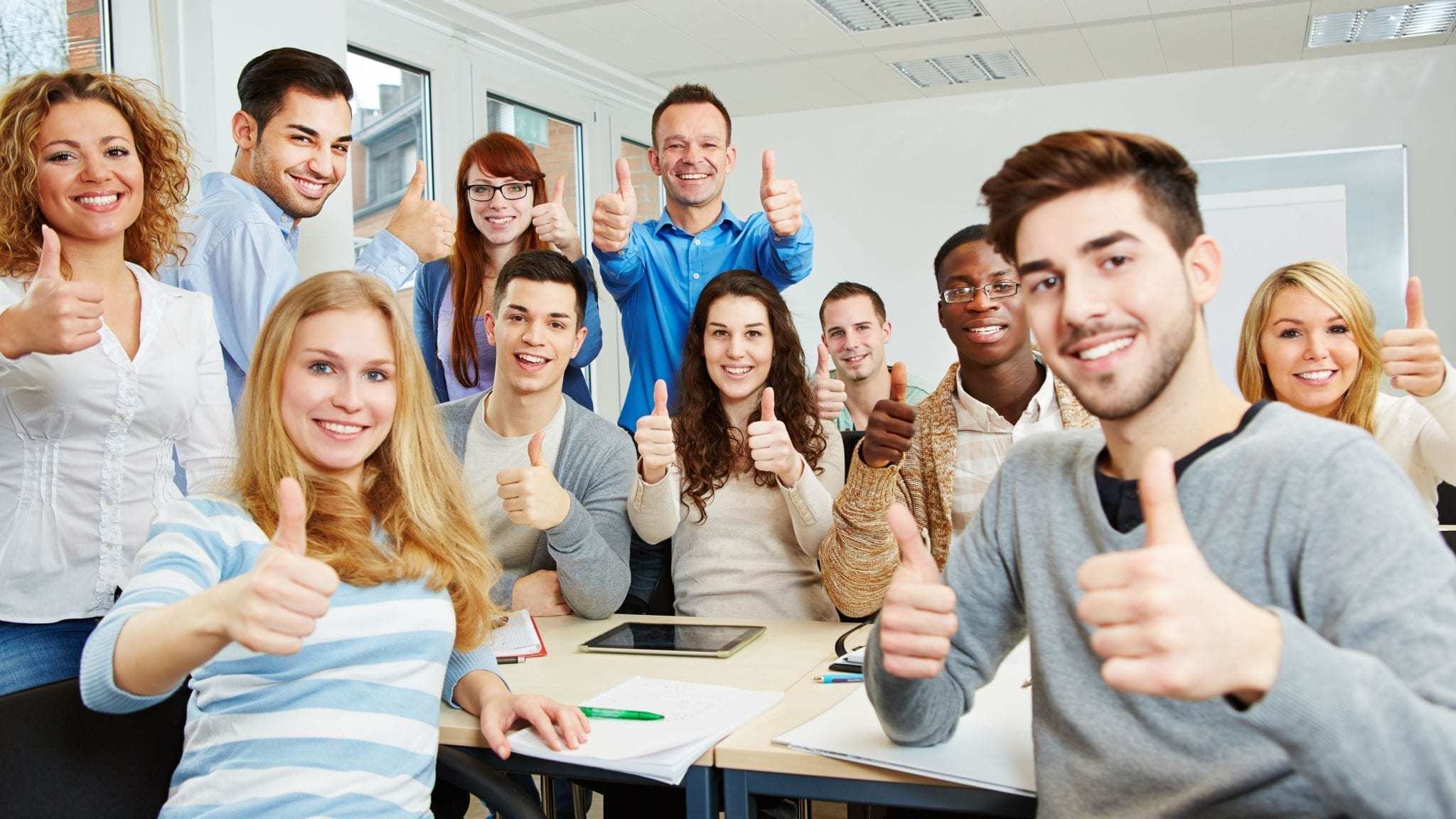 New ideas are a thing for teams. In order to form teams out of groups of individuals we utilize the most modern insights from science and pracice.
This is what our customers say
Each year numerous innovators and organizations trust our competence in finding and developing new and innovative ideas.





"In addition to the online course, coaching helped me a lot to solve my questions. I could reach my coach easily via email, chat, and WhatsApp. This way I could get an answer quickly to solve the problems that occured during the Design Thining process."
Participant of an online course
"The event was very motivation. It is like surfing on a new wave and also getting new ideas for working in a completely different way! This way I can do more for our company, our customers, and my team and also learn from others to develop myself further. Thanks a lot for this experience!"
Participant of a 3-day innovation workshop in a company
"Being able to use new methods is one thing - standing the change is something completely different. I am happy that I kept going and that we adapted our ways of working so that we can solve our challenges better in the future."
Participant of an HR development program in a company
"The videos in the online course motivated me and my team to proceed in the Design Thinking process and to keep an eye on everyhing that we need for this. The online coaching and facilitation sessions via Skype solved our questions quickly."
Participant of an online course
We are designers, creatives, engineers, founders, entrepreneurs, and managers - exactly what good ideas need from the beginning on!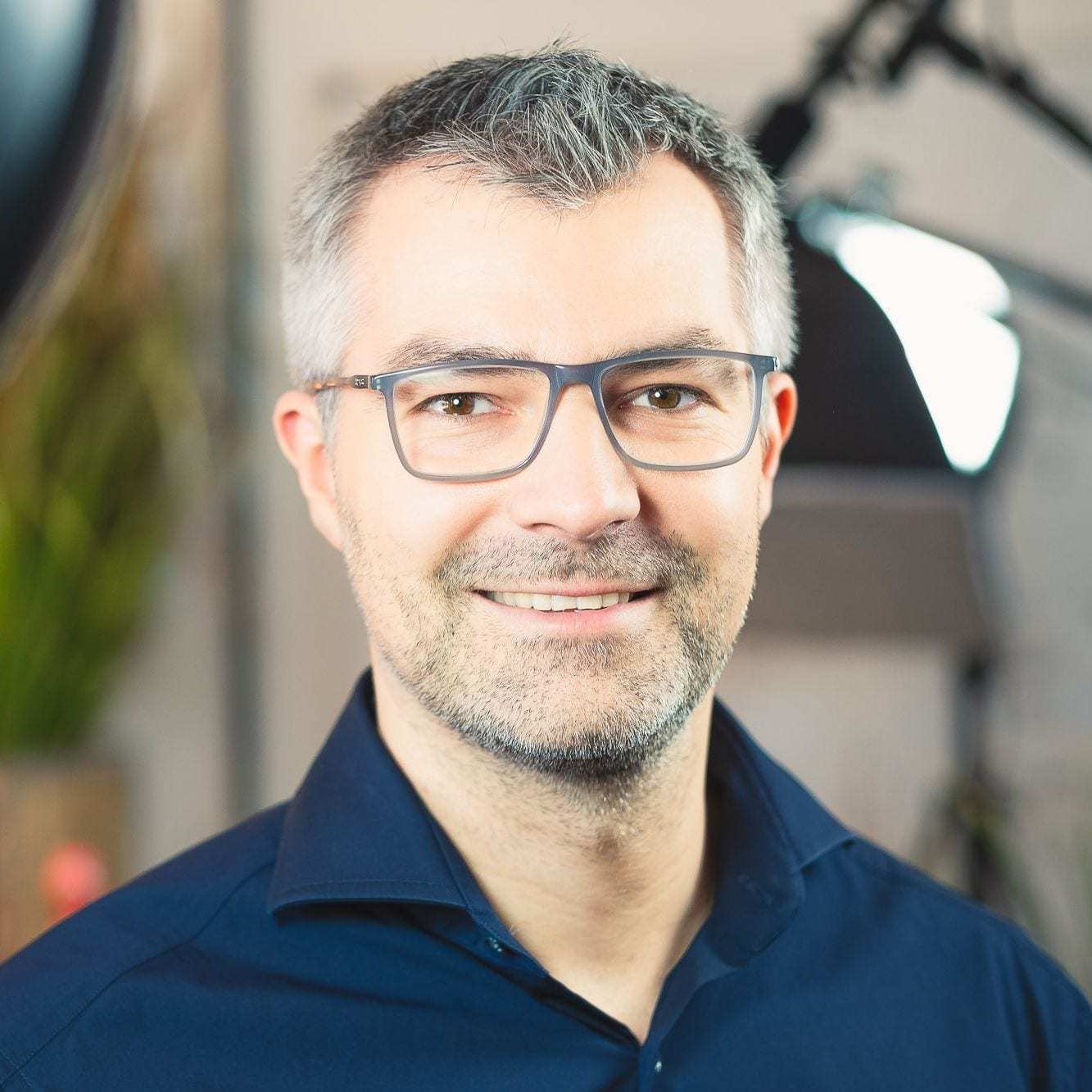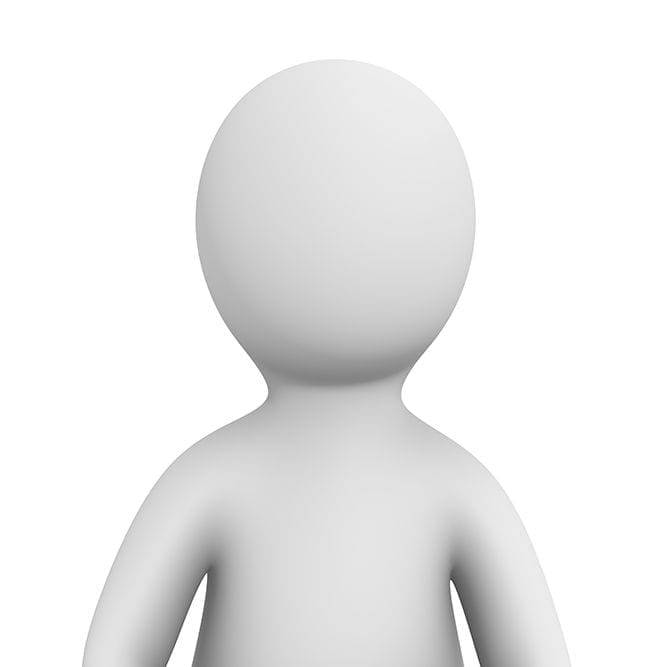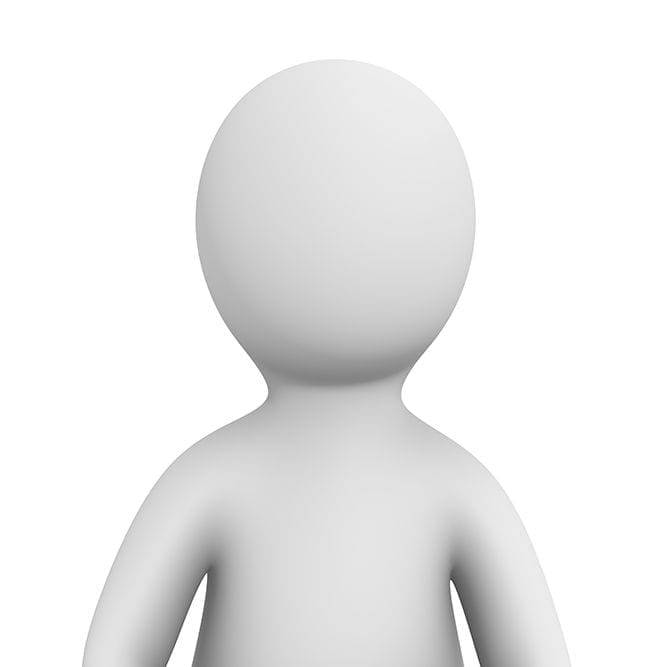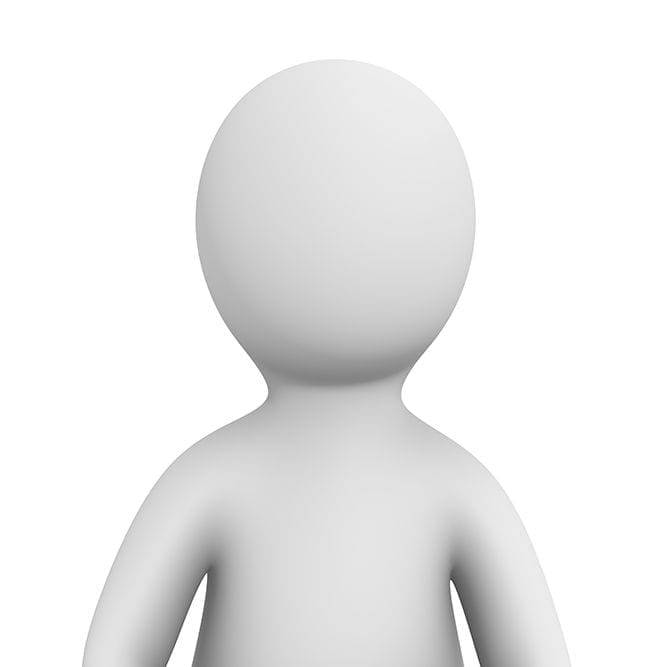 ---
New ideas mature
Ideas start as an inspiration in your mind. You need to transform them and make a sketch on paper, build a prototype, run a test, and generate a business model.
To make this work you need to know how to shower, how to be creative, how to be inventive, how to found, and how to manage. Not that simple to unify all those qualities in one person.
And this is why we are working in a team.
Competences when you need them
Depending on how mature your idea is already, we support you with the right people in the right moment.
---