Consulting
More than training only
The right environment to boost ideas
New ideas grow best in the right environment - we support you in designing this environment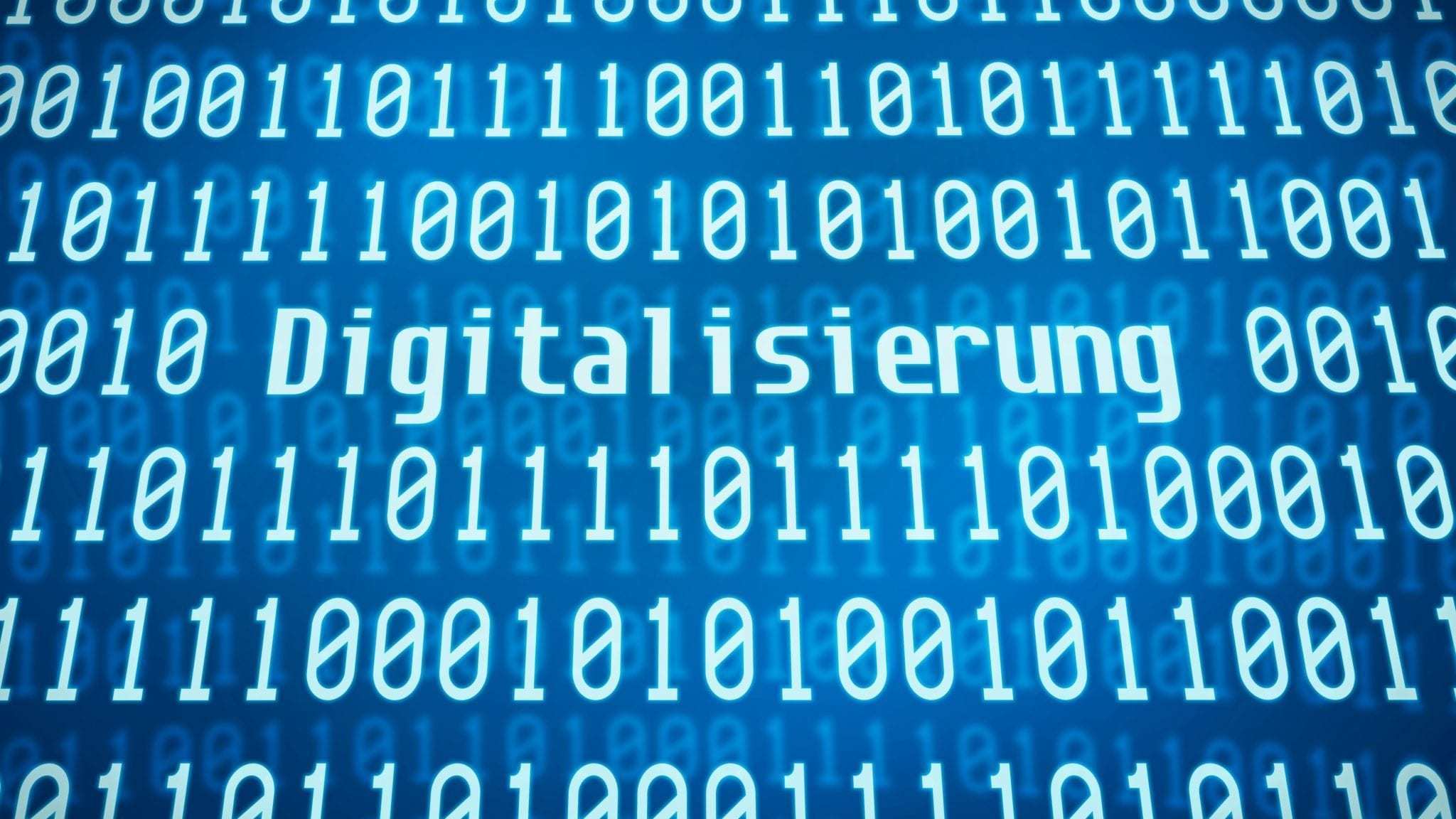 Digitalization and business models
Who digitizes bad processes and business model will get bad digital processes and bad digital business models
So digitalization is more than bits and bytes only. It influences organizations in many aspects.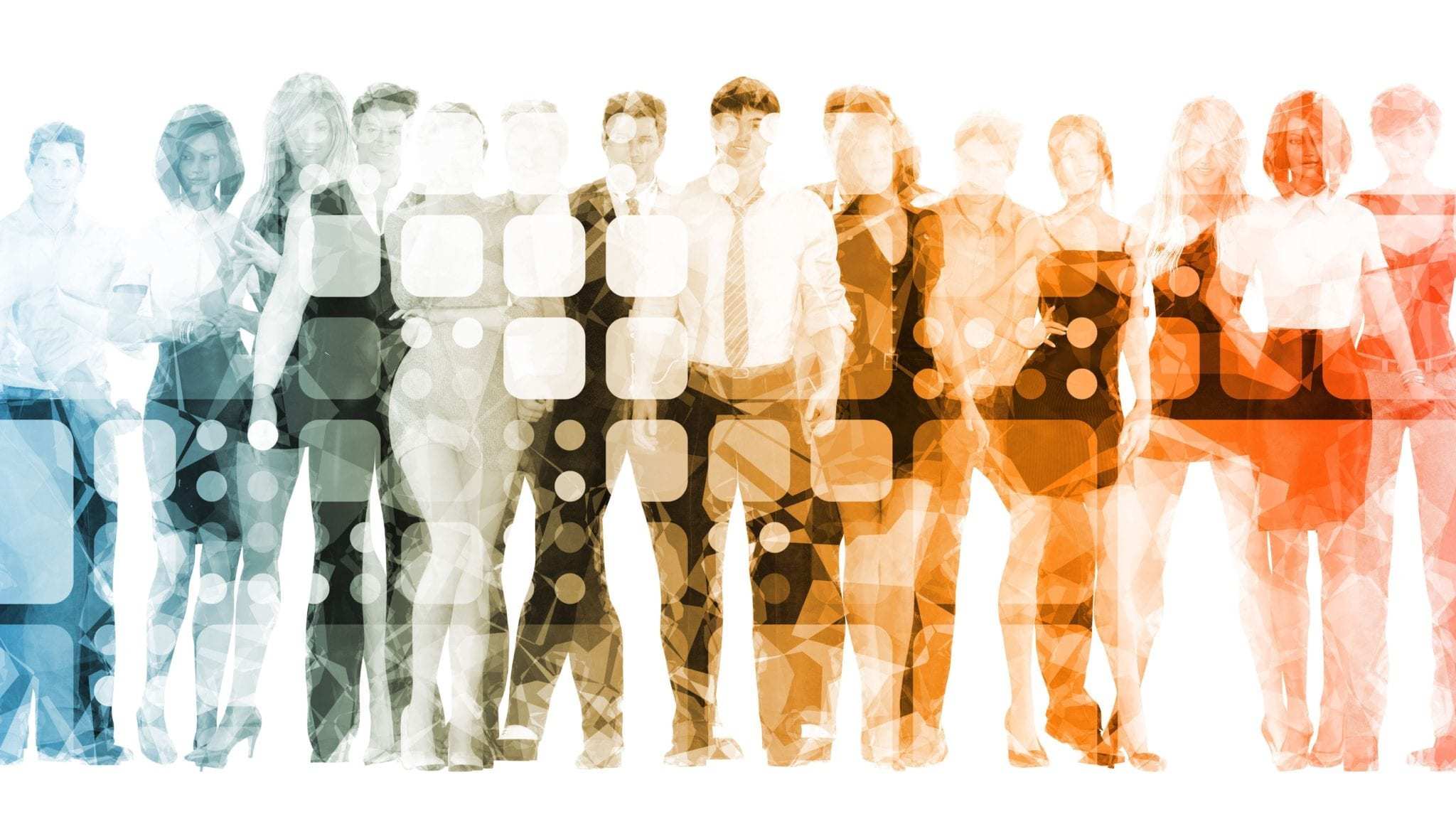 Transformation and organization design
Top-down organization design is an old dinosaur that can't bite any more. Change only happens through collaboration..
Good organizations can handle volatility in markets by good design.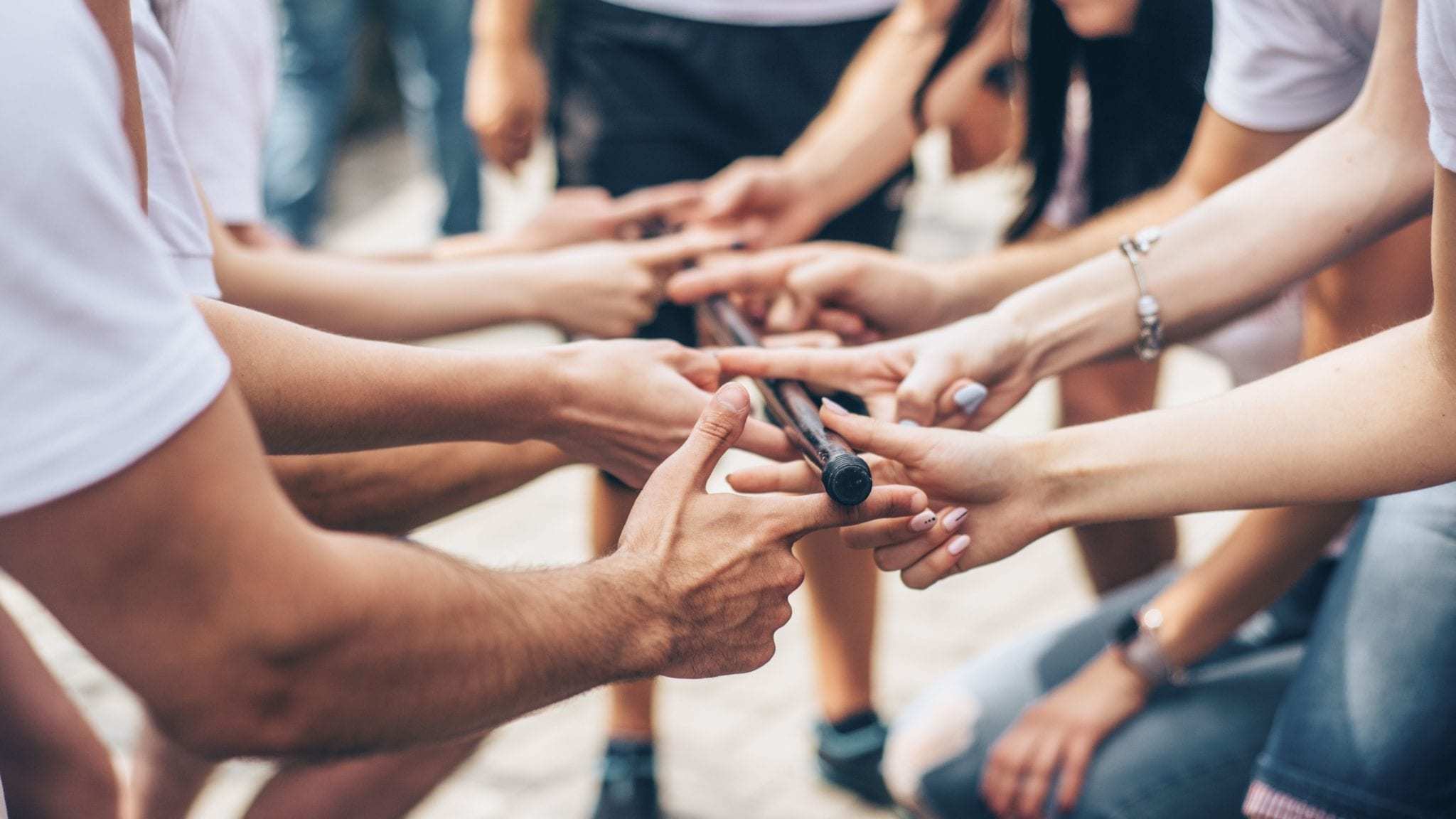 Leadership and team development
Hierarchies in org charts can't guarantee success any more. Companies need true leadership everywhere.
Teams form where it is necessary. The use a common purpose that energizes all team members.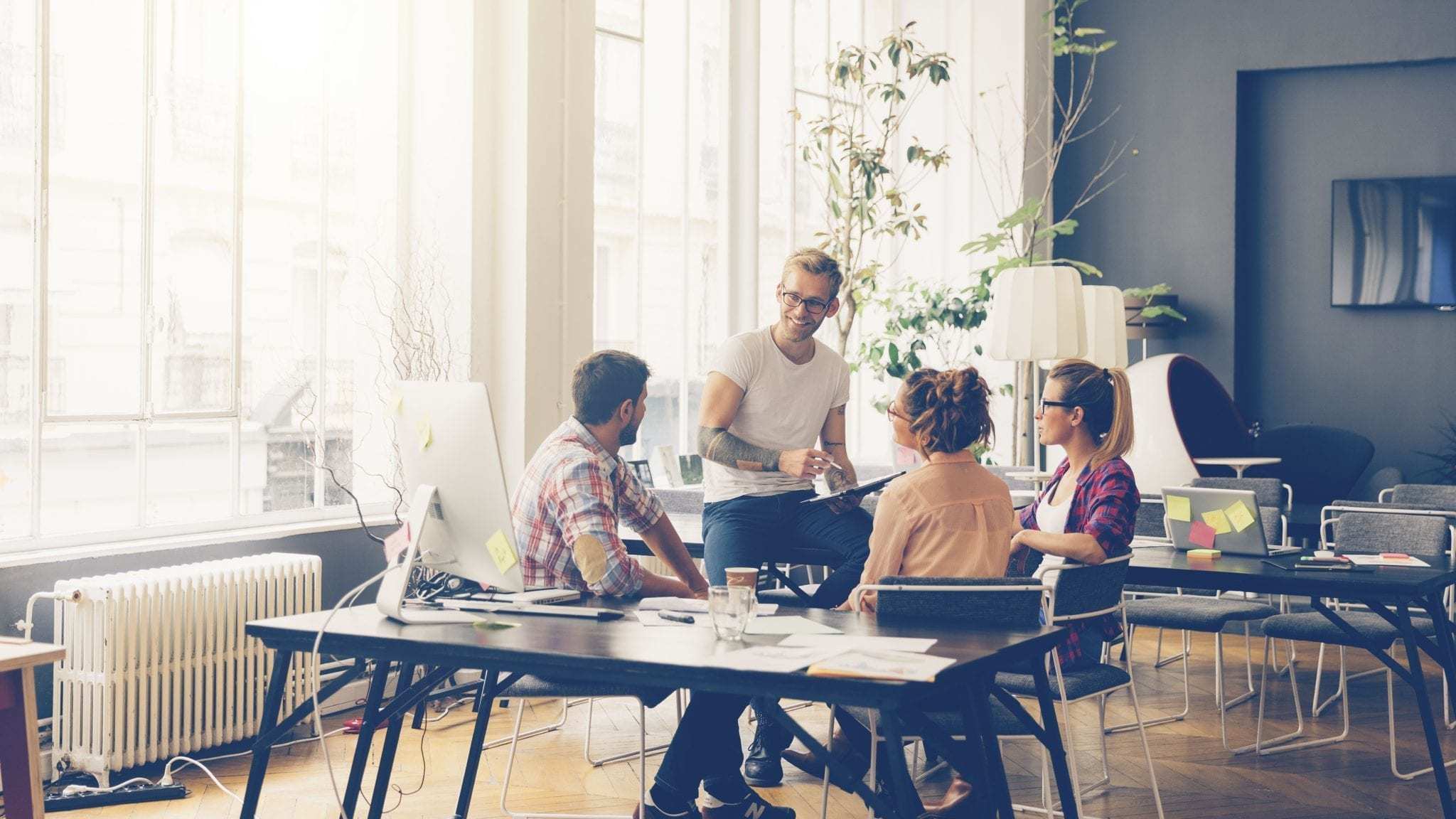 New work and office design
Ripping out walls and installing football tables - that's pure cosmetics at the wrong spot. High quality output does not only need furniture but mostly conviction.
An inviting working culture enables making jumps - even to the top of the competition.
There is only one solution to this
We want to create the perfect environment together with you!
Good consultants don't know the solution
They look for it together with their clients
This is what we know for sure
Every company has the potential to find the right and best ideas - they just need to dare searching!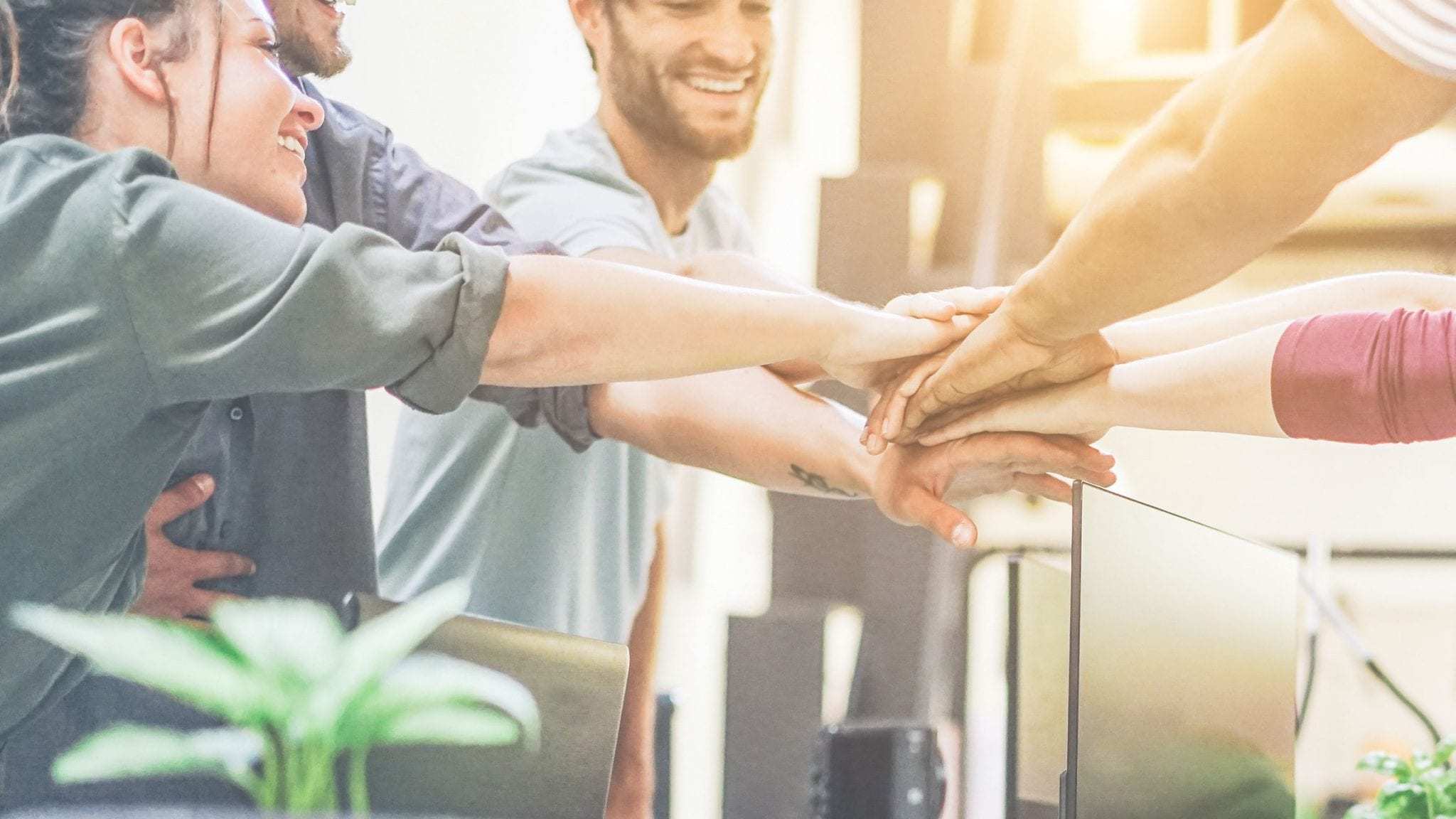 Successful ideas emerge in matching spaces of freedom - not withour rules but independently
What would a space of freedom look like in our own organization?

Which interdependencies can we switch off in order to generate and foster real liberty?

How long do we accept offering those spaces of freedom?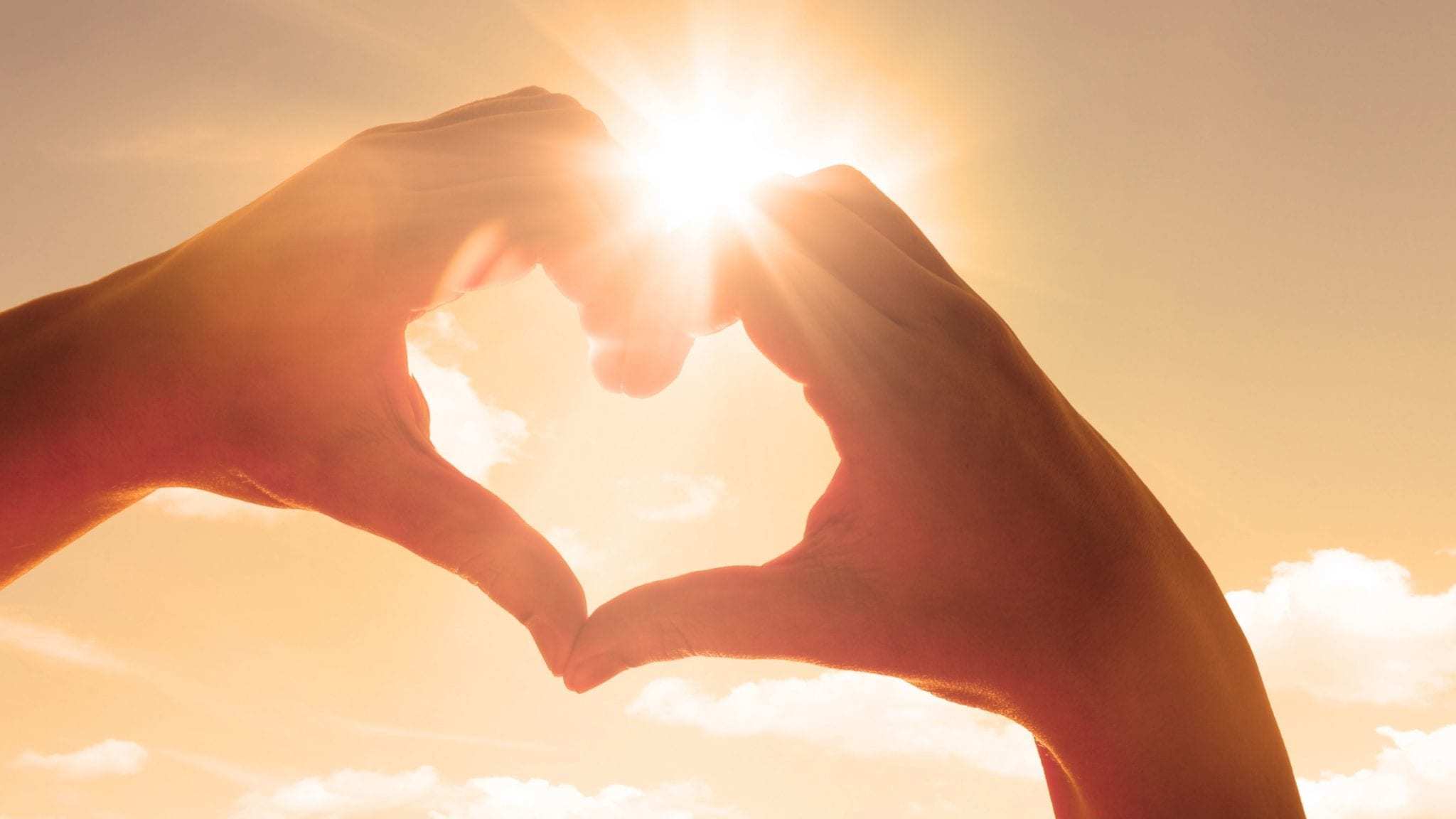 People are intrinsically motivated, even at work. But they are not always allowed to do as they could
What is the right topic or problem that we want to solve in our spaces of freedom?

Who will get convinced by our invitation to our spaces of freedom to work with our chosen topic or problem?

How do we protect the intrinsic motivation from being destroyed from the outside?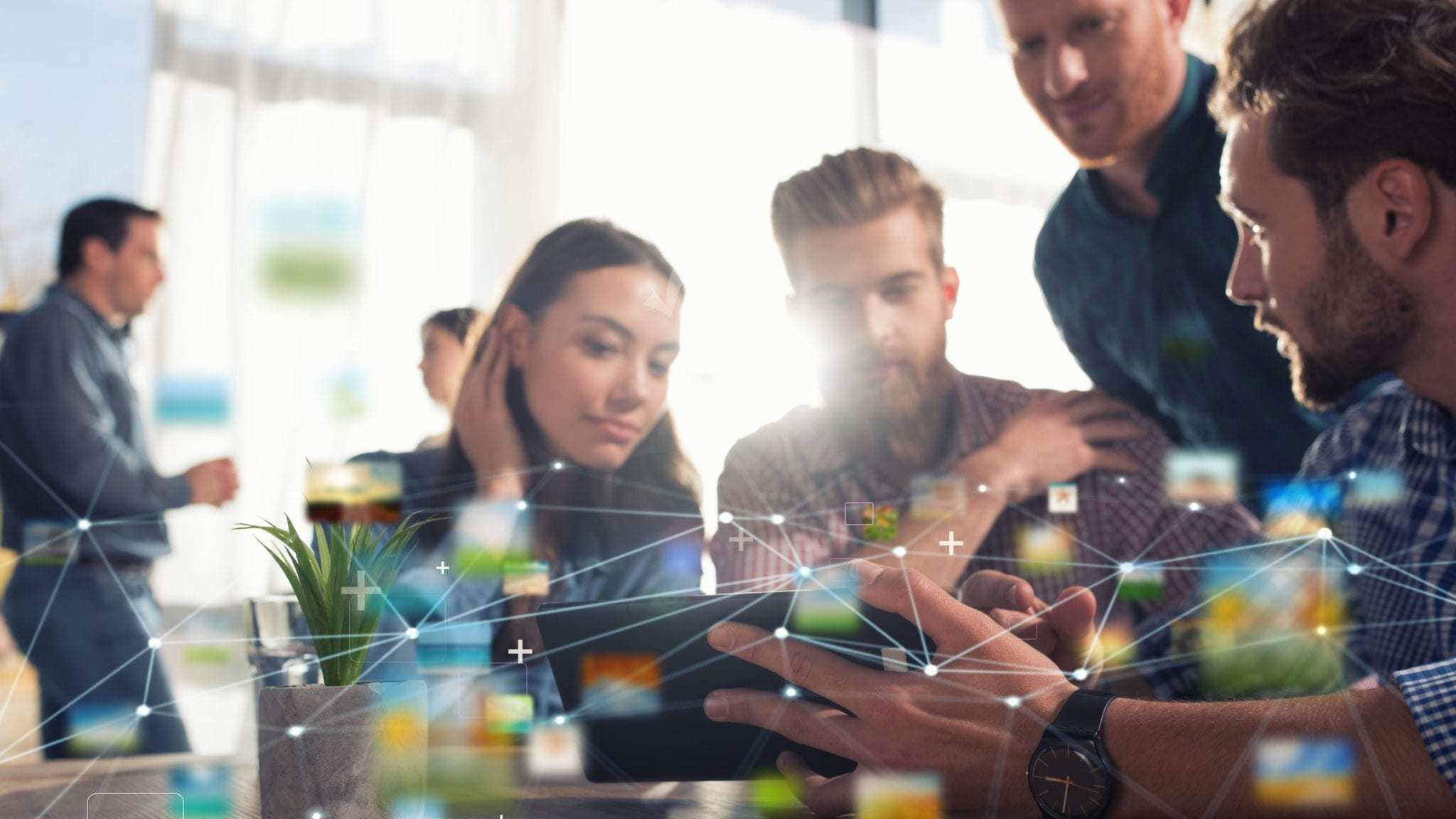 Orders from the top destroy the best ideas and inhibit participation of employees
How do we support groups of people to become real teams?

Which support do we offer teams to organize themselves better?

What do we do with the oher employees outside of the spaces of freedom if they want to organize themselves as well?