New ideas for everybody
Our target groups in companies
What a good question - only with the right answers the expedition to something new begins
Silicon Valley, Facebook, Google, Uber, Airbnb, blockchain, quantum computing - there are so many threats for companies that it is entirely unclear what they should do. Everywhere disruption is lurking and with it the danger or being swiped from the market.
Managers and decision makers want to know what needs to be done to avoid bad consequences.
Our answer: wrong question!
Your company isn't Google! Your environment is not the Silicon Valley! So copying their practices doesn't help you.
You need something for your own. In the best case something that harmonizes with you company - and more importantly: something that is supported by your organization.
You won't find that outside of your organization. It only exists where it can emerge from: on the inside!
The times of laborious master plans are over
It has often helped in the past when companies copied methods, adopted behaviors from others, or had consultants prescribe concepts. The impact of the associated change activities has been short-lived, but fortunately, the next method was right around the corner to be implemented in the organization.
In today's complex environments, patchwork solutions can not help. Companies have to reinvent themselves from the inside out. This only works if the company's resources and the skills of its employees can be used at all levels. The good news: everything is already available inside the own organization!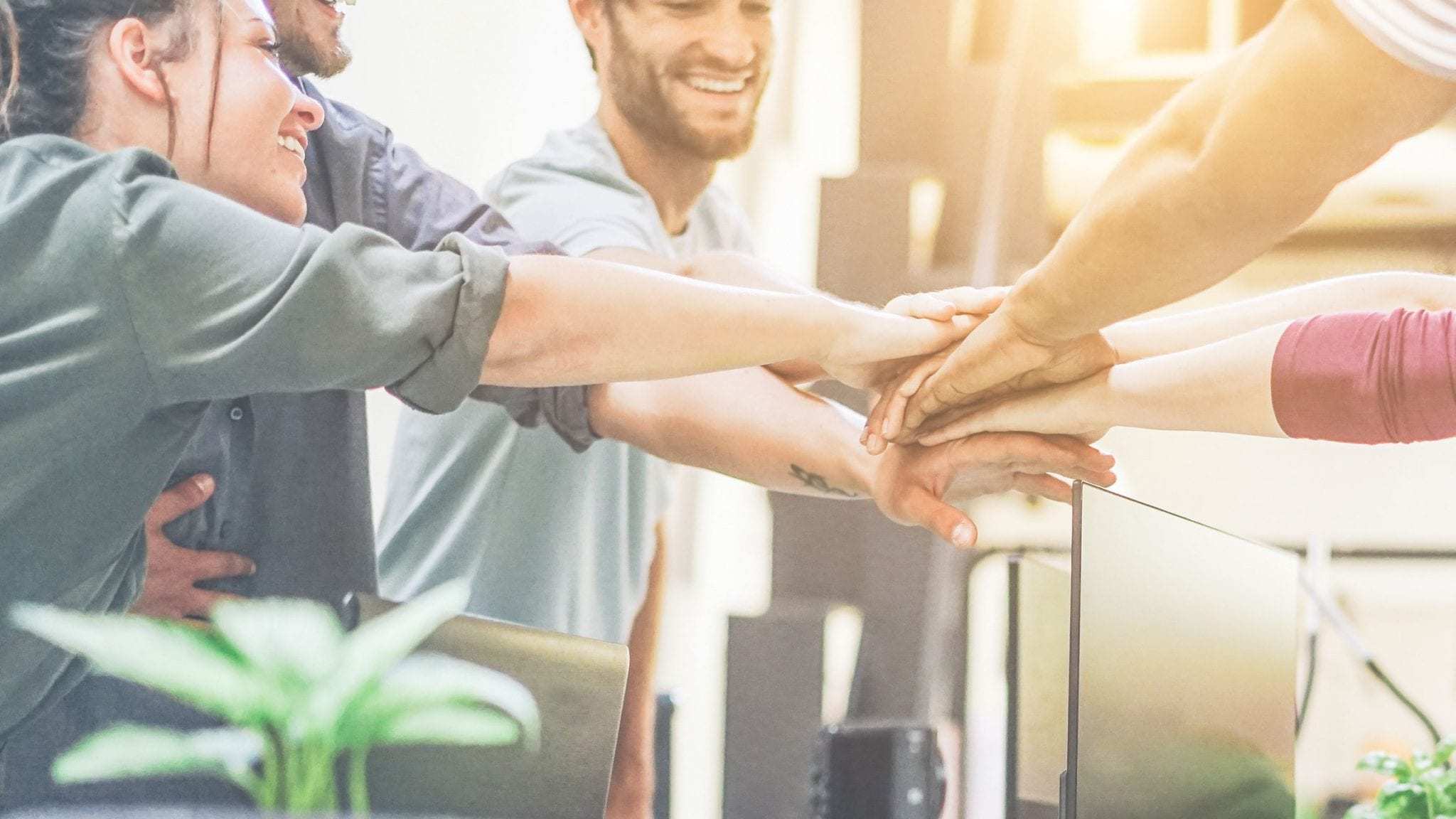 Spaces of freedom
New ideas need spaces to develop and grow. There, mistakes may be made, new things may be tried out, and old things may be locked out.
To enable those spaces to offer true freedoms, they need a superior who grants them rights and guarantees them over time. Only then can they have the best effect for their users.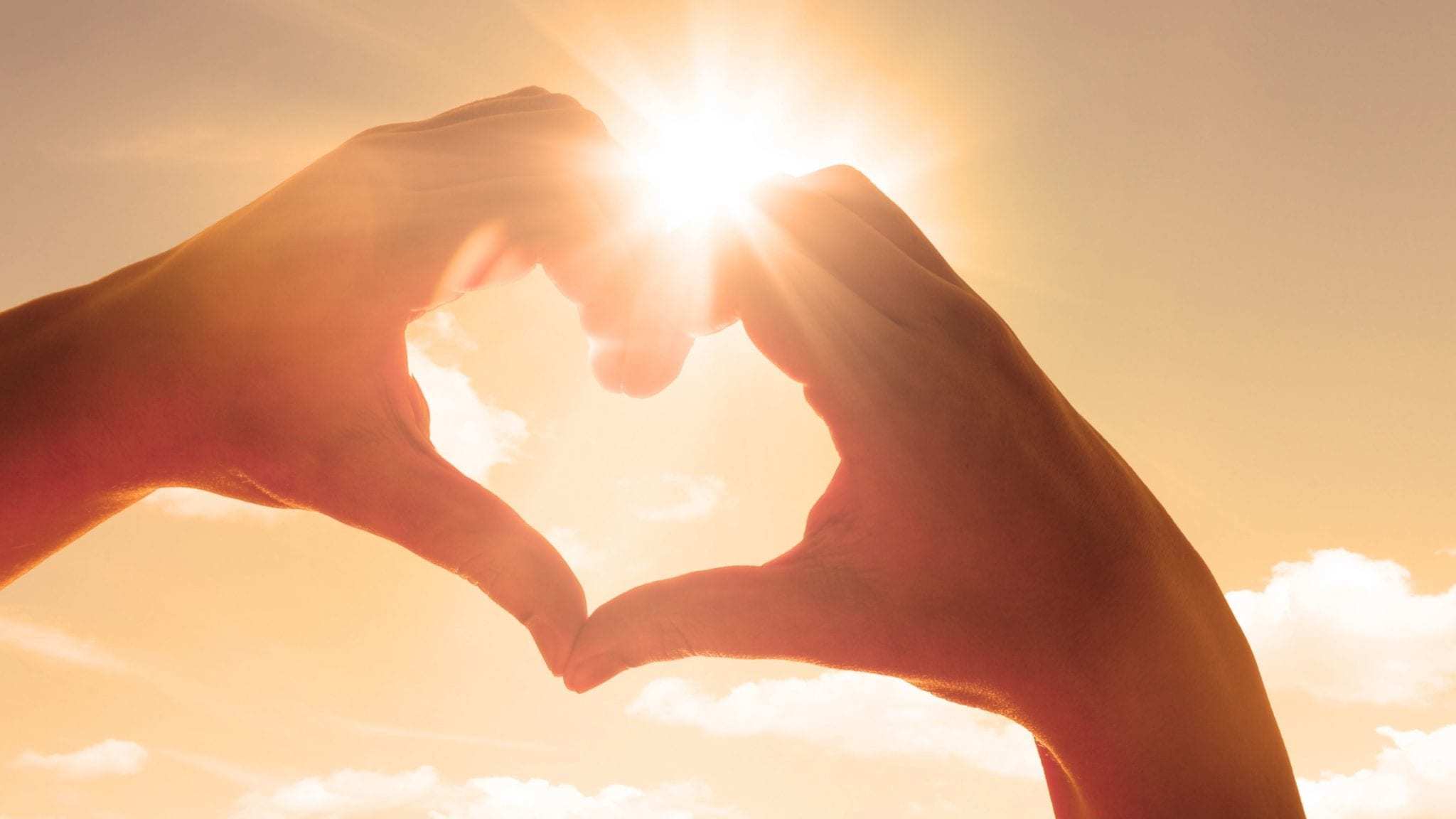 Intrinsic motivation
Employees bring everything to their job so that they can work on their tasks as well as possible. They are more than a box in the organization chart or a number in the HR system.
Organizations need a lineup that allows employees to fully leverage their capacities and abilities.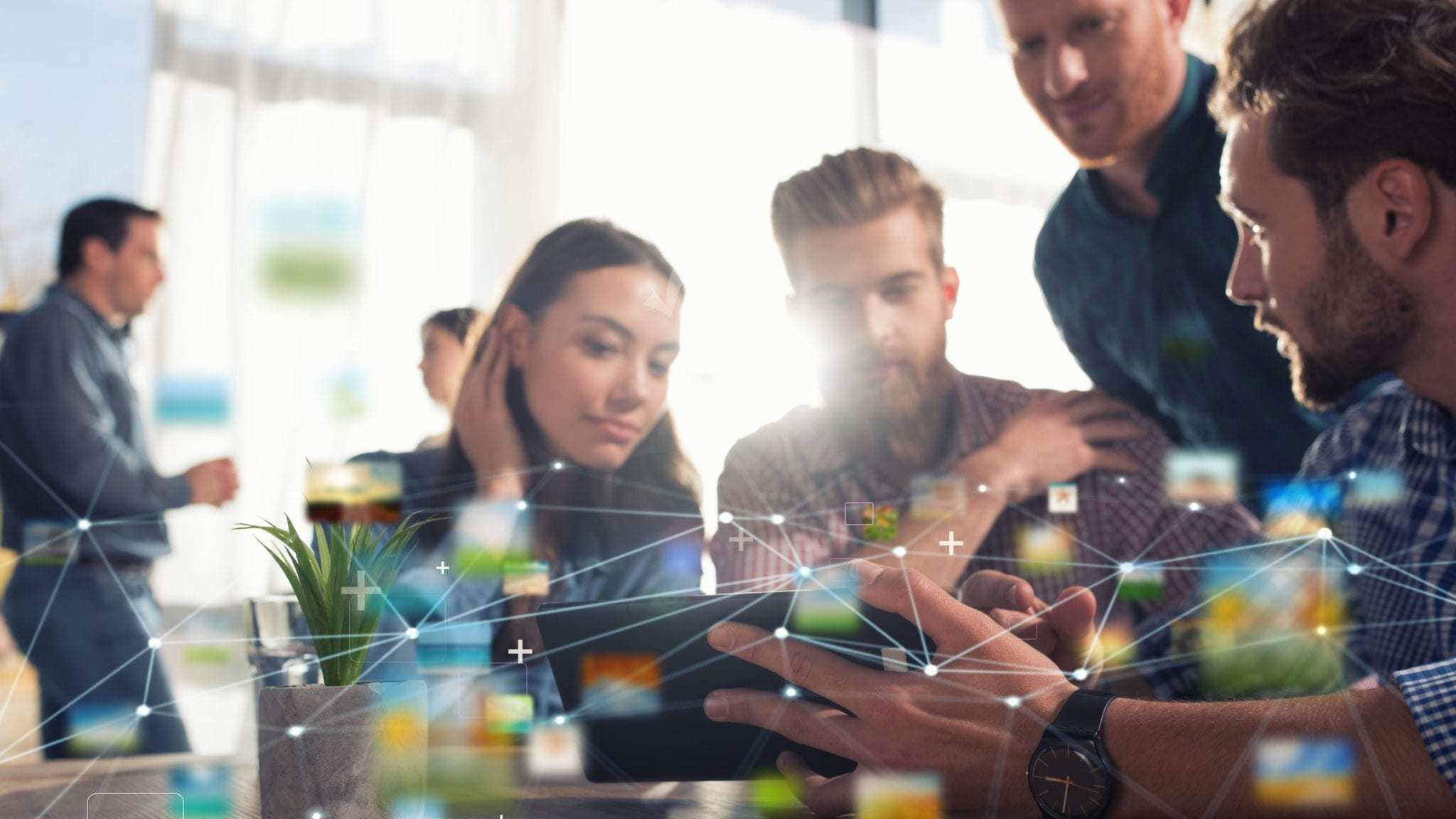 Self organization
The more uncertain the environment, the less suitable are hierarchies for controlling corporate functions. Teams, and even the entire organization, get away better when they organize themselves.
Responsibility must be where it is needed and where it can be effective.
Everynody benefits from new ideas in organizations
To grow and further develop themselves, they need the support of all the functions in the organization
It's relatively easy to have an idea. But finding the ideas with the potential to grow fast requires reasonable effort and commitment. Ideas are like seedlings that need to be protected and nurtured to grow big and strong.
In the company, the right conditions must be created and maintained. With appropriate measures, ideas need to be developed and tested so that they can demonstrate their resilience. If they then prevail in the competition, then they have completely ignited.
What role do individual functions play in an organization if new ideas are to be boosted? What can they contribute to make new ideas stand out?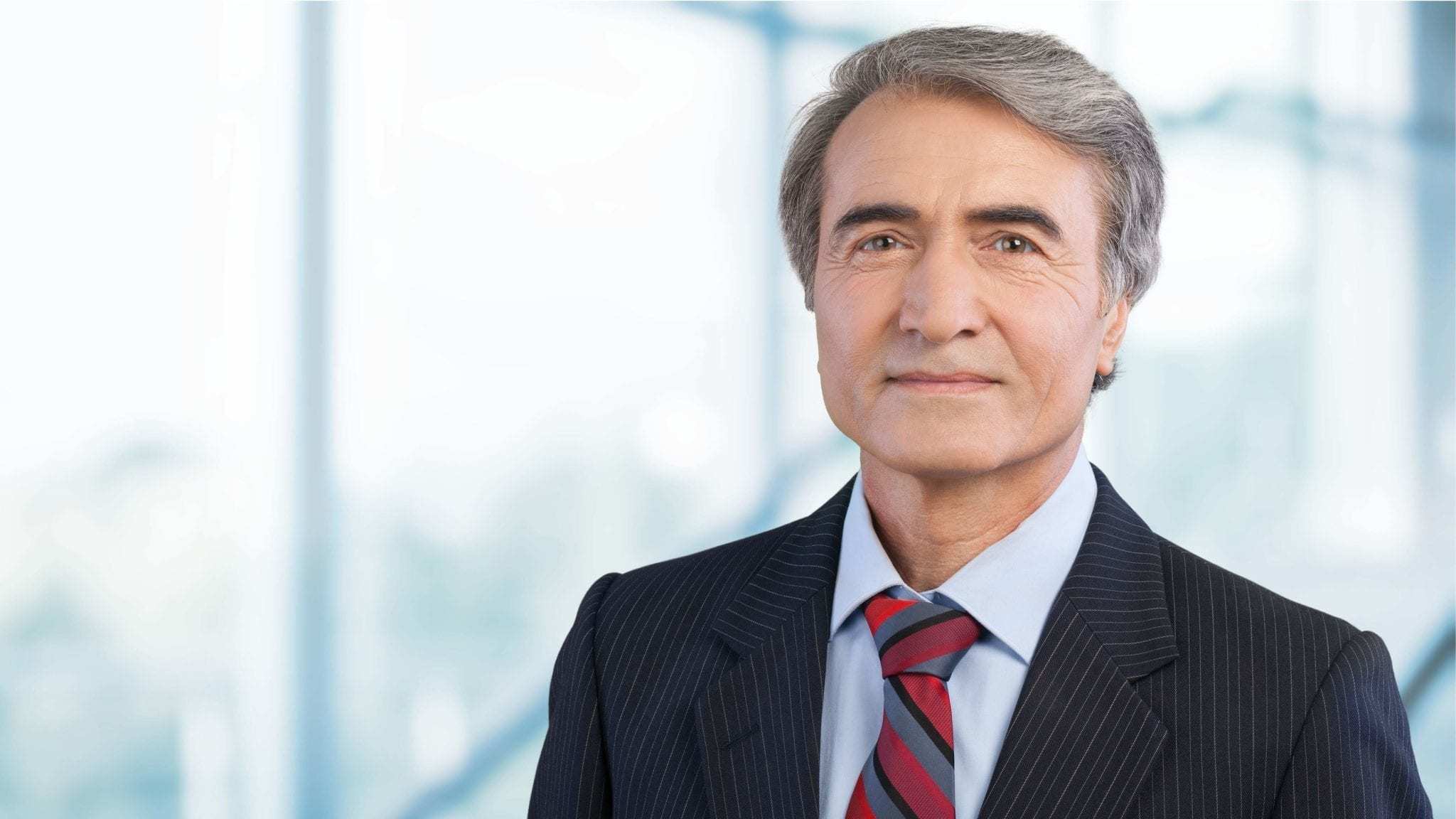 Name problems and invite to search for solutions
Regardless of whether they are managing directors, board members or C-level managers: they often enjoy a high status and have the last word in many decisions. Some decisions are also made precipitously, without giving a good solution a chance. Executive Decision!
Top level managers do not need to specify or understand solutions in detail. Above all, they must recognize the problems and challenges in the market and competition. Only then can they invite their organization to solve the problems - because concrete and well thought out guidelines from above do not help much in complex environments.
What is it all about what our company is doing? Which topics are important and need to be thought further than today? How do we have to set up our company so that new ideas can succeed in our organization?
We solve these questions together with top level managers in our exclusive program: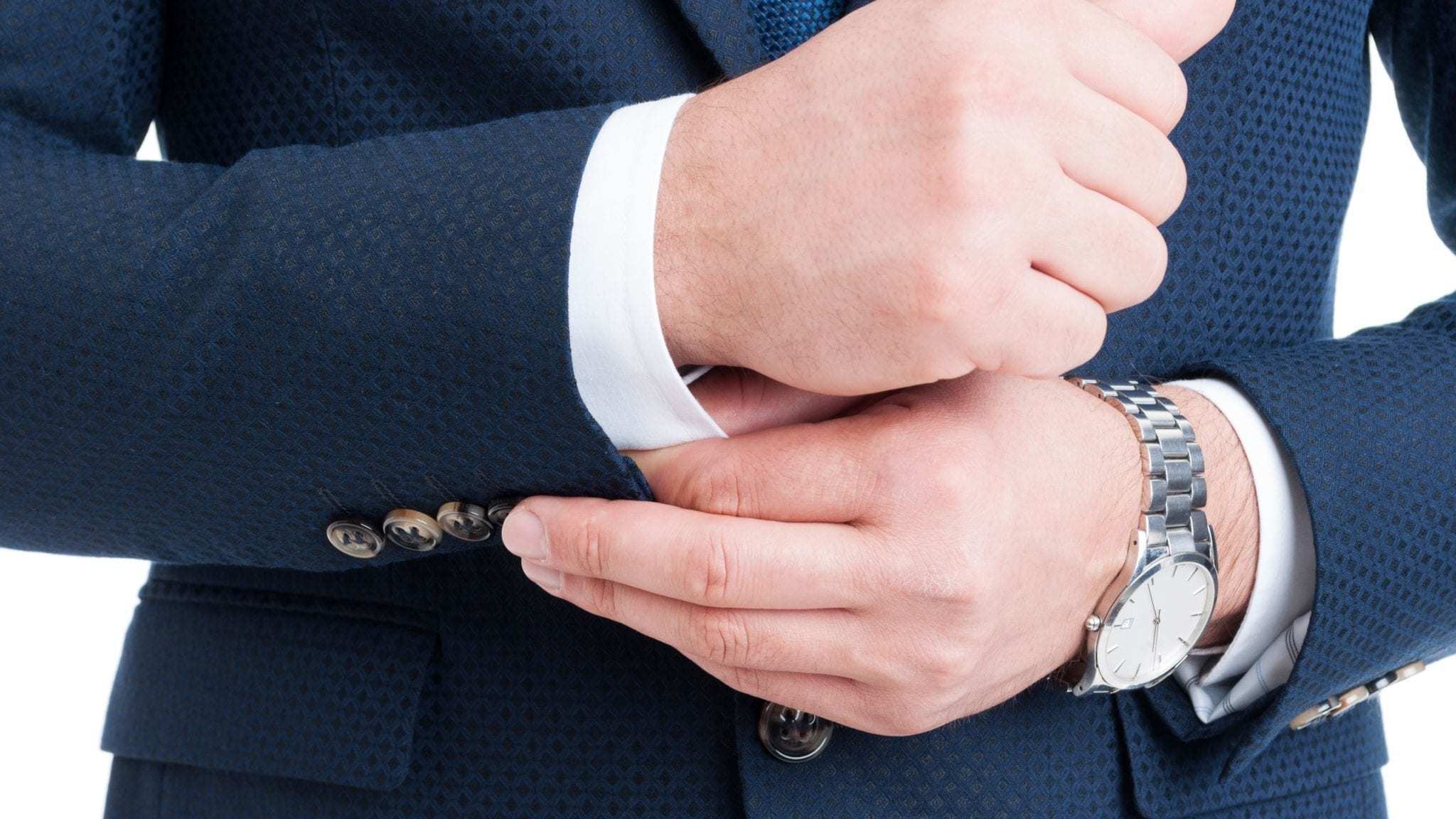 Not steering but leading with responsibility
Managers often have a hard time in organizations. You get instructions from above. You get desires and problems from below. They should make decisions and do the work. A field of tension in which often enough the keen eye for the right decisions is lost.
New ideas do not need a hierarchically high level of leadership! But what they need is people who take responsibility for leadership tasks. Because in their area of ​​responsibility, these people can best decide what to do so that the idea can develop and grow.
How should a leader behave in such an environment? How are decisions made? From whom? With who?
Our executive offers open perspectives for a new way of working in complex environments: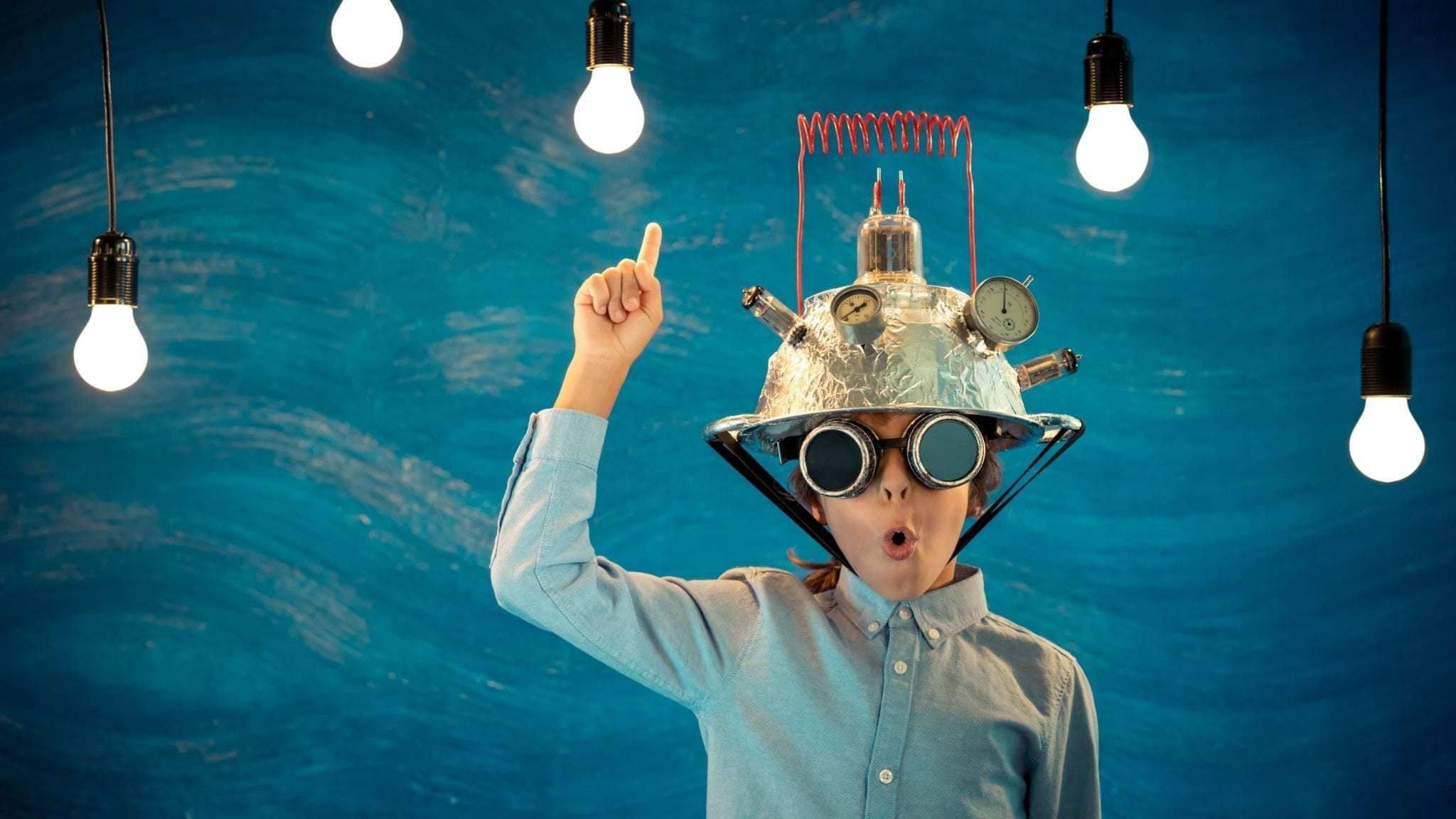 Functioning in a process or realizing individual strengths
In hierarchical organizations, employees can often bring in new ideas these days. However, most of the time, they have neither resources nor tools at their disposal that can help mature and grow their idea. Thus, a great potential is silted up within the organization and working to rules leads the way.
Often it focuses on personal weaknesses. The aim is to correct them. If employees know their strengths, they can contribute more effectively. Often, however, this commitment also encounters organizational limits.
For employees, modern methods in open spaces provide an opportunity to be motivated to do what they really can. It does not have to be the biggest innovation at first. In the beginning, a first step towards novelty is enough.
For this to succeed, new opportunities must be seized. The more connected employees move and communicate in networks within the company or outside the company, the more opportunities arise.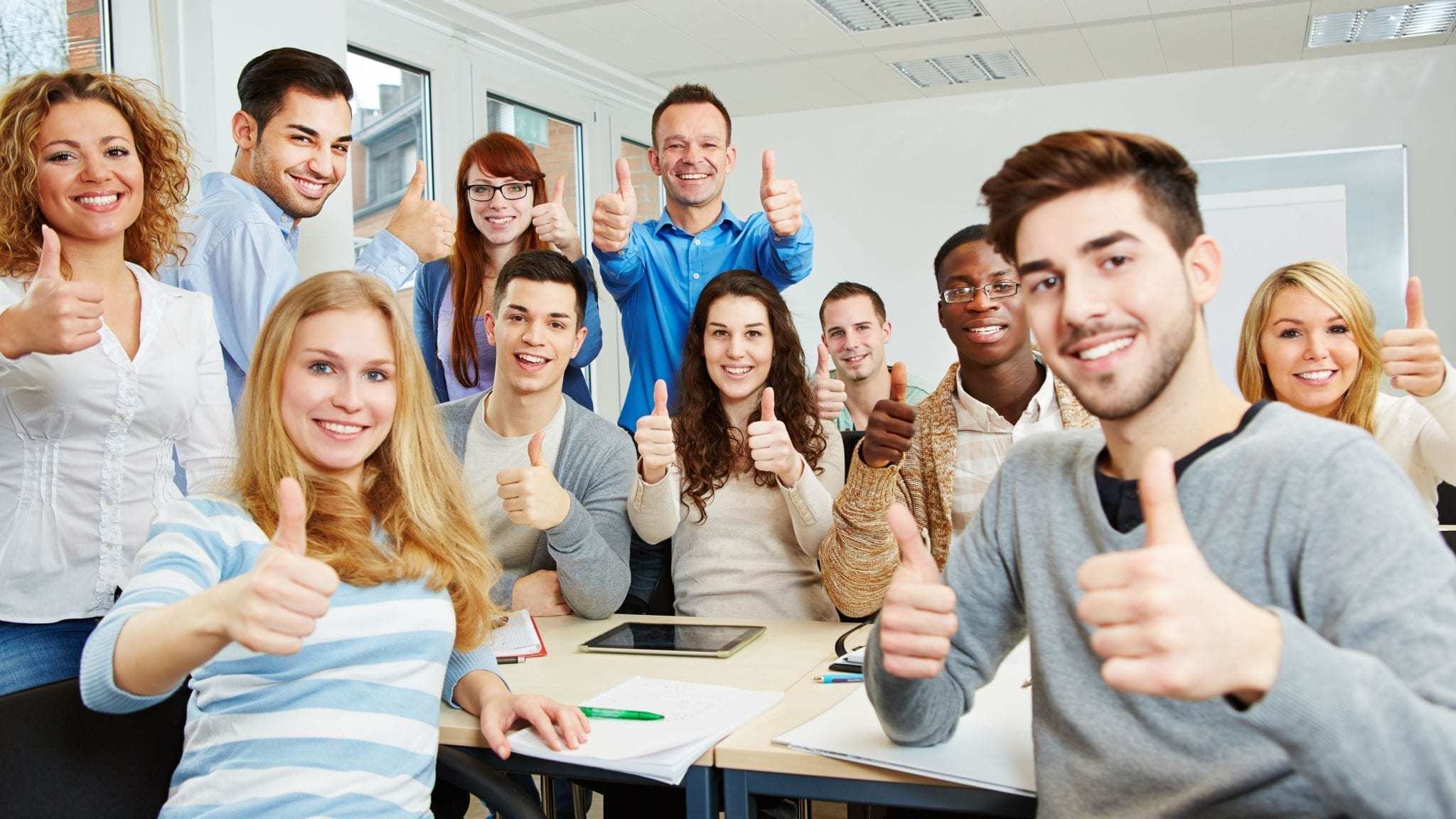 Self organization enables successful navigation
Complexity can overwhelm and unsettle. Self-organized teams can survive particularly well in such environments. Self-organized teams are particularly stable in changing environments, even when the environment changes spontaneously.
The art of these teams is to find their organization without outside input. Hierarchies become unimportant. The team members assume responsibility and leadership in their roles.
Simply applying methods such as Scrum or Design Thinking does not make teams self-organized. But these methods work well in self-organized teams.
What can teams do to help them organize themselves better? Which elements requires self-organization? What can teams do to become self-organized?
Our ingredients for boosting new ideas
Our team and partners contribute the right prerequisites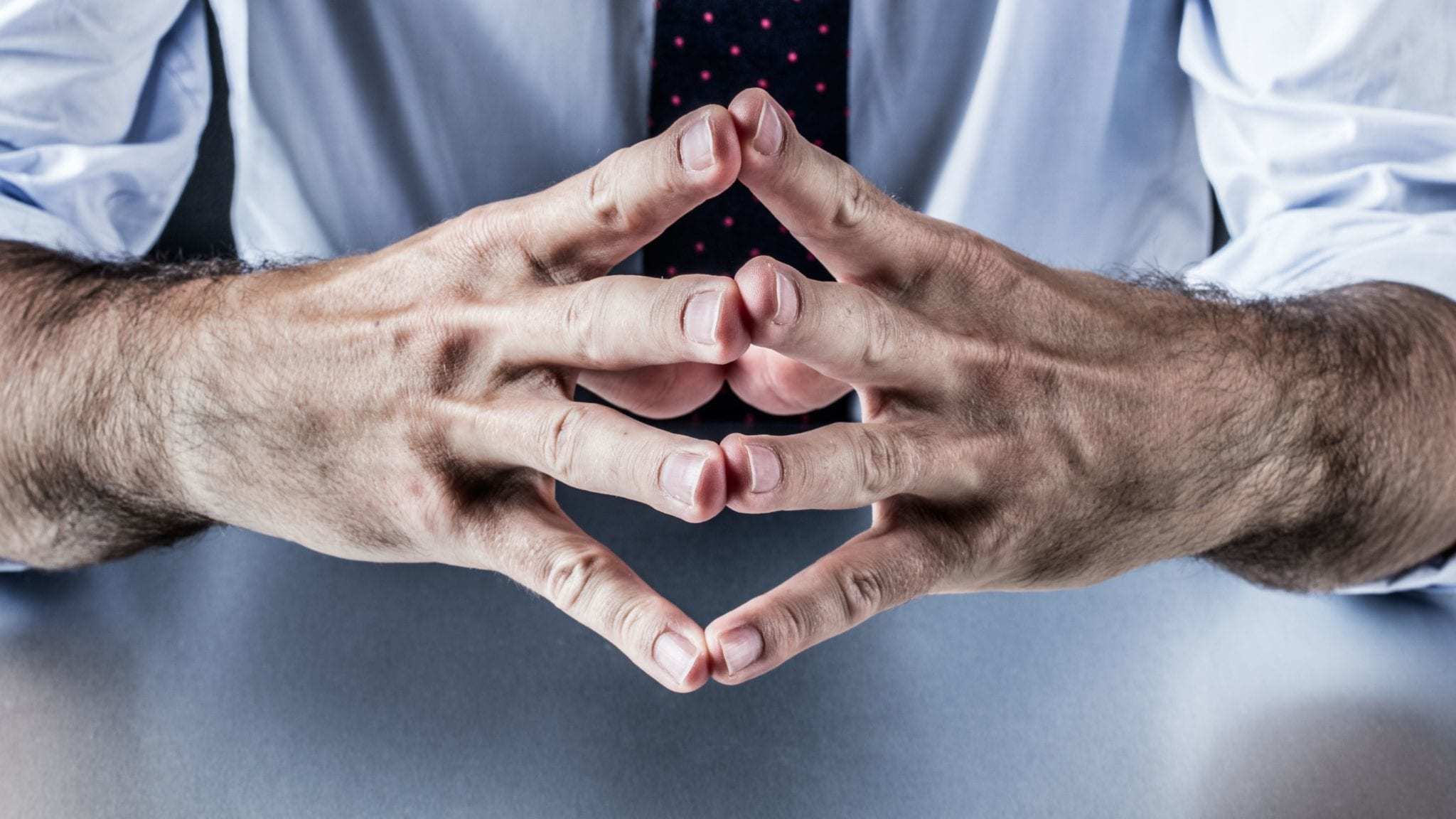 Skills
We are experts in our topics and build on our many years of experience: in various industries, large and small companies with individuals, and different sized groups.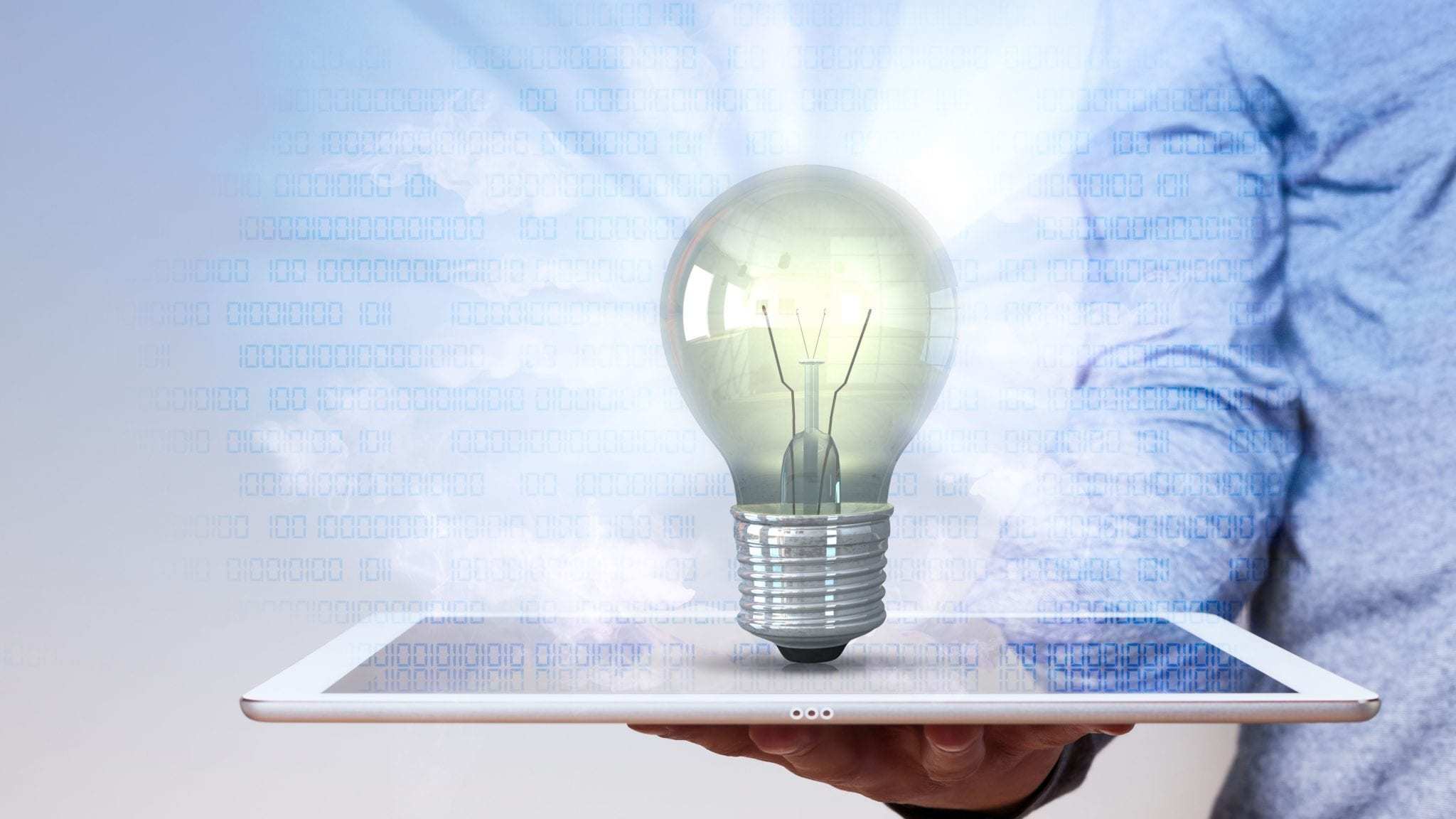 Knowledge
Our team members and network partners have a broad and proven knowledge base in successful methods and disciplines for successful new ideas.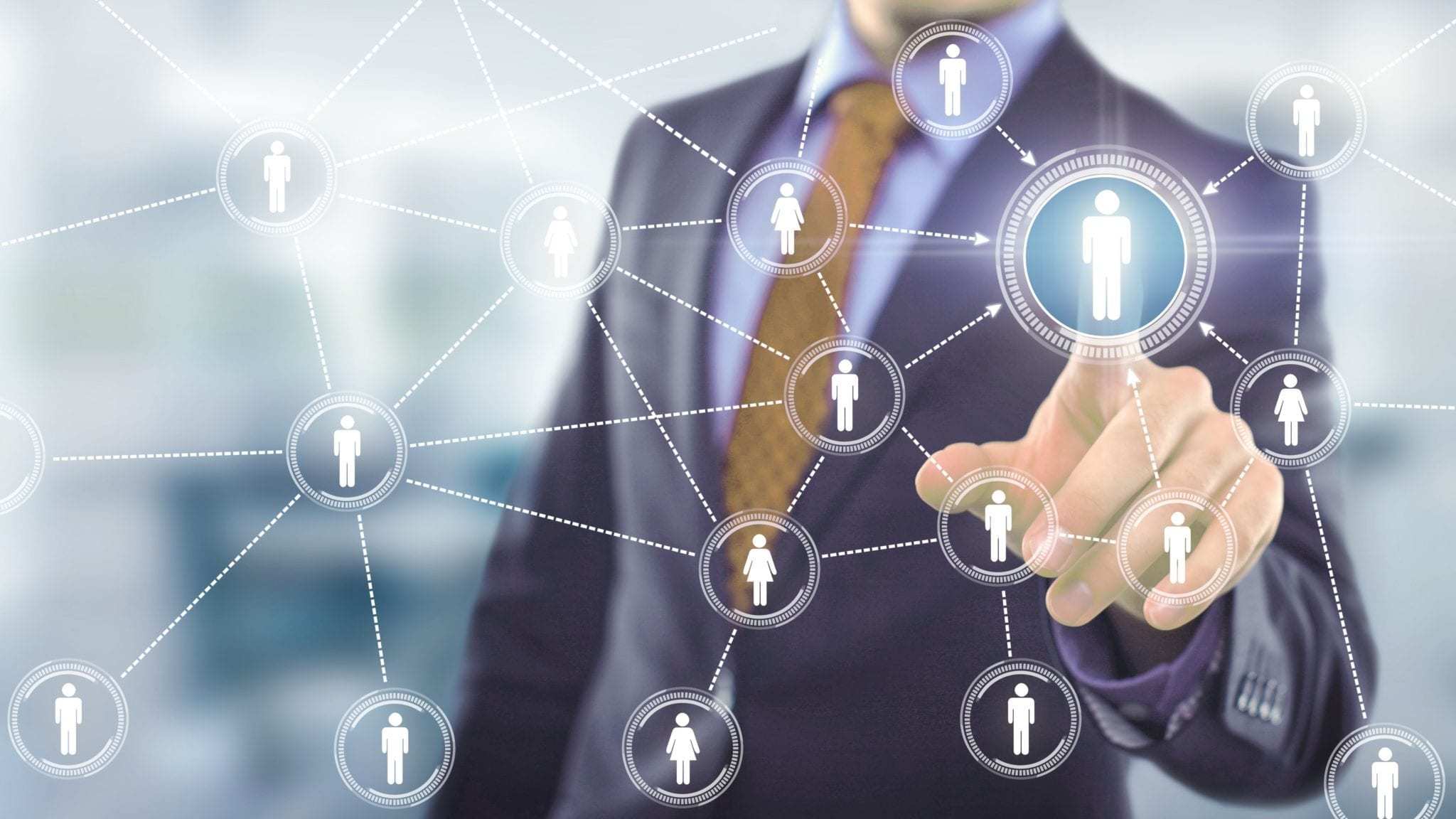 Network
Through our diverse network, we succeed in bringing in the right and proven experts who are exactly the right people for our clients' problems.