Discover something new
Get creative, innovative, and agile in a simple way
Try out our tipps, tricks, and insights yourself
Here you find all our blog posts, articles, and tipps. Keep in mind: reading makes you smarter - but only doing makes you wise, because that way you are learning. Your own experience in reality gives you much more insights than only reading our texts.
Get to know more about our practical experiences. Here we tell you stories about what we experienced and learned with our customers in workshops, trainings, and coaching - confidential, of course, but highly educational.
All articles on your smartphone
Get all our articles directly on your smartphone as soon as we publish them.
Every week we publish a new tipp for you and your team. This will make you innovative and creative immediately. Our manuals give you simple stepy by step instructions on how to use our tipps in reality.
More creativity
This is how to get new ideas to boost and let them grow in simple and diverse ways
More innovation
More innovation every day for you and your team with simple tricks that work, if you use them!
All information and tipps in our app on your smartphone
No matter where you are: Innoversität is reachable online everywhere you have a connection
All articles, tipps, and tricks with you anywhere when you need them

During travel, on the train, on a flight, or on the subway – also in the office, in the team meeting, or when sipping your coffee in between: you have access to our content anywhere to look up information and manuals and use them immediately.

Learn everywhere with our online courses when it's appropriate for you

We designed our online courses in a way that you can learn anywhere how to get more creative, innovative, and agile. Just learn when you have time and opportunity and become a real innovator step by step.

Use our innovation tool in your team

With the Innoversität app you have access to our innovation tools for different innovation methods. This way you can find your ideas anywhere, develop them, and boost them together with others.
More information about the app
Download the Innoversität app now
"Alexa, open the Innovation Box"
Do you need a virtual innovation coach for you or your team? Then our Innovation Box Alexa Skill is just what you've been looking for.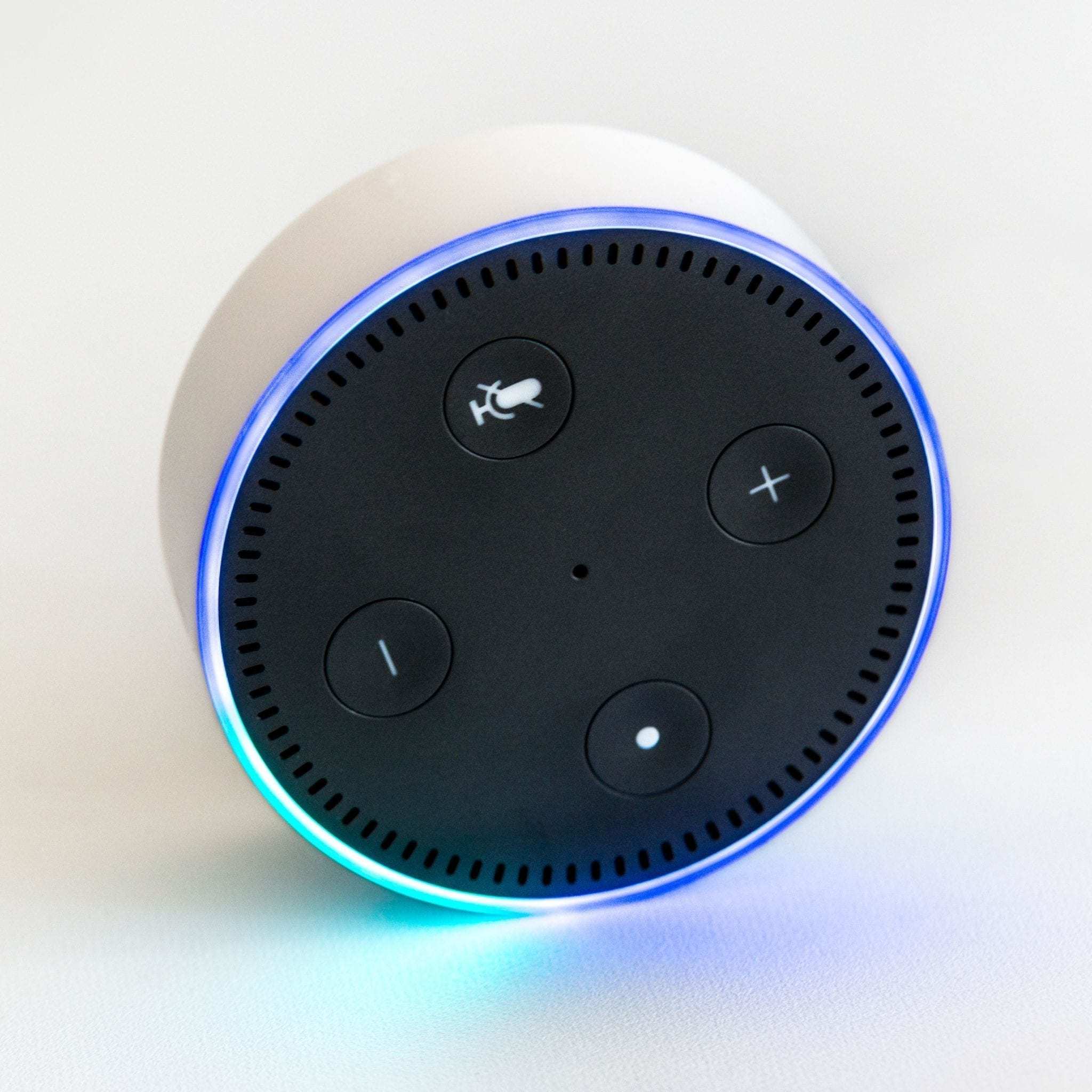 More creativity, innovation, and agility in meetingsMehr Kreativität, Innovation und Agilität in Meetings

Use the Innovation Box Alex Skill by Innoversität in your team to make meetings better, to find creative ideas, and to get tipps from us.

The newest articles, tipps, and tricks as a podcastDie neuesten Artikel, Tipps und Tricks als Podcast

Listening sometimes is more fun than reading. Simply listen to our newest posts with the Innoversität Skill on Alexa.

New features and services in development

We continuously develop the Innoversität Alexa Skill and are happy to keep you updated about this.
More about the Innovation Box Alexa Skill
Innovation can happing very quickly sometimes. Get our newest tipps and tricks directly to your inbox with our newsletter!
Enter your name and email address in the boxes and subscibe for our innovation news.