All courses, information, tipps, and tools on your smartphone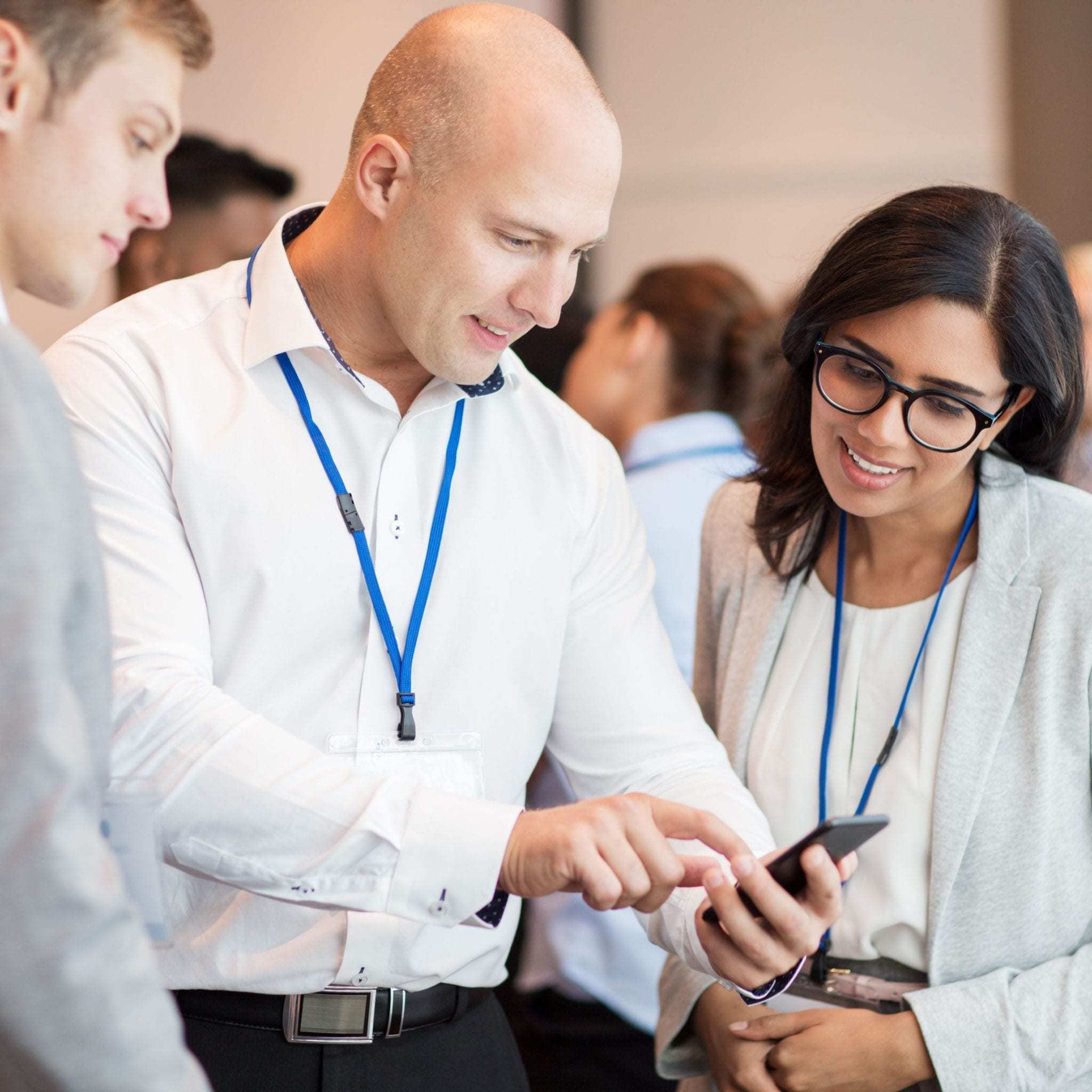 Even as a non-member you have access to the free offers of Innoversität.
Get our tipps, tricks, and tools directly on your smartphone.

Access them whenever you need them.

Apply your knowledge on your team and get more creative, innovative, and agile alltogether.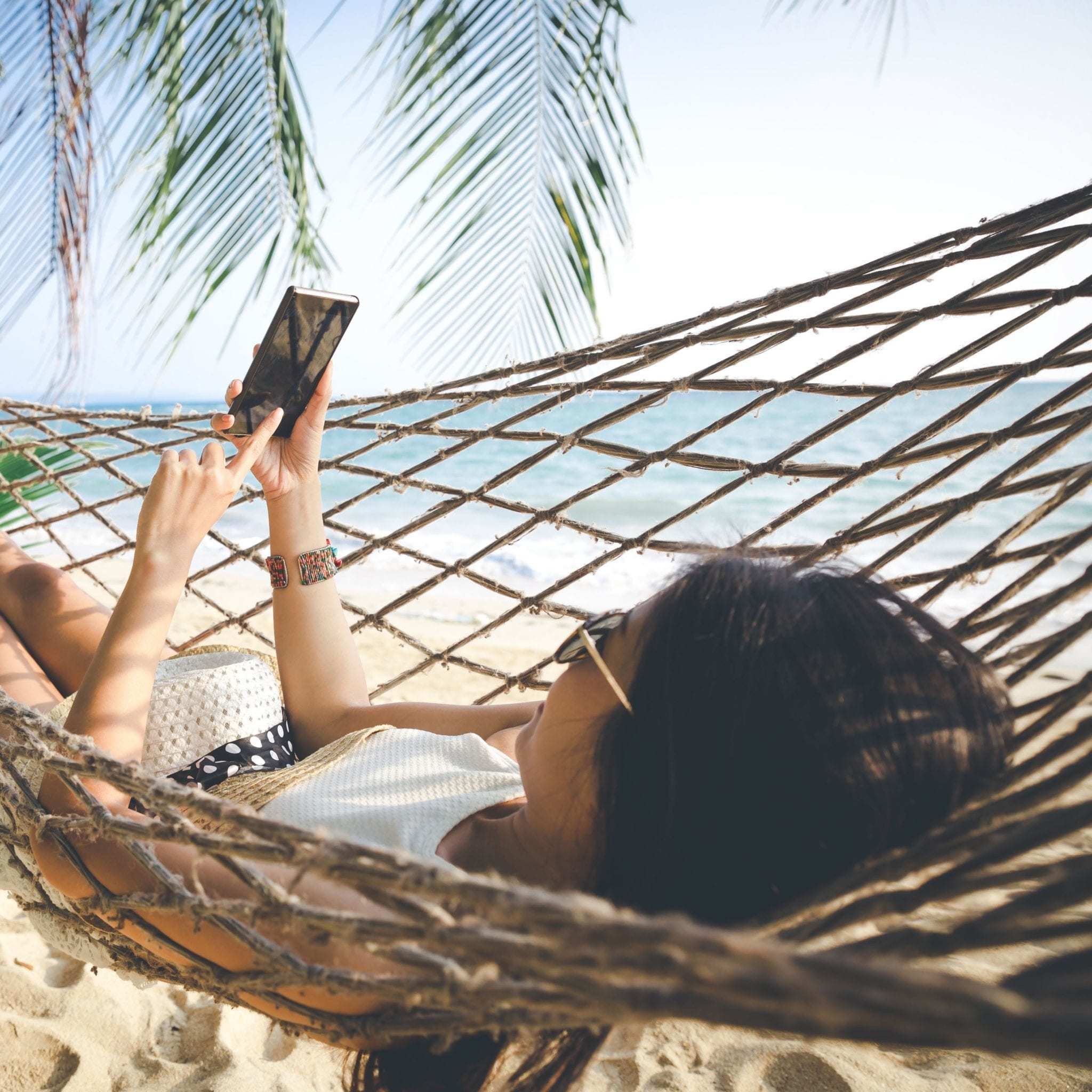 You can use your online courses everywhere when you are online.
Learn and practice for more creativity, innovation, and agility when it fits you best

Use even small timeslots on your calendar to bring your ideas forward.

Work on your idea together with your team and bring it forward together.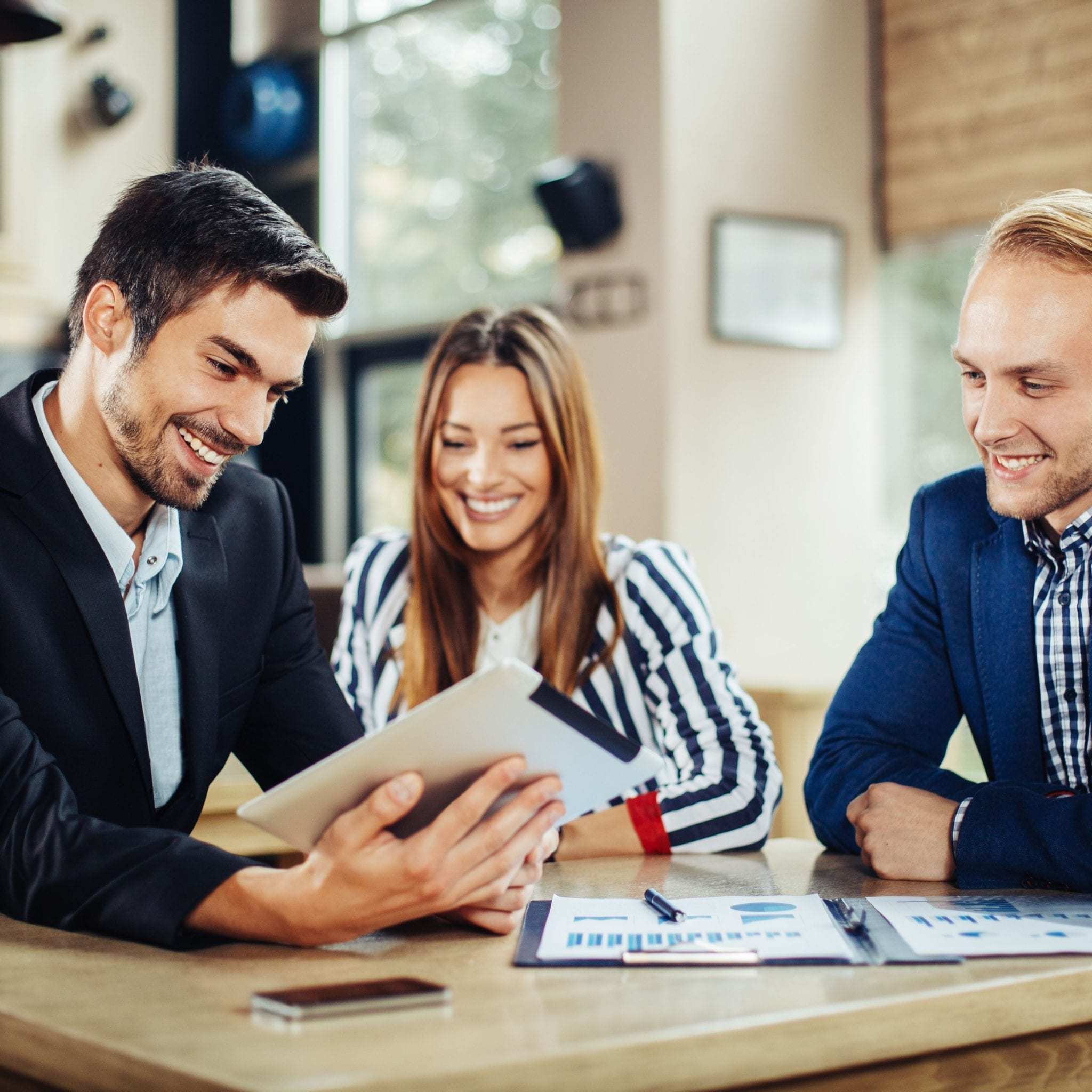 With our tipps and tricks for more creativity, innovation and agility your whole team benefits.
Use the methods in your team meeting and immediately improve your collaboration.

Download the manuals in our tipps and tricks and execute them instantly..

Let your colleagues participate.
All articles, tipps, and tricks with you anywhere when you need them

During travel, on the train, on a flight, or on the subway – also in the office, in the team meeting, or when sipping your coffee in between: you have access to our content anywhere to look up information and manuals and use them immediately.

Learn everywhere with our online courses when it's appropriate for you

We designed our online courses in a way that you can learn anywhere how to get more creative, innovative, and agile. Just learn when you have time and opportunity and become a real innovator step by step.

Use our innovation tool in your team

With the Innoversität app you have access to our innovation tools for different innovation methods. This way you can find your ideas anywhere, develop them, and boost them together with others.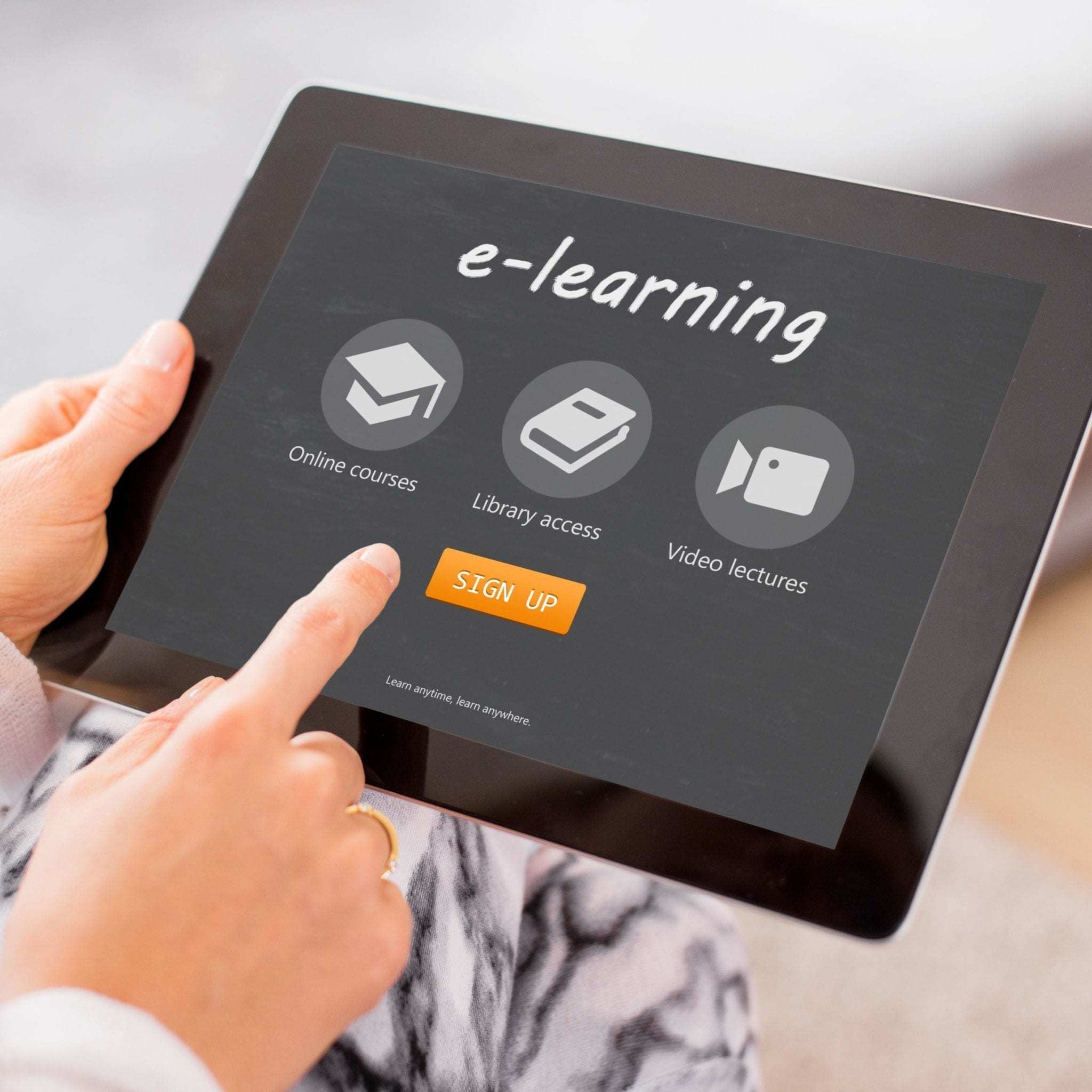 Your online courses in the app
Learn in our online courses how to be more creative, innovative, and agile
User our free courses to cover the most important innovation topics.

Deepen your knowledge with our special courses for topics like Design Thinking, Agile Project Management, or Lean Startup. This offer may not be free.

Start and finish your learning units whenever it fits you best - no matter where, no matter when.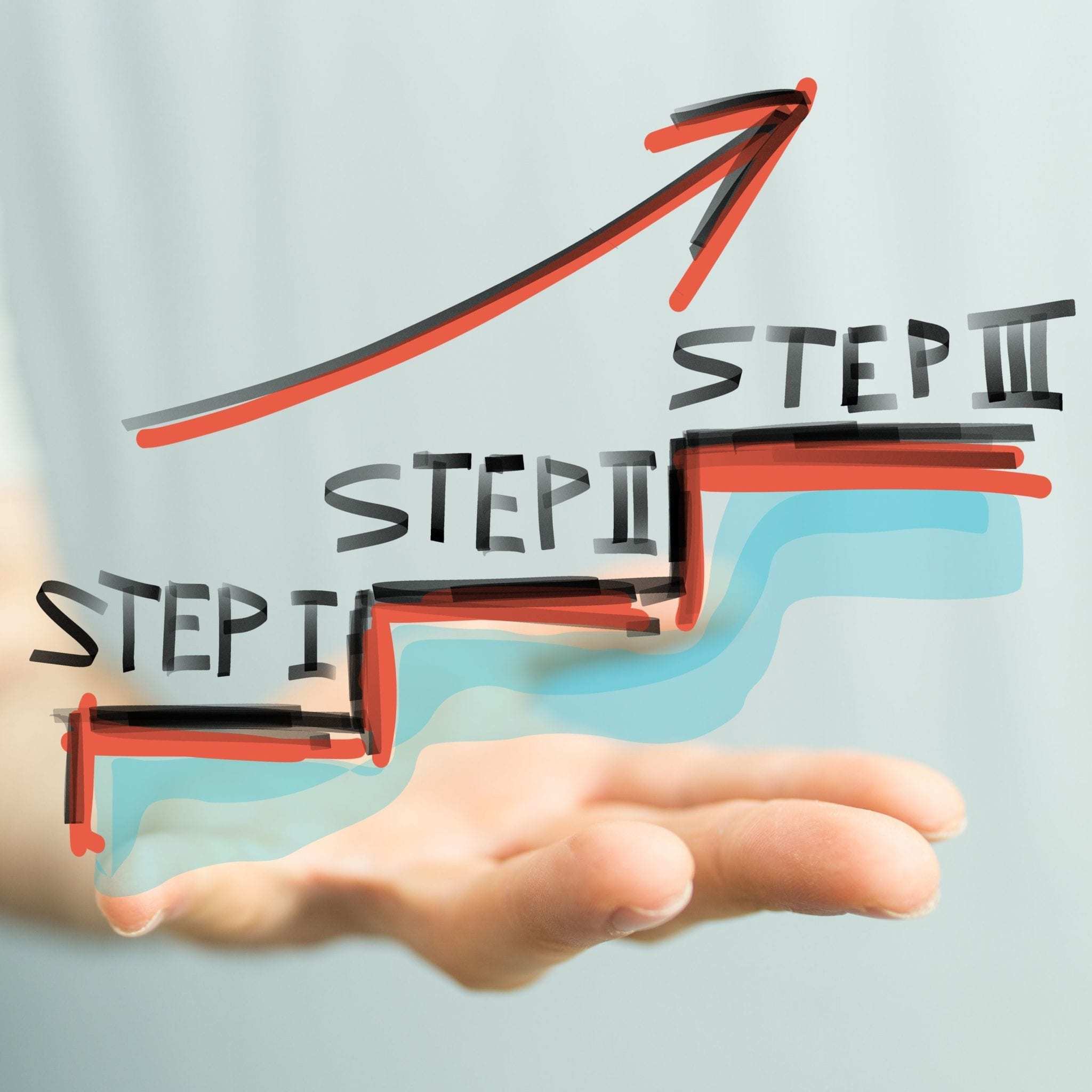 Simple manuals for better ideas and teamwork
Apply our tipps and tricks in a few steps
Immplement our tipps and tricks for more creativity, innovation, and agility quickly in a few stept - individually or with your team.

Improve your ability to select a matching tool in the right moment and then have all the necessary information at hand.

We inform you right in the app as soon as we publish a new manual.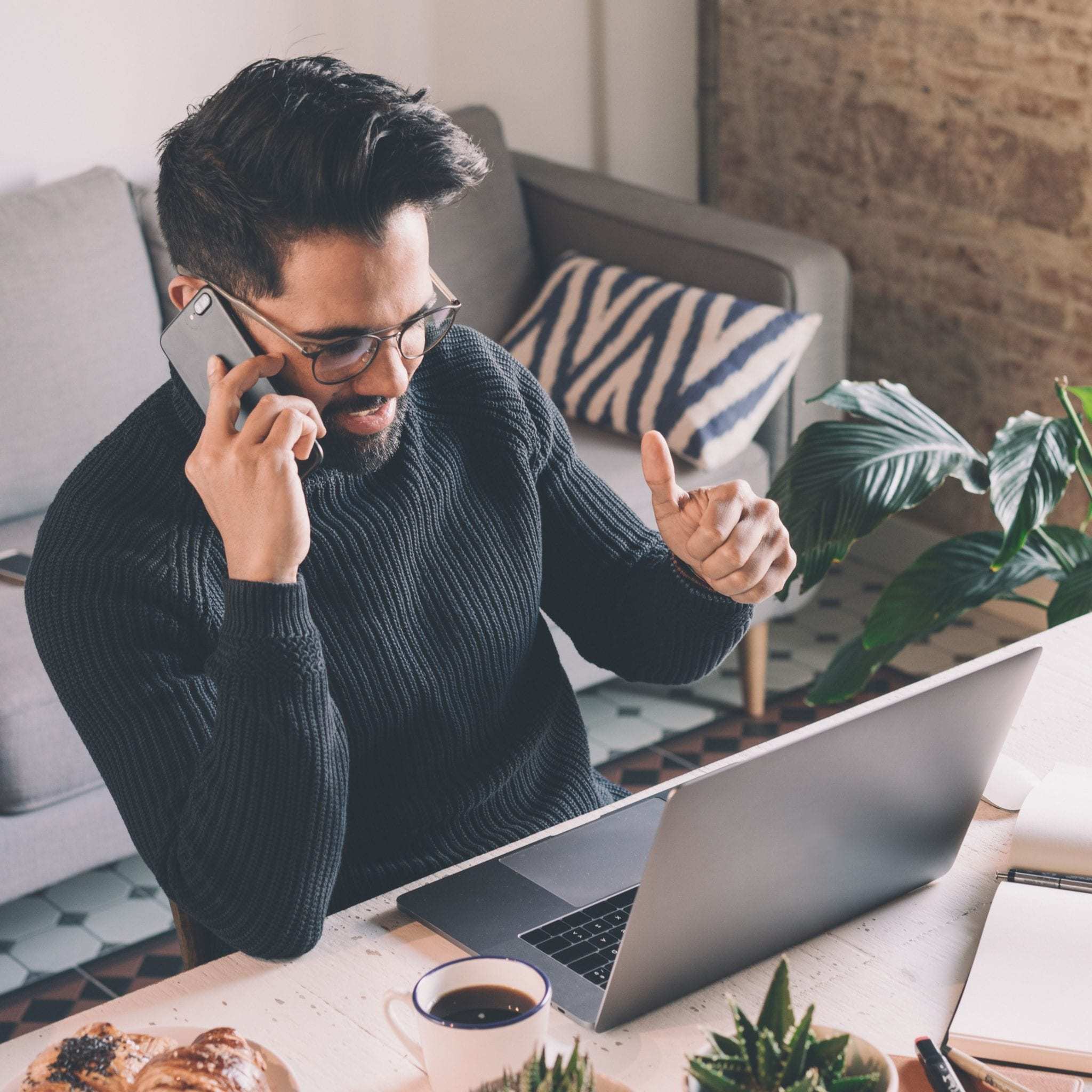 Simple online collaboration in you ideation team
Analogue works well - but sometimes it needs to be digital
Further develop your ideas in decentralized teams with digital media.

Conduct your innovation workshops more efficiently with our digital tools: each participant can participate with their own smartphone.

Simplify the documentation of workshop results through digital tools.
Innovation can happing very quickly sometimes. Get our newest tipps and tricks directly to your inbox with our newsletter!
Enter your name and email address in the boxes and subscribe for our innovation news.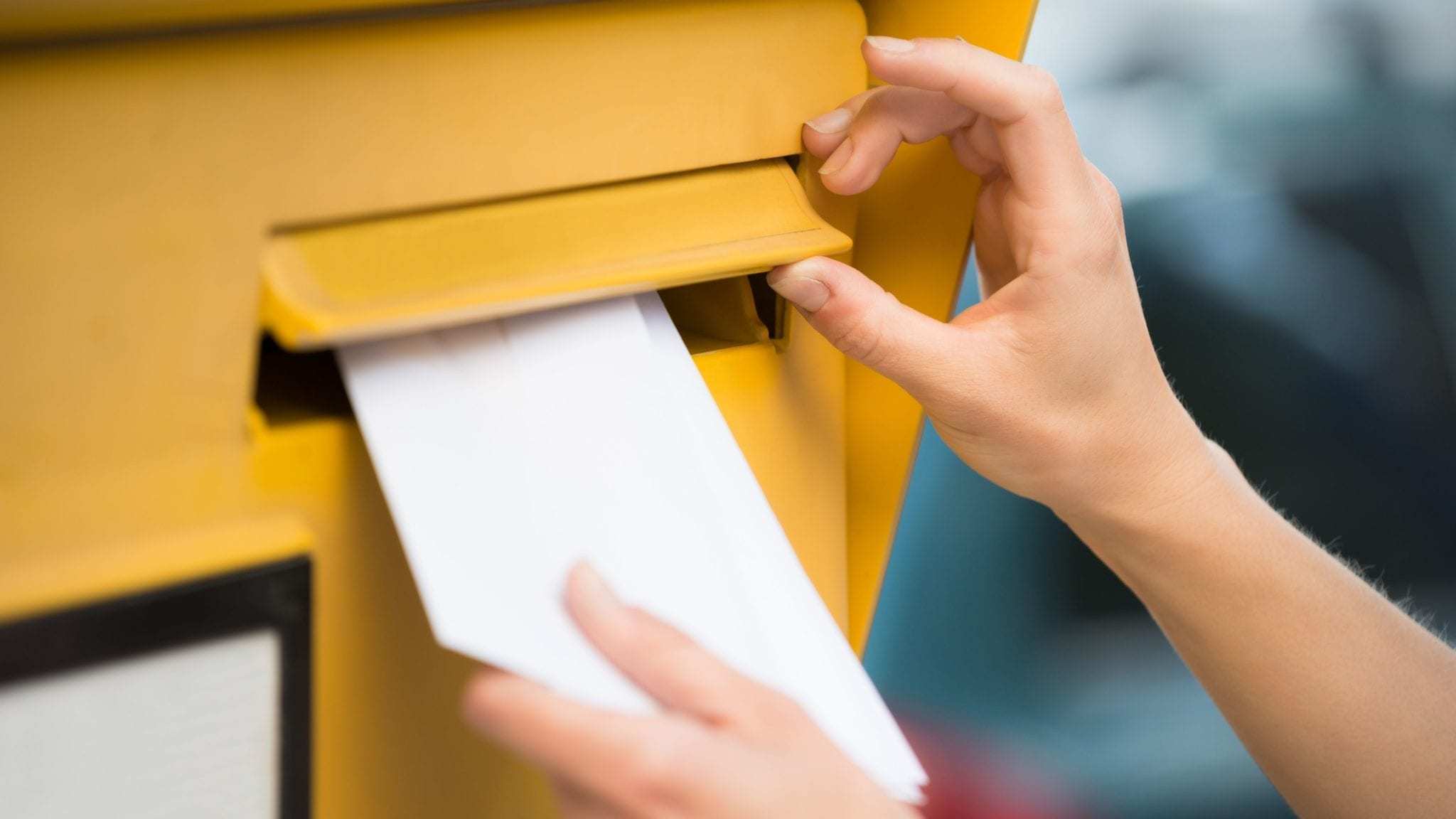 Use your account at Innoversität to get access to many more offers.
I already have an account.