Full Focus on Ideas
These are our topics
New ideas always have company
For risks and side effects of more creativity, innovation, and agility ask Innoversität.
"Be more creative! Have new ideas! Work in an agile way" If it was as easy as that, new companies would pop out of the ground with new ideas every millisecond. One unicorn-startup would enter the stock market, and the employees of any company would be happier than ever. It's not like that in reality - no need to mention this.
Very often we hear that it is enough to simply use a method - like Design Thinking, SCRUM, Lean Startup, etc. When we use these in our company and in our job then everything will be different, better, and more successful. But this desired effect doesn't show up. At least not sustainably. In the short run we might see some blossoming but mostly the effect dissolves quickly.
So what does success depend on? Apparently it is not enough to use methods and tools that made other people and organizations successful.
We want you to boost your ideas
You do not need much. Just start - with Innoversität!
Have a look at these topics which are going to make you an even better innovator!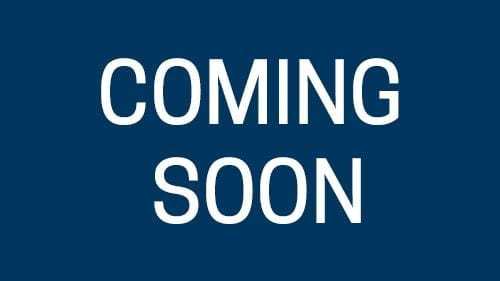 Develop ideas that promise success that your customers really need. With Design Thinking you create the best prerequisites for success of your idea before implementing them in reality later on.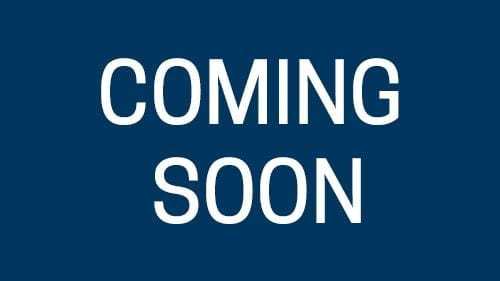 You want to make a business out of your idea? Here you learn how to proceed the best way so you can build and sustain a successful business step by step.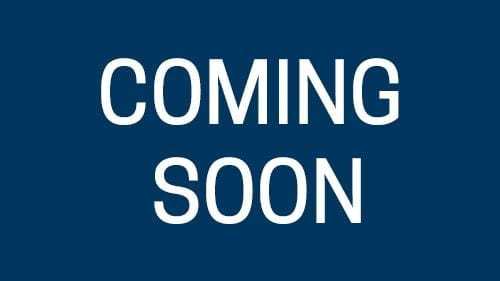 Being able to react to change quickly is a result of organizing projects and processes in an agile way. This is one of the most important success factors in competition today. Here you get to know the tools and setups for your project.