Transformation
Mastering Change in Organizations
Why change management doesn't work
Organizations aren't machines - they're organisms that react to any intervention
If complexity can not be planned and controlled, then the resulting change can not be managed. Rather, the consequences of more creation, innovation, and agility are forcing organizations to change in order to survive. In which way and to which target image remains completely open.
Timed action plans for the introduction of methods and tools lose their effect in the complex environment. It is therefore not worthwhile to imagine a concrete goal as a vision for a future organization. Organizations need to look for a new way of dealing with change within and about themselves, and to deal differently with the organization and its employees in order to successfully change.
Thus, many different projects are transforming to reinvent the organization and its business model. At the same time, the transformation process will never really be completed, but the organization will empower itself to be able to confidently deal with future necessary further adjustments. The result is agile, self-organized companies that know what to do in uncertain environments.
Our most important tipps for good transformation
Controling transformations via hierarchy seems hopeless in complex environments. Nevertheless, the leadership function of the organization plays the decisive role in the transformation.
Transformation serves a commonly shared purpose
Agility is not an end in itself. It serves the organization as an adequate form, in order to enable entrepreneurial action to realize a purpose that is supported by all employees. Ultimately, this purpose is meaningful for the company.
Organizations transform themselves with a meaningful attitude: away from a construct that serves the execution of processes and the achievement of arbitrary goals, to a trend-setting enterprise that appeals to customers and employees.
In a meaningful company, employees assume responsibility when they can identify with the direction of the company. And customers also have a valuable relationship with the company and its products and services.
More about purpose: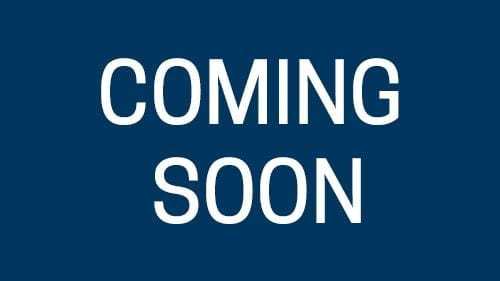 More articles coming soon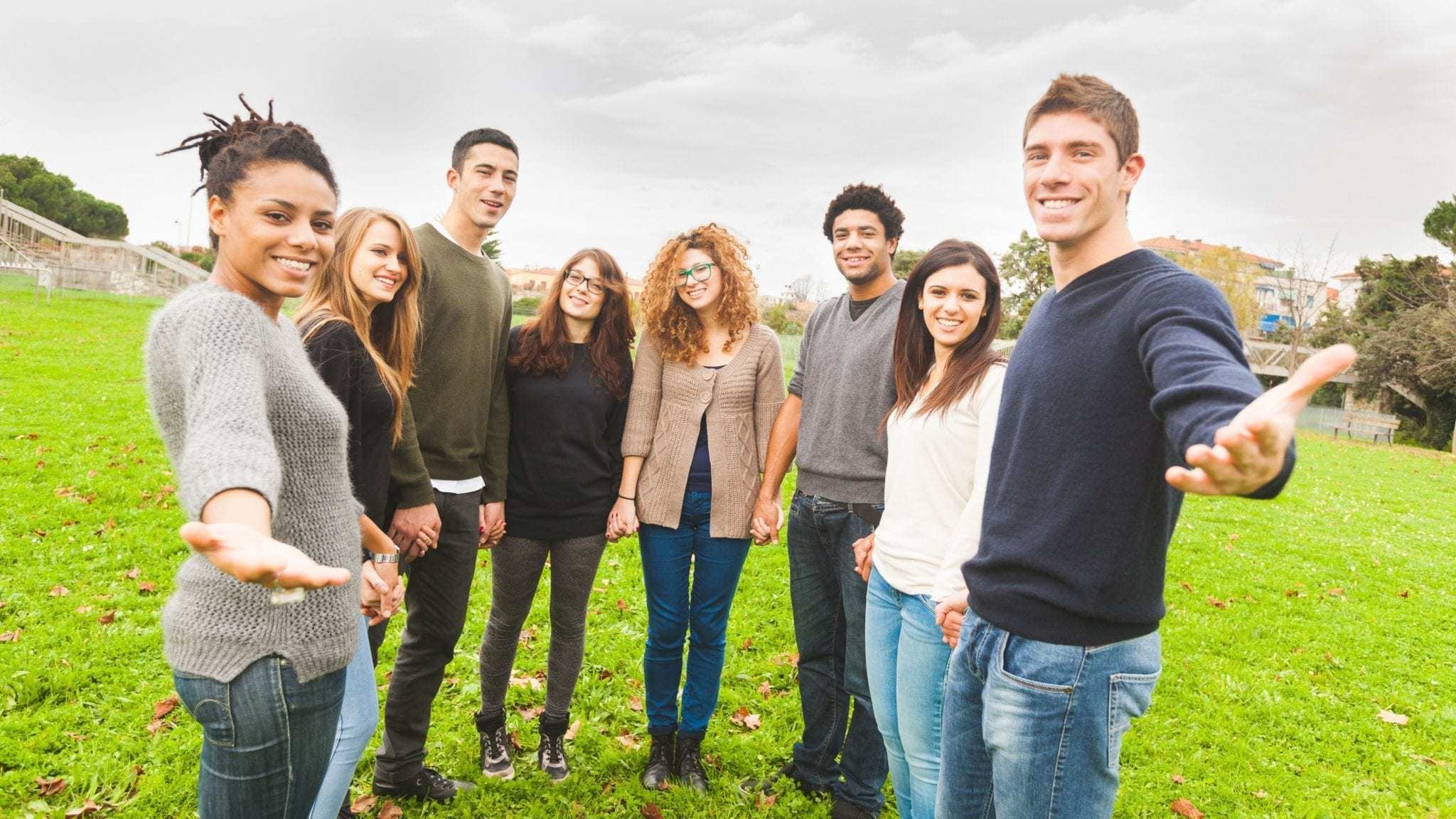 What makes sense gets support
Change management is like driving a bus: you have to pick up the people and take them with you. The difference to bus driving, however, is that passengers voluntarily decide to get on the bus and ride. However, change measures are decided beyond the heads of those affected and these are forcibly collected and taken away.
In meaningful companies, therefore, only invitations attract people to further design of the organization. The much-cited "war for talents" shows the excesses that organizations use to attract new employees. Numerous stories about the behavior and claim of the so-called "Generation Y" fill articles and books and cause incomprehension in the cultural projects of companies.
With the invitation to change, leaders give the organization a chance to be transformed and to create a new, worthwhile and sustainable culture. There is no need for prescribed programs - what is good is borne by those who are needed to grow their ideas.
Ideas for successful invitations: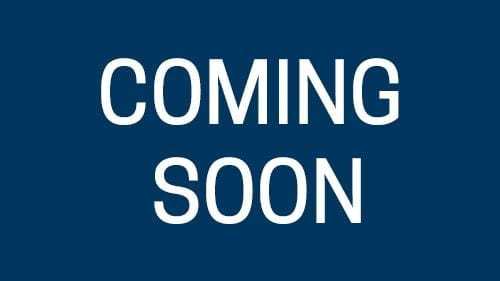 More articles coming soon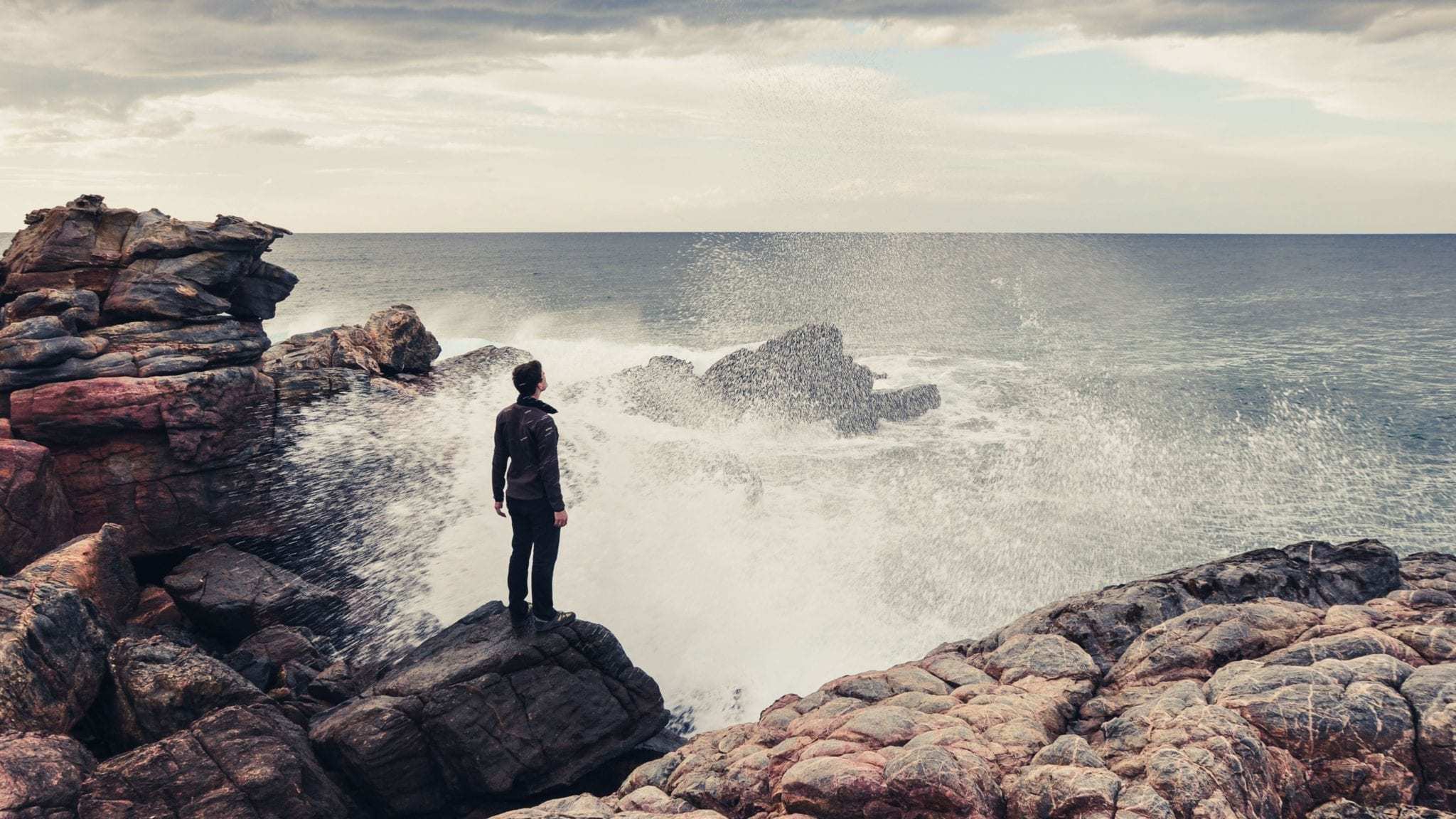 The jump towards more agility requires courage
Agile teams require rethinking and new action at all levels of an organization. It may feel unfamiliar for a leader to suddenly give up control so that an organization can develop a purpose. As much as the prospect of the attractive effects of agile working is, the way to it is unpredictable.
In order for a transformation of the organization to succeed, the executive level of a company must stand behind the transformation project with all conviction. A little agile will not work unless the agile business units are isolated far from the organization. But then not much is achieved.
In the end, therefore, the courage of the management, the board, or the owners decides about the way to the future, so that the company can successfully meet the challenges of complexity. The changes are sometimes profound and uncertain. However, the prospects are definitely worthwhile - for all members of the organization and for customers.
Examples for courage: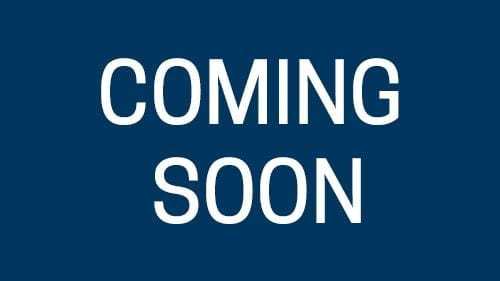 More articles coming soon
Have a look at these topics which are going to make you an even better innovator!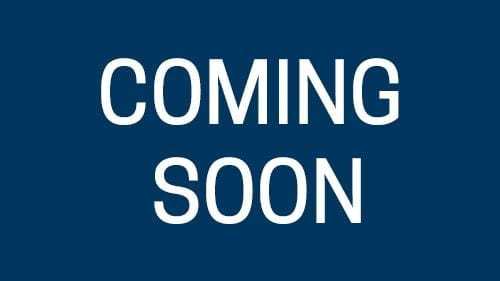 Develop ideas that promise success that your customers really need. With Design Thinking you create the best prerequisites for success of your idea before implementing them in reality later on.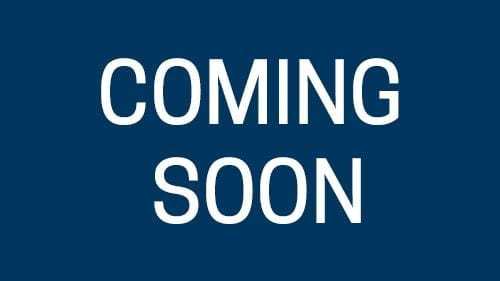 You want to make a business out of your idea? Here you learn how to proceed the best way so you can build and sustain a successful business step by step.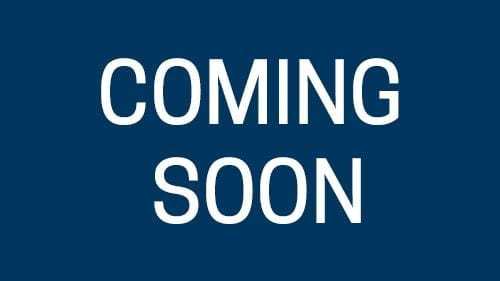 Being able to react to change quickly is a result of organizing projects and processes in an agile way. This is one of the most important success factors in competition today. Here you get to know the tools and setups for your project.
Ideas need to be developed further
In order for your ideas to become good products and services, you also need these skills:
Use your account at Innoversität to get access to many more offers.
I already have an account.
Innovation can happing very quickly sometimes. Get our newest tipps and tricks directly to your inbox with our newsletter!
Enter your name and email address in the boxes and subscribe for our innovation news.