This is why we are Innoversität
We make people and organizations more creative, innovative, and agile.
Always individually tailored to particular needs. But for innovation to succeed, you need a bit more.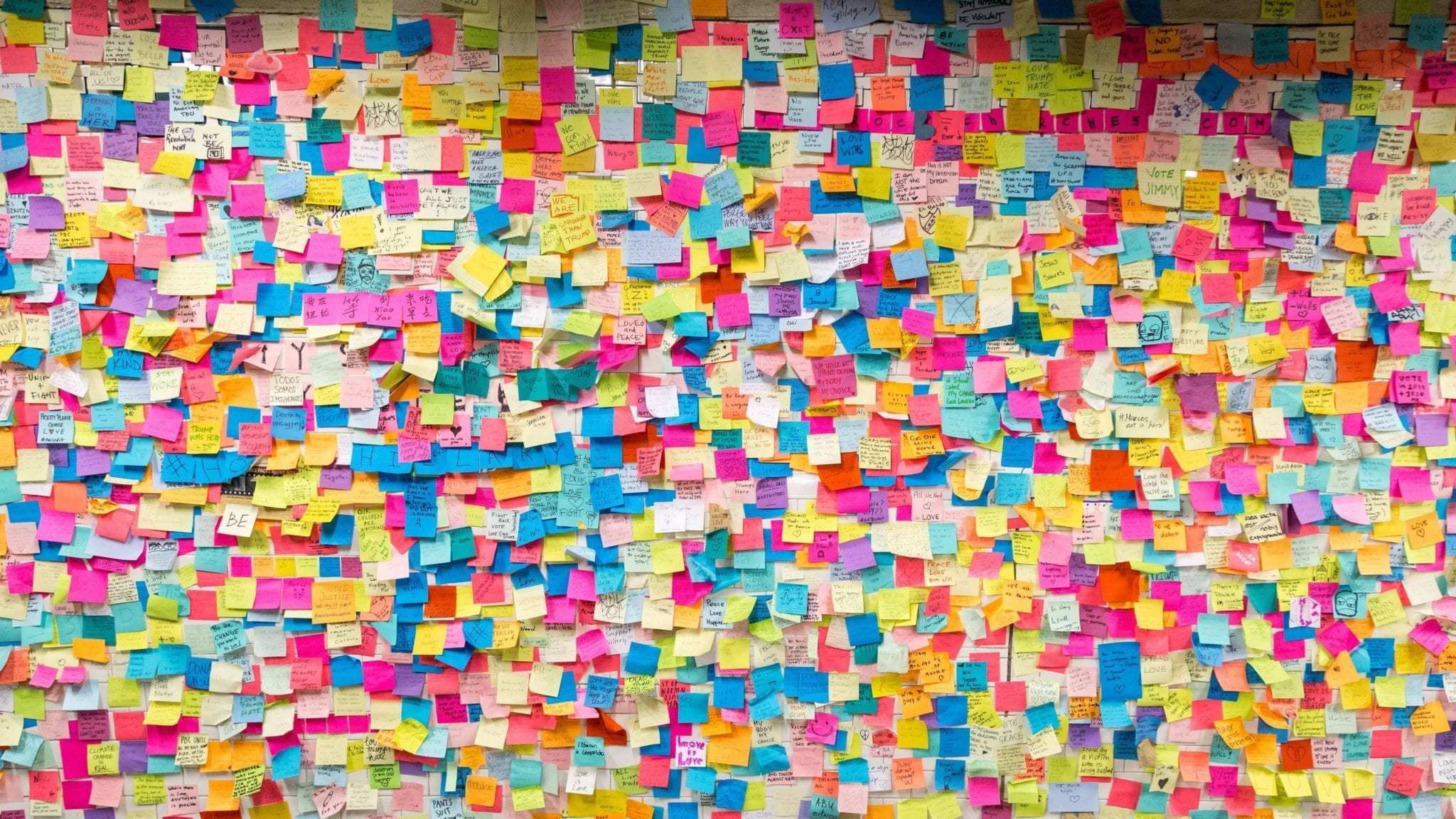 How many people in your network say they are not creative? Are you yourself actually creative?
Only with the help of your own creativity you've become who you are today. We could have stayed on the ground when we fell over right after our very first steps as a baby. But in that very moment we were curiously searching for alternative ways to stand on our own two feet and move forward.
However, in a professional life and in an entrepreneurial environment many people feel paerticularly limited and hold back their creativity. In the end, they even believe that they are uncreative. But actually their creativity is just a little bit spilled.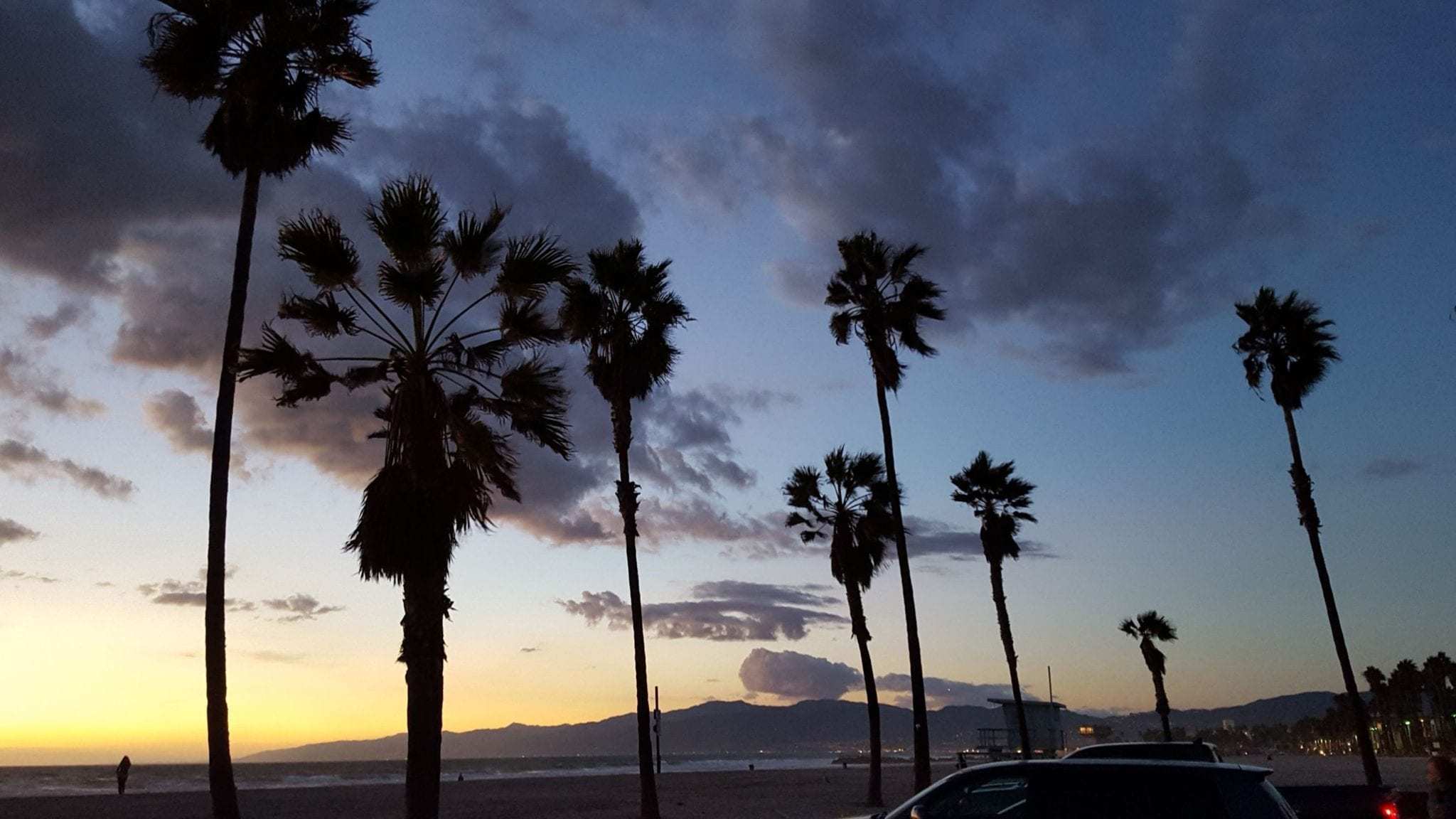 Freedom fosters innovation
Sometimes we accept too quickly that other people and organizations limit our freedom. Then we obey to processes, opinions, and orders that limit our potential.
New ideas pop up best when we can try out things. We may dare doing something without being criticised. We can design it and let it grow. And if we fail then we highly welcome this opportunity to learn something new out of this.
If we want this to be possible we need spaces of freedom that give us safety and security. This way we can discover new ideas and their potential for becoming real innovations.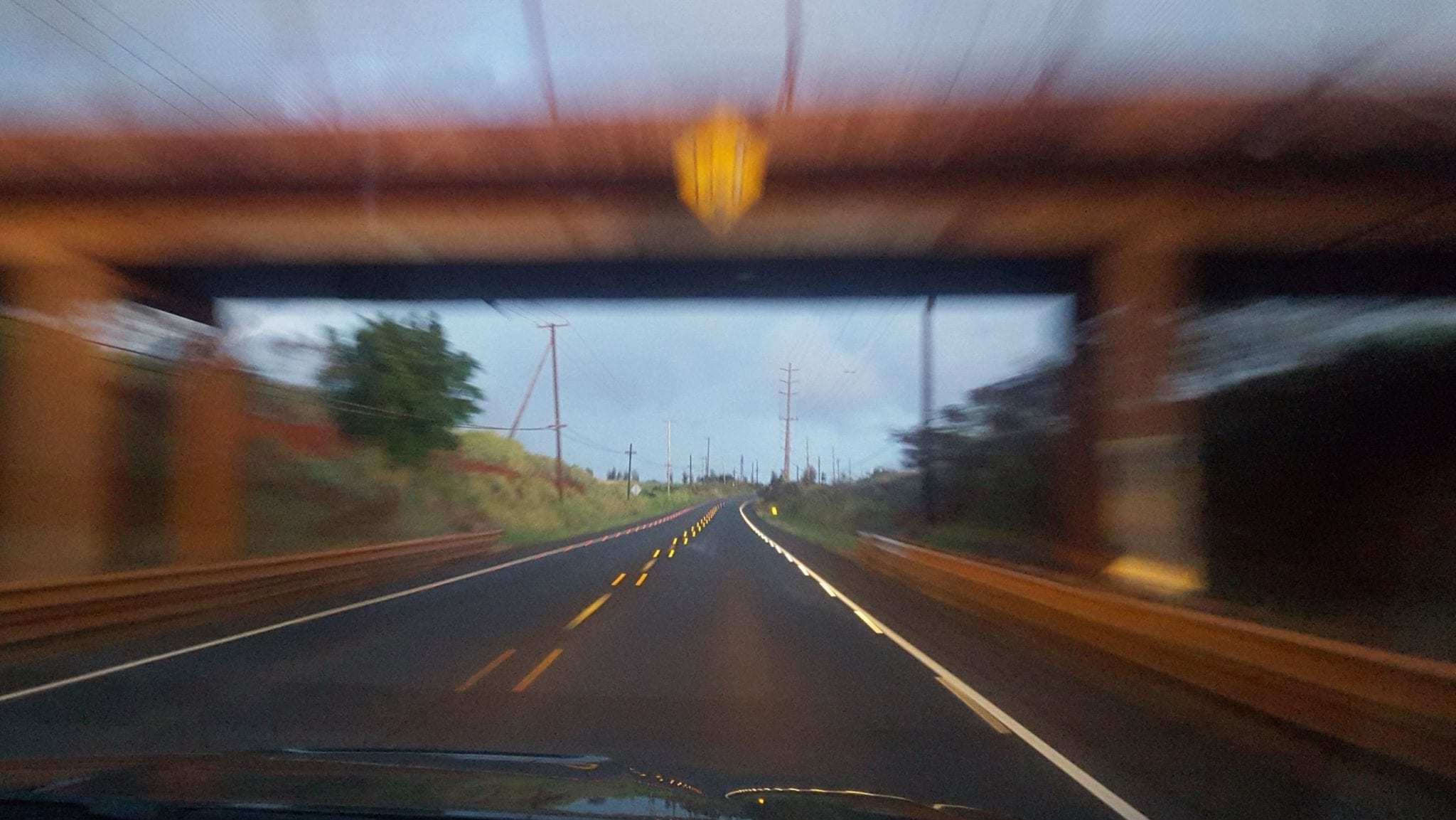 In the markets change in competition becomes faster, more surprising, and increasingly variable. Those developments demand our adequate reactions and actions. Being able to react to change quickly and adequately defines our actions with an agile attitude.
For organizations this results in having to find ways of organizing a company to enable self organization und responsibility. Fot teams this requires methods and tools for successful collaboration. And individuals need to effectuate their personal strengths in a grwoth-enabling environment.
As soon as all of those factors come together, new ideas can become successful innovations to provide a sustainable and growing value for the economy, for society, and for individuals.
This is our offer for successful innovation.
Our team loves new ideas.
We discover wihes, develop designs, get creative, do engineering, found companies, organize and manage them if necessary – so we do exactly what good ideas need from the beginning on.
Founded in Berlin - grown in Bavaria.
A startup lives from its own dynamic and finds its balance step by step to succeed. Also the Innoversity Institute grows a bit more every single day.

Conversations still offer the best way for exchange, despite all digital media. Of course we can talk and find out together what we can do for you.

You want to chat with us? There's a chat icon on the bottom right corner of this page. If one of our customer support experts is online, you will get an answer to your questions immediately – otherwise via email as quickly as possible.
Not seeing the chat icon? Then you have selected data privacy settings that do not allow us to offer you a chat. Please send us an email instead. Thank you!