We are the only ones who offer this
For our main topics we offer online courses that teach methods and tools. This allows individual participants or even groups and teams to learn more about creation, innovation, digitization, agility, and transformation. Individual courses cover, for example, Design Thinking, Lean Startup, and Agile Project Management.
The online courses are a great way to get closer to each topic. We recommend to combine them with personal facilitation (in small or large groups) or individual coaching.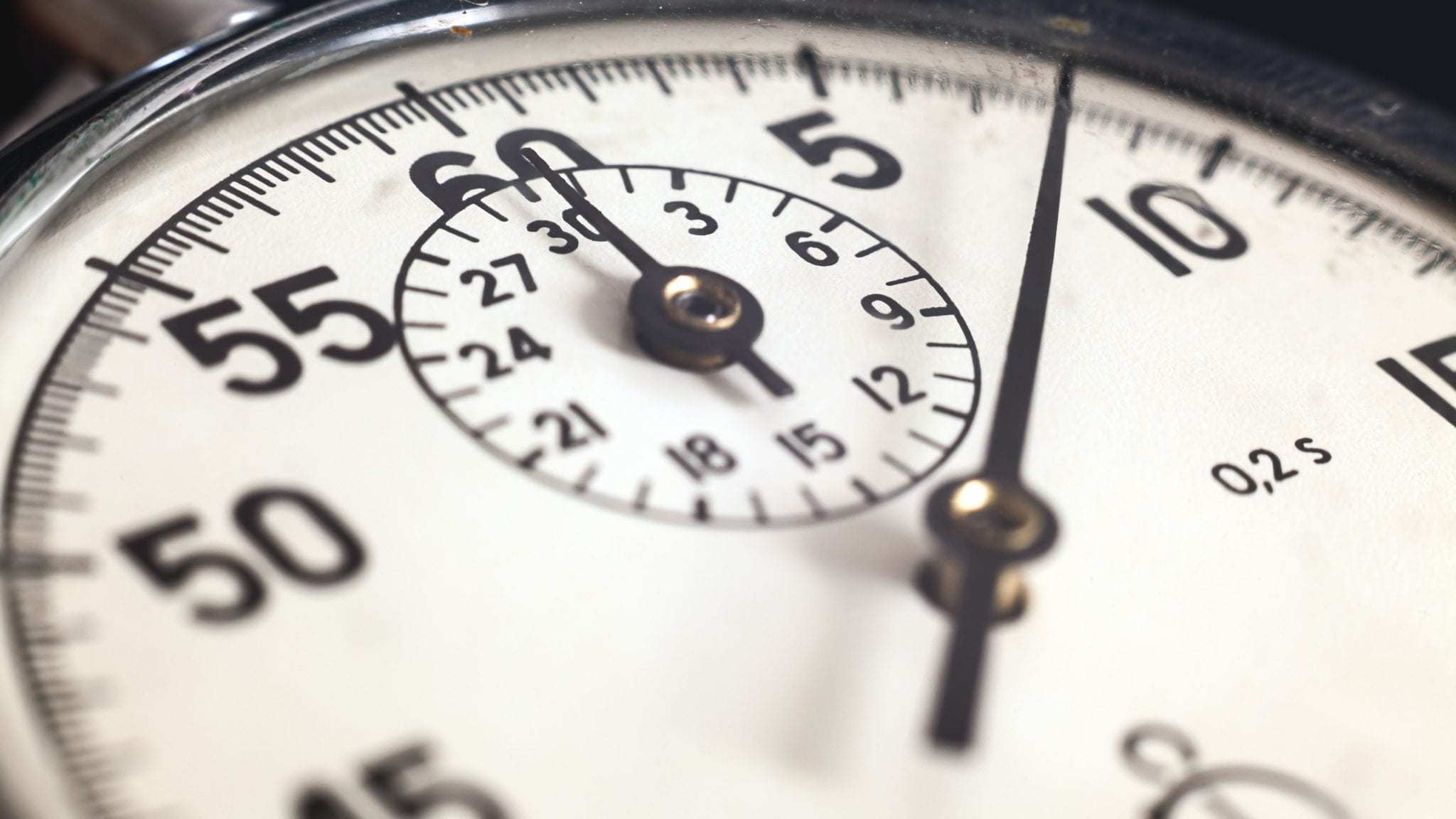 Just for a few hours or for several months
Sometimes a short speech is enough. Often a workshop helps. And our support becomes sustainable with programs.
We offer different formats of different duration – depending on what is appropriate for the current situation and the desired results.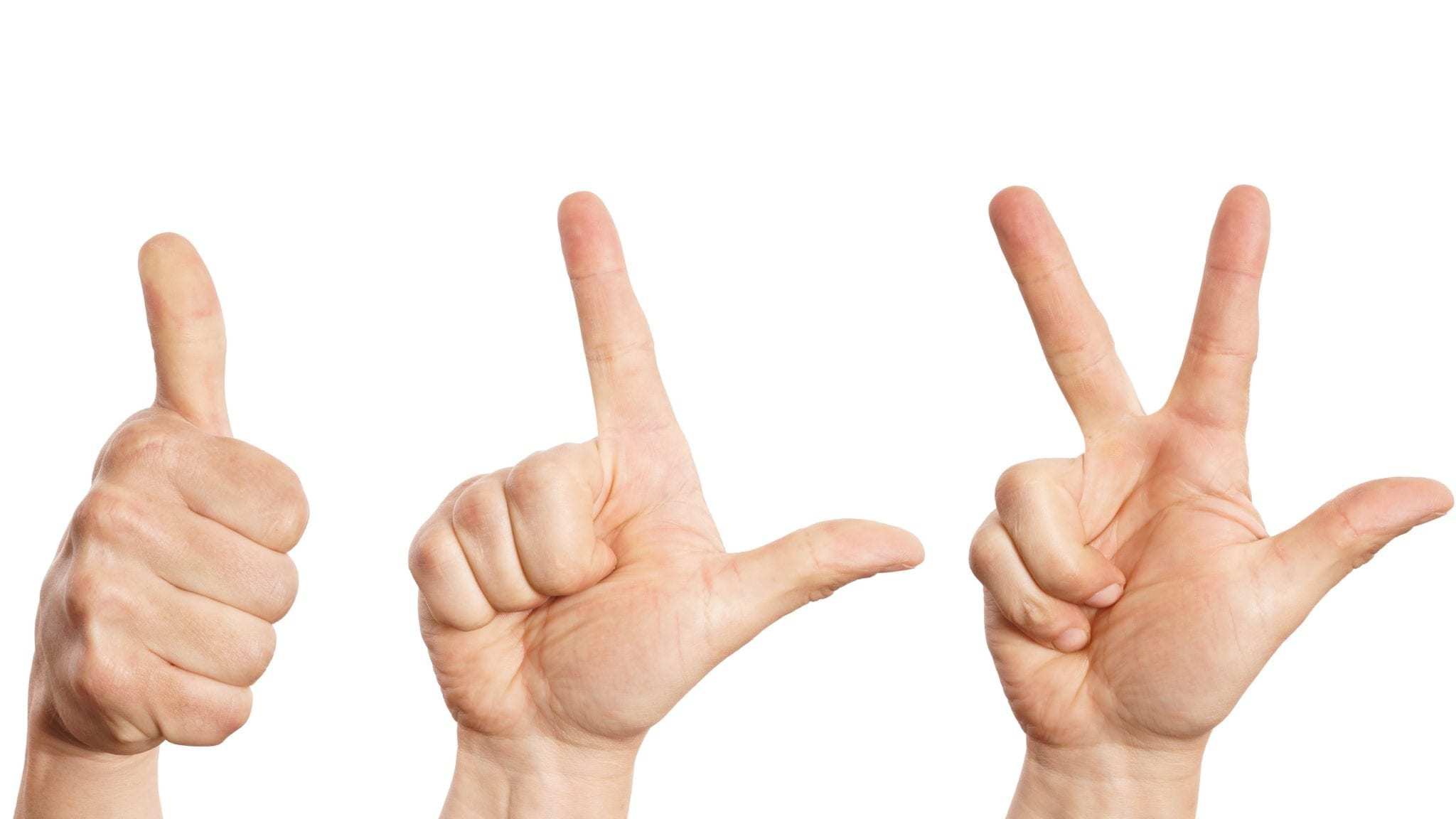 For individuals or for the whole organizations
We are happy to work with individuals and small groups. Our specialty is innovation events with several hundred participants.
It all depends on how intensive and sustainable our support should be over time with our clients – even when we are no longer on site.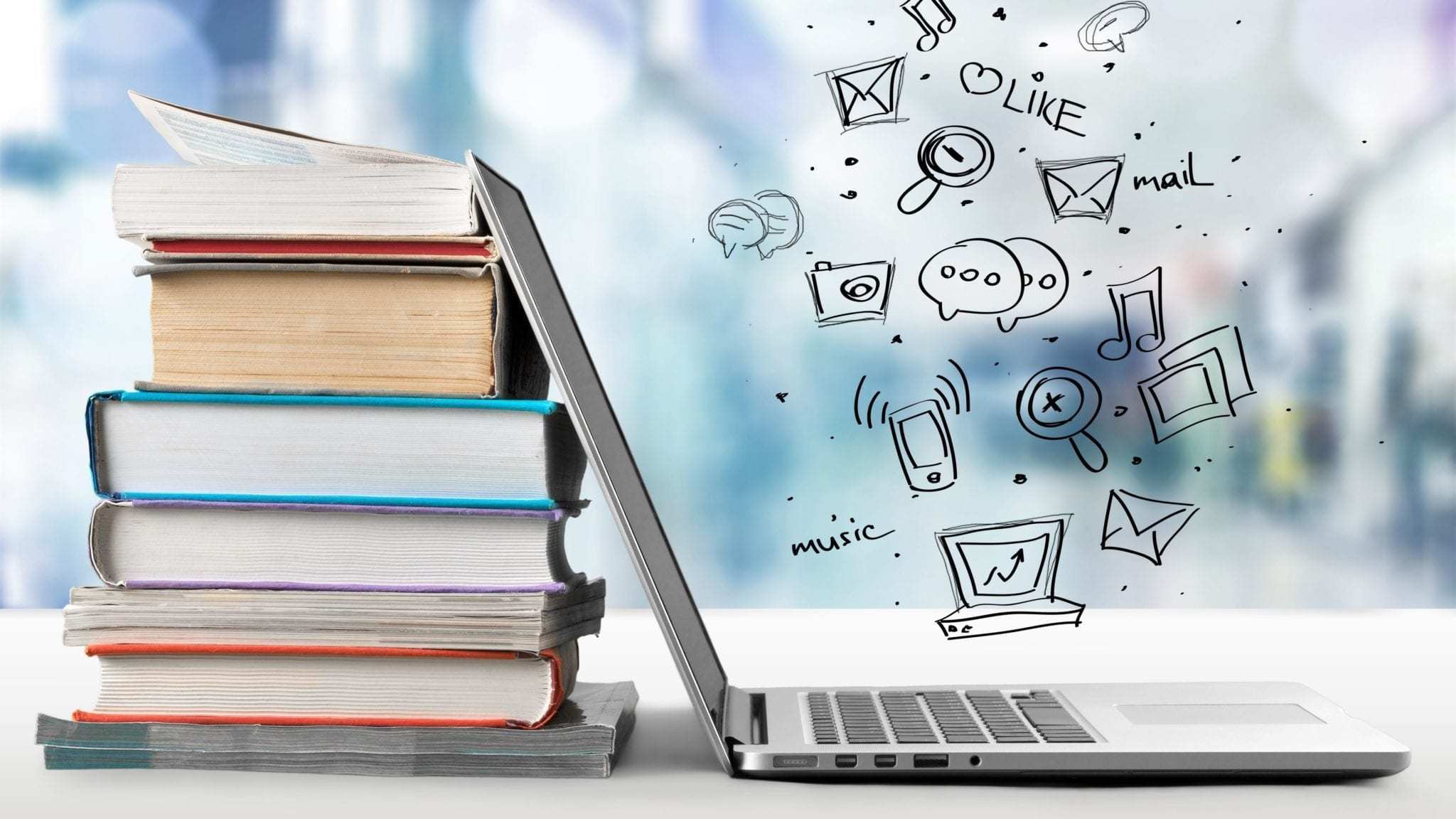 An offline topic or a whole digital world
Finding, developing, implementing ideas – offline or digitally? We support from start to finish on all channels.
New ideas are not for the moment. They require continuous commitment and good care – both spontaneously and planned. We have comprehensive solutions for this.
This is our offer for successful innovation.
This is what our customers say
Each year numerous innovators and organizations trust our competence in finding and developing new and innovative ideas.
Our team loves new ideas.
We discover wihes, develop designs, get creative, do engineering, found companies, organize and manage them if necessary – so we do exactly what good ideas need from the beginning on.

Conversations still offer the best way for exchange, despite all digital media. Of course we can talk and find out together what we can do for you.

You want to chat with us? There's a chat icon on the bottom right corner of this page. If one of our customer support experts is online, you will get an answer to your questions immediately – otherwise via email as quickly as possible.
Not seeing the chat icon? Then you have selected data privacy settings that do not allow us to offer you a chat. Please send us an email instead. Thank you!